Alamogordo Town News Sports: Alamogordo High Tigers State Golf Results & Tularosa Girls Softball Win!
Image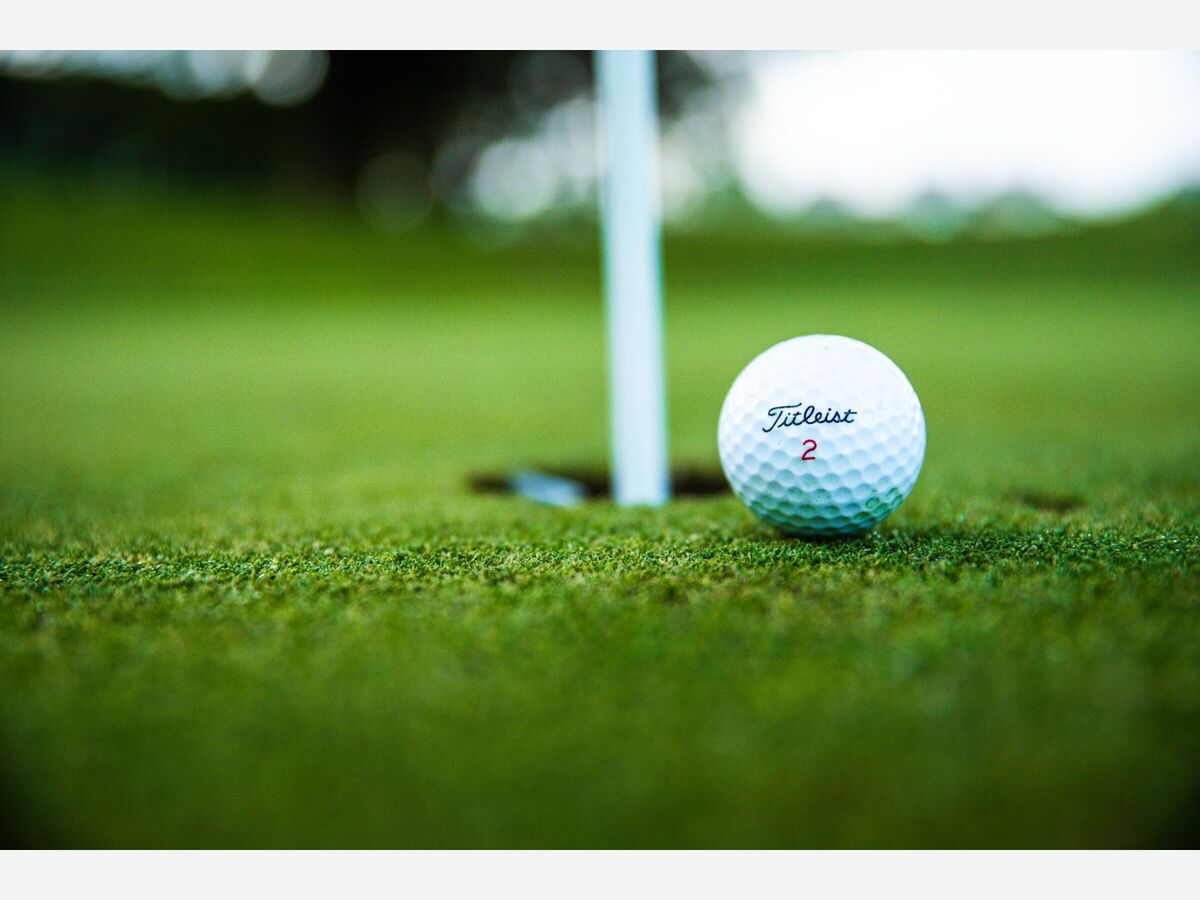 In Interscholastic State Golf Action the Alamogordo Boys team finished 8th at the 5A State Golf Championships.

The Boys Team Score - 351
The Boys Individual Scores were
Tyler Cullers - 83 (T-22nd)
Michael Overstreet - 84 (T-25th)
Marco Terrazas - 89 (T-37th)
Colin Silva - 95 (T-44th)
Bradley McMillen - 96 (T-45th)
The Full Tournament Results for the State teams can be found at 
 https://www.nmact.org/file/5A_Boys-Girls_Teams.pdf
In other sports softball:
 No. 1 Tularosa defeats No. 8 Navajo Pine 15-0 in the A/2A State Quarterfinals. Lady Cats advance to play Eunice on Wednesday in the semifinals. Tularosa will likely host Wednesday's game, time TBD.