Tennis, Golf and Reminder Rolla Buck Track Tournament is at Tiger Stadium 5/7/21 at 5 pm
Image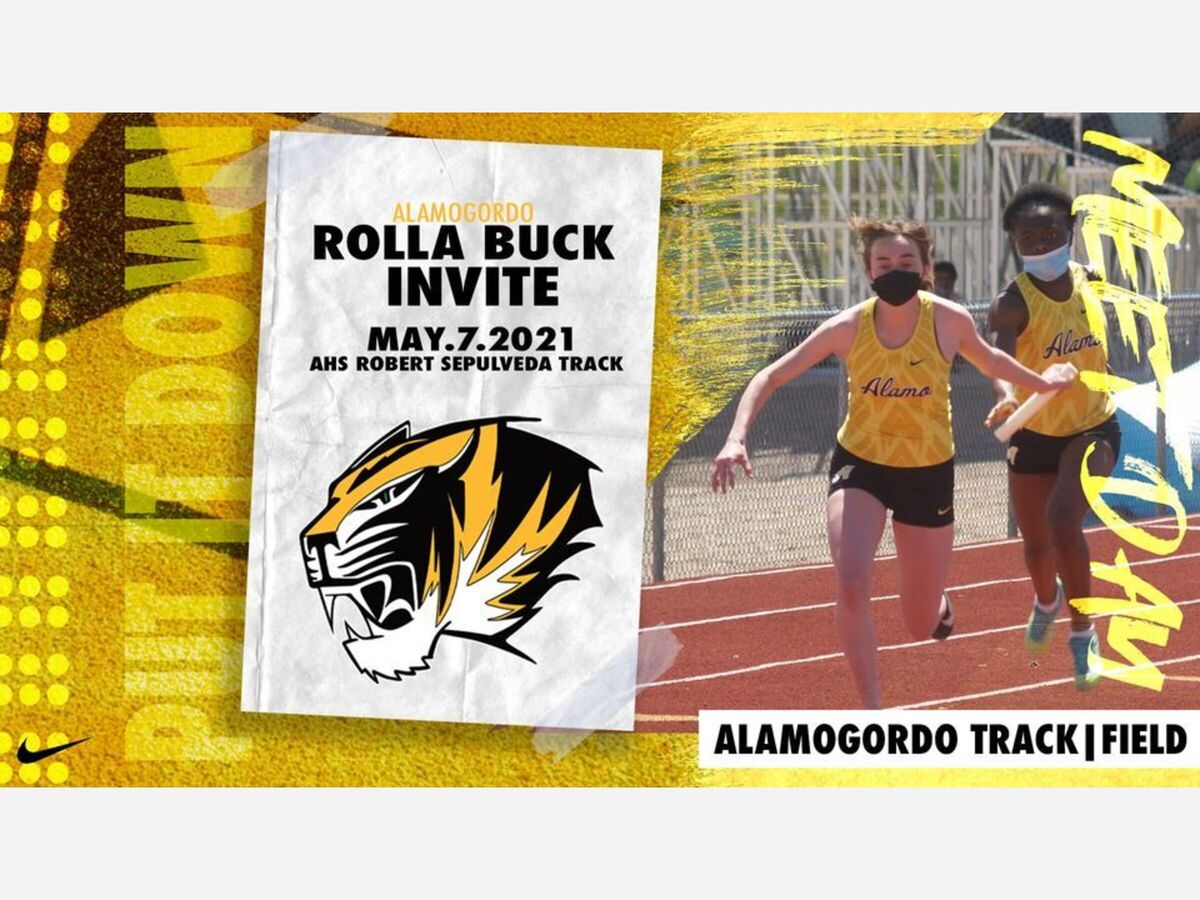 In Tennis Action 
The Alamogordo Boys Tennis Team win 8-1 and the Girls Tiger Tennis won 6-3 over Mayfield. 
In the Boys Singles - Sean Moezzi, Michael Overstreet, Brigg Spencer, Eddie Sanchez and Tydan Spencer win in straight sets 
Boys Doubles - Brayden Money/Overstreet, Moezzi/Brigg Spencer, Sanchez/Revdenna 
Girls Singles - Malea & Kiah Westover and Reagan Leslie win in straight sets, 
Maddie Glass wins in 3 sets
Girls Doubles - Malea & Kiah Westover, Glass/Eva Westover wins in straight sets.
The Alamo Tennis will host Goddard next Tuesday.
Alamogordo Tiger's Golf Action
The Alamogordo Tiger Boys Golf Team finished 4th at Deming Invitational on Thursday. 
Tiger Boys Golf Team Individual Results:
Tyler Cullers - 83
Marco Terrazas - 87
Colin Silva - 95
Bradley McMillen - 99
Zach Oian - 108
Tiger Girls Golf Team Individual Results:
Chloe Johnston - 102
Sophia Fredrick - 109
Kylie Rideout - 123
The Alamogordo Tiger Golf teams next compete at The Links in Ruidoso on May 20th, 2021.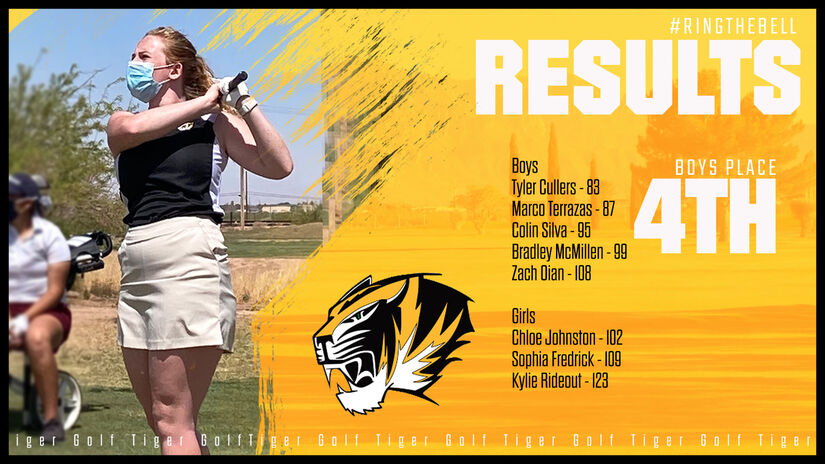 REMINDER TODAY is the ROLLA BUCK INVITATIONAL TRACK AND FIELD MEET at the Robert Sepulveda Track at Tiger Stadium . Let's all show support of our Alamogordo Track team!