#4 Mescalero Apache Boys Defeated, Rolla Buck Invitational at Tiger Field this Friday, Tiger Girls Named...
Image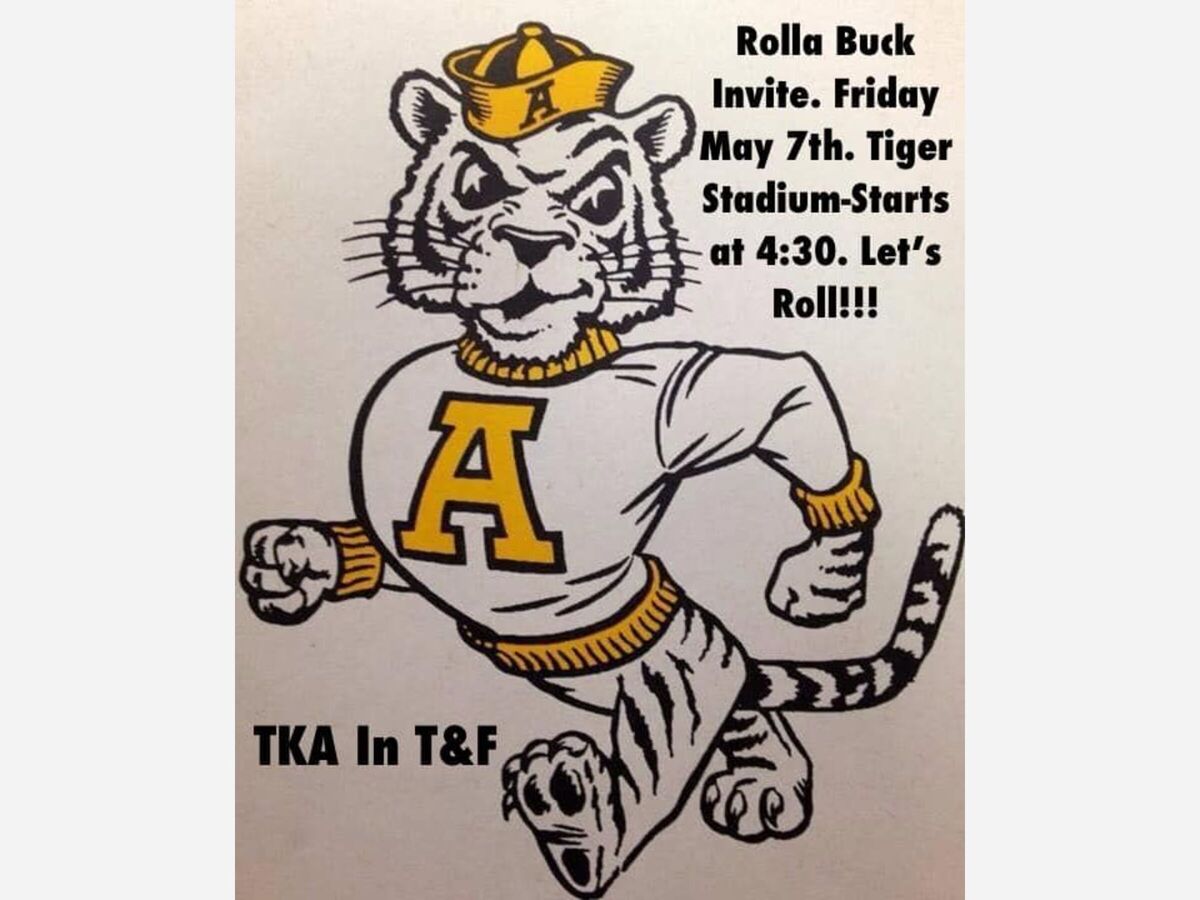 Number 1 ranked Rehoboth Christian defeated Number 4 ranked Mescalero Apache Boys in the State Basketball 2A Semifinals tonight with a score of 46-34.
Duncan Balatche, George Rocha and Ray Dolan each led the Mescalero Apache Boys team  with 8 points each, Tai Old Chief had 7 points.
In Alamogordo High School Girls Basketball Action, Girls Basketball - All-District 3-5A Alamogordo 1st Team was named consisting of  - Justyse Martin with Honorable Mention going to  Sydney Lessentine, Abby Vasquez and Jacqueline Vera
Congratulations to all of our regional athletes for a super job this unprecedented season. 
The Rolla Buck Invitational Track Meet is this Friday at 4:30 let's support our Tigers!