Send us Your Mothers Day Photo's and Story for a Chance to Win a Rene Sepulveda Sculpture
Image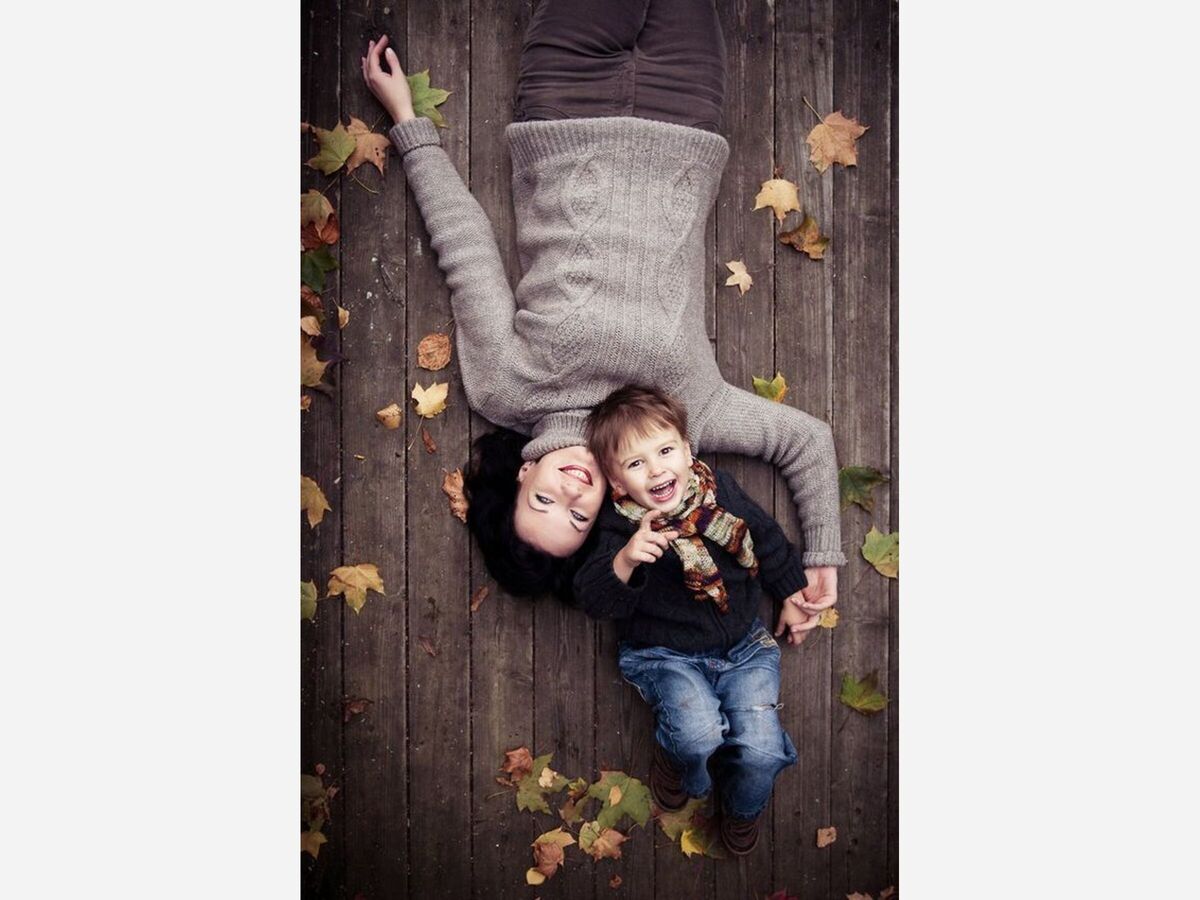 Mother's Day is May 9th, 2021, just weeks away. The special moments with your mom and the bond between a mother and a child last a lifetime. There is no more special bond than that between a mom and her child. It is a bond felt every moment of every day, no matter by birth, adoption, or blended family the love of a mother and child is always there.
Whether it's through their personality, looks, hobbies, or a combination of everything, children become a reflection of the mothers who raised and influenced them.
We're inviting all of our readers, as well as our visitors to the art galleries of Roadrunner Emporium, 2nd Life Boutique at 928 New York Avenue, Alamogordo, New Mexico to share their favorite  photos with mom and write a quick paragraph of sentiments of what your mom means to you.  Include a nice message for your loved one along with names, your email, the city of residence, location of the photo, and date and why mom is so important to you. Email the photo and details to CoachEdwards@2ndLifeMedia.com by May 8th, 2021. We will publish stories the week of Mothers Day.
On May 9th. We will draw a name from all of the contributors that provided a story, photo and email address for a sculptured work to be given away that was created the Artist Rene Sepulveda.