Tiger Fans can now go to Basketball Games 25% Masks are Required. Alamo Swim Team Wins!
Image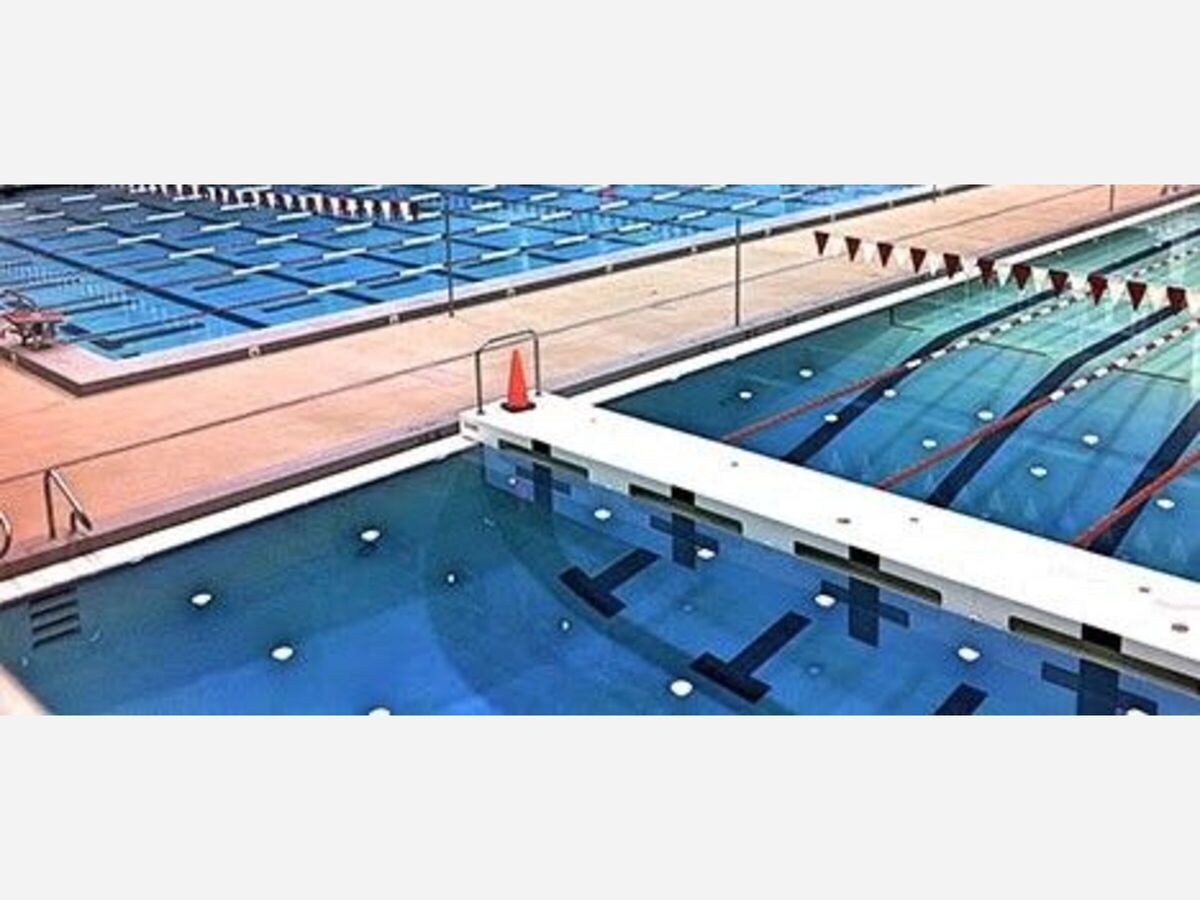 Alamogordo Tigers Swim Team  Boys Win and Girls are 2nd Place at Saturday's Artesia Quad Invite. 
The Full Results are in the photo below 
Both the Boys and the Girls Team will compete at Artesia Tri next Saturday against Artesia and Clovis.
NOTE Due to the Covid-19 Status Change Final Regular Season Games for Basketball LEJ Tiger Pit can have 25% Capacity of Fans.