Regional Sports Update Mescalero Apache Boys & Girls defeat Ruidoso, Cloudcroft & Tularosa mixed wins
Image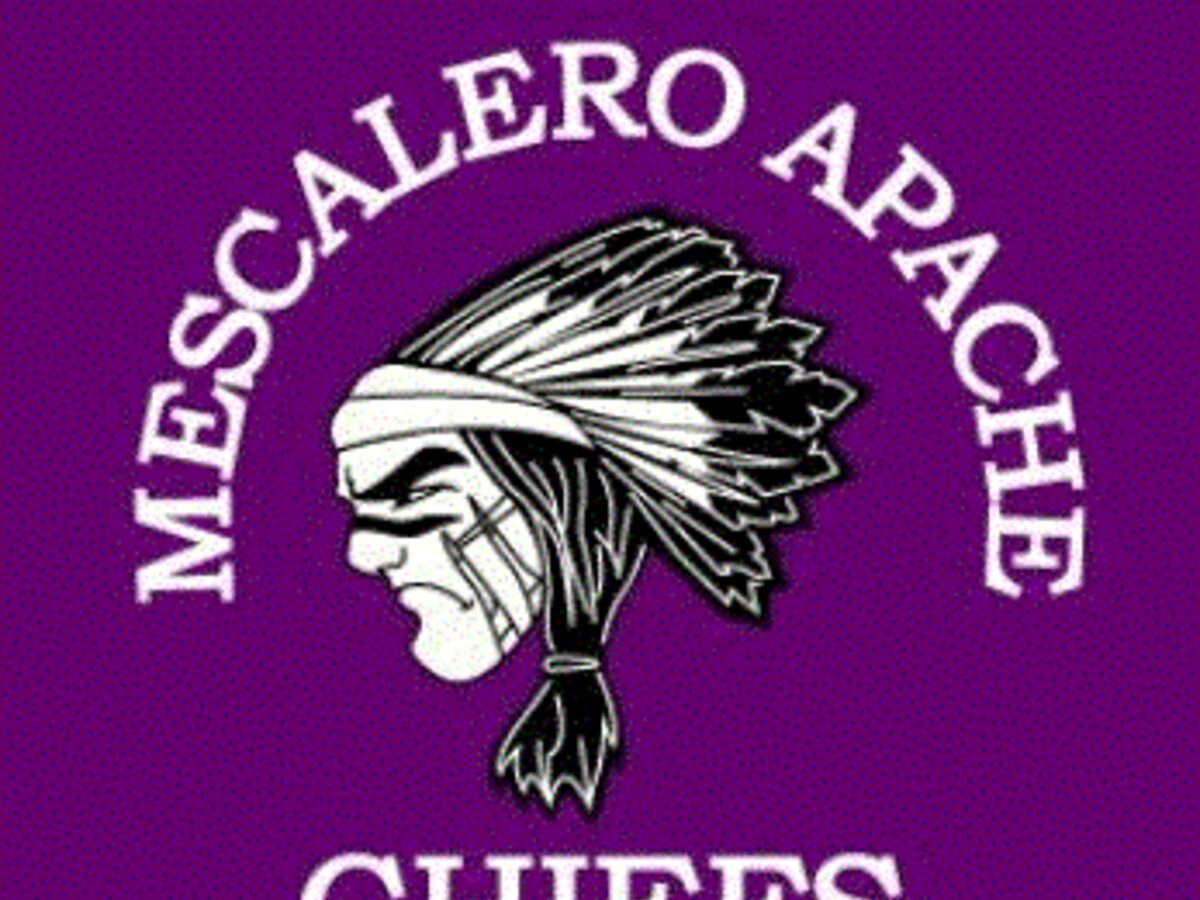 Tonight's regional high school girls basketball updates 4/7/21...
Mescalero Apache girls defeated Ruidoso 64 to 29. Samantha Kazhe led the Mescalero Lady Chiefs with scoring 19 points. Close to Samantha's hills was Tunte Baca who scored 18 points.
The Lady Chiefs are 1-0 for the season and host Chaparral on Thursday.
The Cloudcroft girls defeated Tularosa in a closer scoring game with a score of 46 to 41.
Kaylee Hickman led Cloudcroft with 27 points.
Hailey Duran led Tularosa with 15 points, Haylee Hill had 12 points and Maycee Griffin scored 10 points.
The Cloudcroft Lady Bears are now 2 and 0 and will host Hondo on Thursday.
The Tularosa Lady Cats are 0 and 1 and will play at Dexter on Thursday.
In Boys regional High School Basketball play tonight...
Mescalero Apache defeated Ruidoso 65 to 46.
Ray Dolan nd Tai Old Chief each had 18 points for Mescalero and Duncan Balatche scored 13 points.
The Mescalero Apache Chiefs Boys are now 1 and 0 for the season and will play Hondo on Thursday.
Also tonight the Tularosa Boys defeated Cloudcroft 63 to 21.
Travis Henderson led the Tularosa Wildcats with 23 points and Colton Gilliland scored 12 points.
Chas Alvord led the Cloudcroft Bears in scoring 8 points.
The Tularosa Wildcats are now 1 and 0 for the seaon and will host Dexter on Thurday.
The Cloudcroft Bears are 0 and 2 for the season and play Lordsburg next on Saturday.