Join Lady of the Mountain Marathon
Image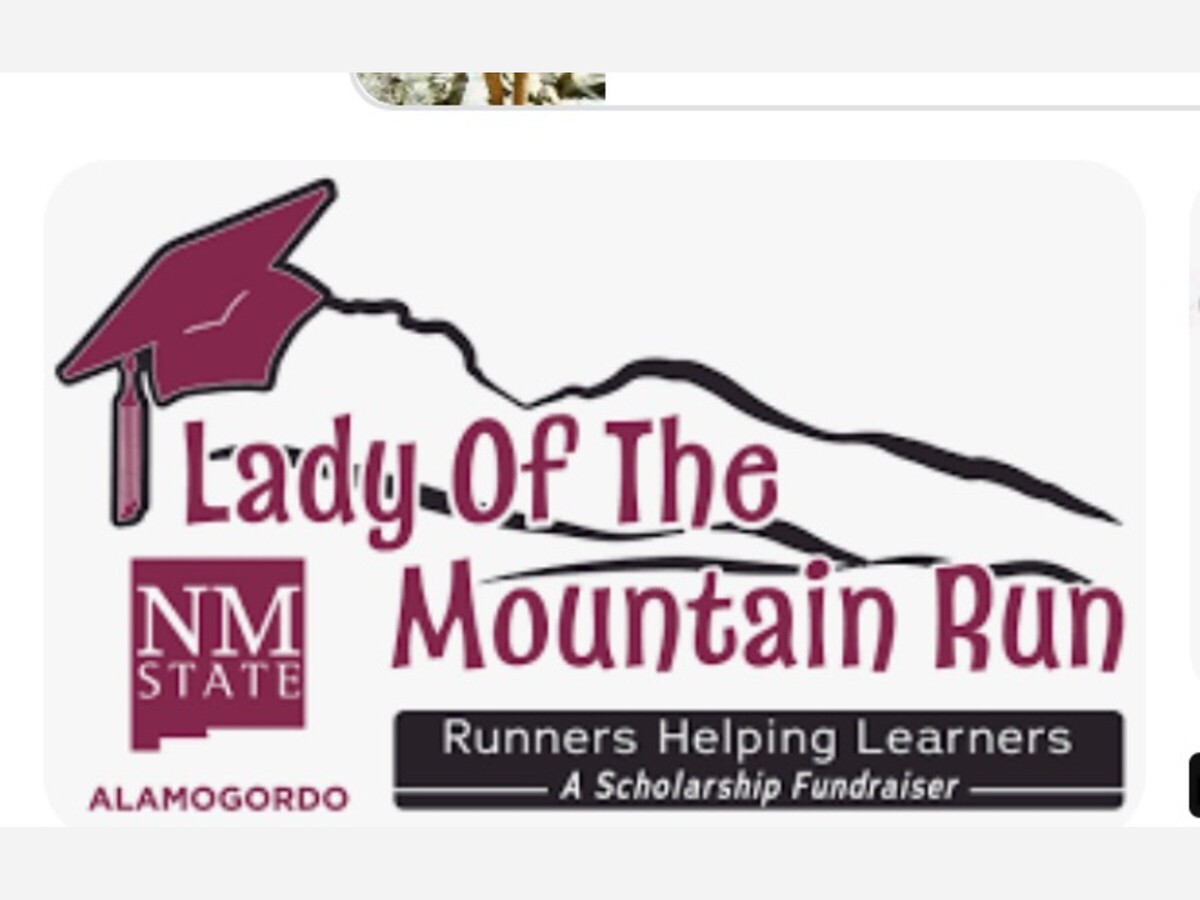 Join Saturday race time 8:15 am a sign up opportunity to share for this Saturday "All Join In" for the last minute sign up discount
https://runsignup.com/Race/Register/RaceGroup-1431718?raceId=79992 Lady of the Mountain Run - Join Our Group/Team "All Join In" for last minute participation sign-up
The above link, is an invitation for Saturday morning, to come out and support pathways to education, to vocation and academic learning in our community: please join us this Saturday, and invite others to come too. And please feel free to use the "All Join In" team name, for your $5 off the race/participation price. Kick off this Thanksgiving week, with your family & friends, by coming out to this excellent, worthy, annual fundraiser for the needs based NMSU-A scholarship endowment ~ it keeps giving back, here locally, to our rising stars, our youth, and returning students, who are willing to learn, to do the work, to better themselves and our community. Thank you LOTMR team and NMSU-A, for putting this event together, and keeping it alive, all these years.
Thank you all, for the opportunity to share this event, as a way to give back to our community, to kick off 2023 Thanksgiving week!
YES! Bob, 82 yrs, is our last remaining LOTMR founder, & he is running again ! That's why I addressed this email to him, and I bc'd everyone else: HUGE thanks Bob, and good luck this year !
More News from Alamogordo