Dominique Thomas Indicted for Murder Detention Without Bond
Image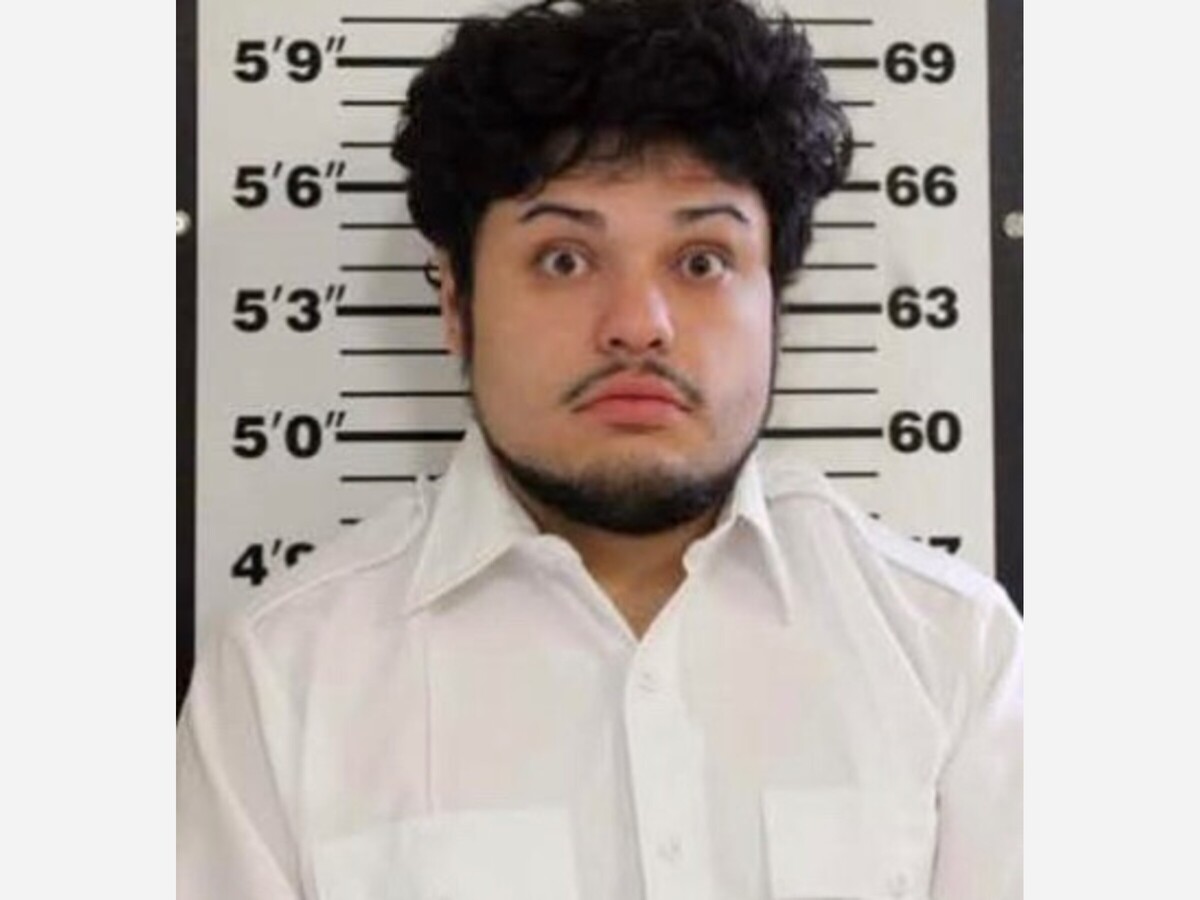 An Indictment was returned by a grand jury against Dominque Thomas for alleged involvement in the murder of Augustine Moreno. Additional arrests and indictments are eminent per investigators.
The Alamogordo Police Department began an investigation into the death of a teen on July 2. Police reported that around 6 a.m. officers responded to the 2000 block of Dewey Lane in reference to a person down.
Officials said when officers arrived they found a male who was dead at the scene.
The victim was identified as 16-year-old Augustine A. Moreno. Police released a photo from surveillance video of three people who consider persons of interest.
On December 16th, 2022 a 23-year-old man was arrested on for his alleged role in the murder of a 16-year-old boy in Alamogordo, according to the Alamogordo Police Department.
Dominique Thomas was charged with accessory to commit murder, tampering with evidence, and accessory to commit assault with intent to commit a violent felony. The investigation revealed Thomas acted with others in the shooting death of Augustine Moreno on July 2.
This case was investigated by the 12th Judicial District's Major Crimes Unit, a task force comprised of Investigators from the Alamogordo Police Department, the Ruidoso Police Department, the Lincoln County Sheriff's Department, the Otero County Sheriff's Department, and the 12th Judicial District Attorney's Office.
An Otero County, New Mexico Grand Jury returned a True Bill on January 17, 2023, against Domnique Thomas, of Alamogordo, New Mexico, for the murder of Augustine Moreno. 
Additionally on January 19, 2023, Twelfth Judicial District Judge A. Schneider held Mr. Thomas on a pretrial detention order without bond, as no conditions of release are available to the court for the safety of the community.
The 12th Judicial Major Crimes Unit (MCU) is still actively investigating the case and the MCU advises additional arrests in the matter are imminent.
More News from Alamogordo