Alamogordo Police Arrest & Highway Shooting Investigation
Image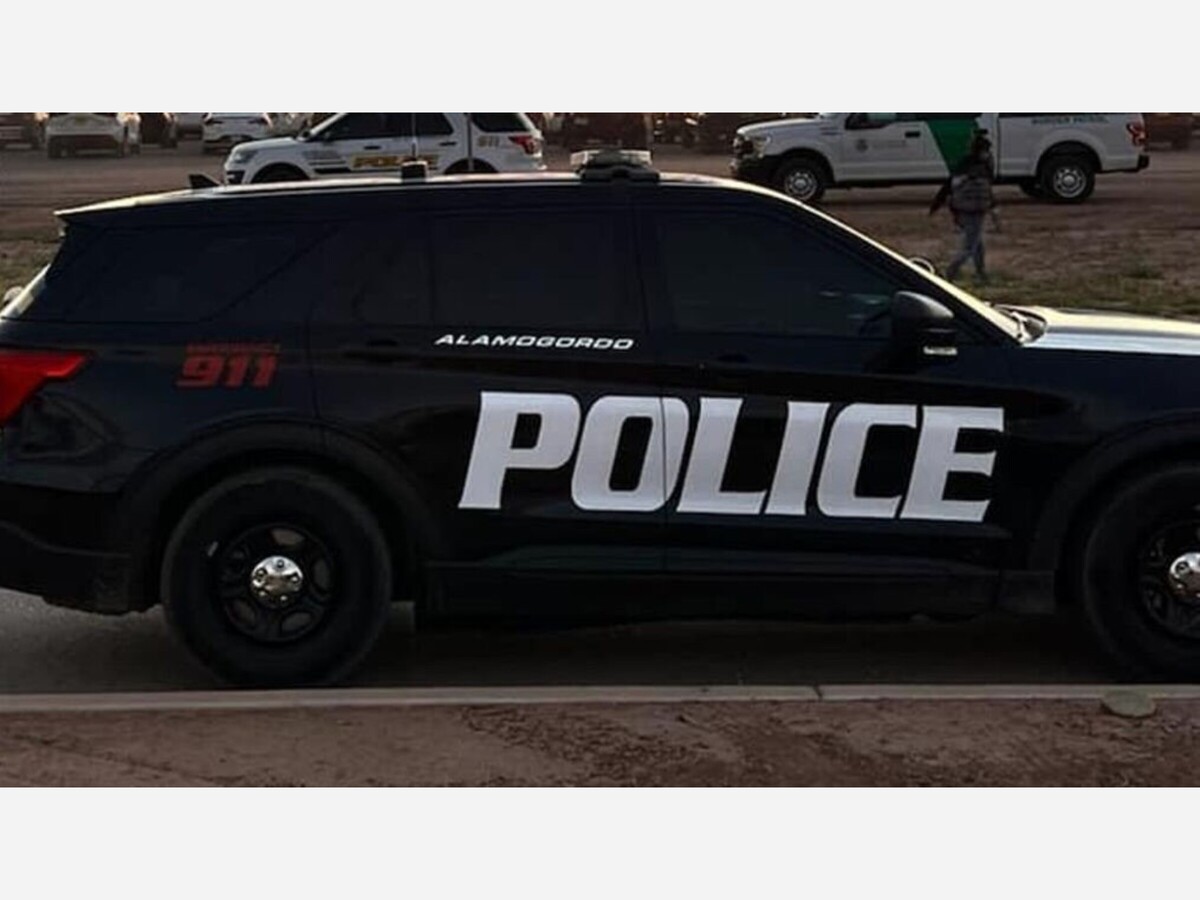 An Alamogordo, New Mexico man arrested was for Criminal Sexual Contact of a minor in a joint investigation between Hatch Police Detectives and the Alamogordo Police Department. 
Per a press release from the Alamogordo Police Department: 
"On January 3, 2023, Hatch Police Detectives began investigating allegations of a possible sexual assault that occurred in Hatch, NM.
Throughout the investigation, Detectives gathered enough information that would lead to the issuance of an arrest warrant for Dwaundle Baker by the Dona Ana County Magistrate Court on January 11, 2023.
On Thursday, January 12, 2023, Hatch Police Detectives, along with Detectives from the Alamogordo Police Department, we're able to locate Mr. Baker at his home in the 500 block of Coronado Dr. Alamogordo, New Mexico. Mr. Baker was immediately taken into custody and later booked on his charges. 
For further information, please contact Chief Timothy Thornton at 575-267-3021. This case is still under active investigation. Due to information involving a minor child, some details may not be disclosed or will be redacted."
Mr. Baker like any individual arrested is presumed innocent until proven guilty in court. The article is published as an informative release from the Alamogordo Police Department.
At about 8:16 pm Thursday evening the Alamogordo Police Department was called to investigate a shooting that occurred near the north Highway 54/70/82 junction. At this time the police have not released any further information on rather a victim is involved or details of the incident however an ambulance with police escort was seen leaving the scene. 
As of 10 pm there is still a heavy police presence consisting of Sheriffs Department, Alamogordo City Police and the State Police and the investigation is ongoing. There does not appear to be any current risk to the public.  This is an evolving story with multiple police units on the scene. Once more information is available story will be updated.