Safety & Alamogordo Tiger Girls Win Against Santa Teresa at Home
Image
Alamogordo Girls Basketball hosted Santa Teresa at 7:30 PM Tuesday.
The Alamogordo Tigers games are hosted on 101.9 FM, 1230 AM and www.alamosportsandtalk.com, https://youtu.be/yDAj7rK0bWs or the Exciter Media App. 
Game highlights included the Alamogordo Girls led Santa Teresa 19-2 after the first quarter then the Alamogordo Girls led Santa Teresa 40-10 at the halftime. Alamogordo led Santa Teresa 47-13 after the third quarter. The Alamogordo carried the mantle and defeated Santa Teresa overwhelmingly 57-17.
Abby Vazquez led the Lady Tigers with 19 points, Jacqueline Vera had 11 and Mya Fox with 7.
The Lady Tigers improved their record to 9-6. The  next play on the road at Ruidoso next Tuesday.
Last week the Lady Tigers fought back to win the Irvin Holiday Classic Consolation Championship!!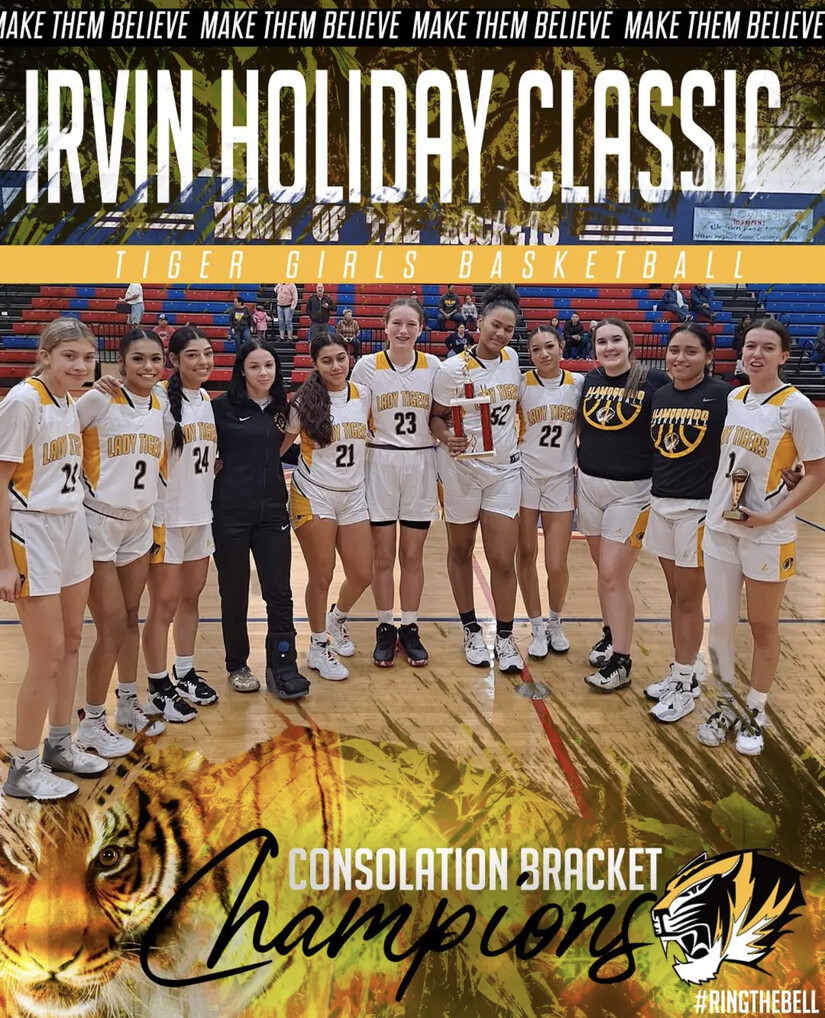 Alamogordo's Abby Vasquez earned  her way on the the Irvin Hoilday Classic All Tournament Team.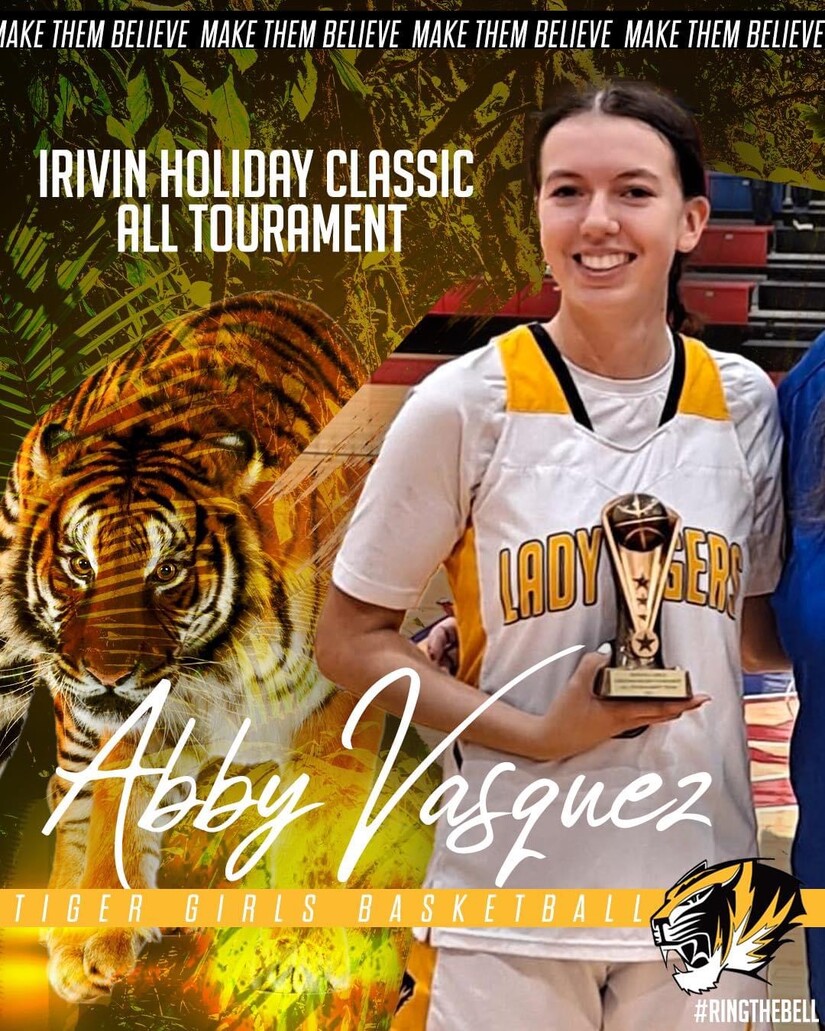 The New Mexico Athletic Trainers Association issued the following statement concerning Damar Hamlin and a safety reminder…
"Our thoughts and prayers are with Damar Hamlin, his family & those medical providers who cared for him on the field last night.
The events of the Monday Night Football game between the Buffalo Bills & Cincinnati Bengals highlight the importance of having & practicing an Emergency Action Plan at every sport venue & level of competition. When your child is participating in club or school sports do you know if there is an AED or other emergency supplies present & available? Are your children's coaches certified in CPR, AED & First Aid? Do you know where the closest Hospital is to your child's practices or games are? Are there EMS crews stationed at Games &/or Tournaments for a quick response? Does your child's school or club employ a Certified & Licensed Athletic Trainer?
In cardiac emergencies early recognition, CPR, and defibrillation are vital to survival. Damar Hamlin was attended to and by highly qualified healthcare professionals who trained and practice their EAP's for instances like that game night.
If you are not certified in CPR, AED, & FA you can find classes on the American Red Cross & American Heart Association websites.
https://www.redcross.org/take-a-class
https://cpr.heart.org/en/
Many New Mexico Athletic Trainers are also Certified Instructors, we would be happy to put you in touch with an Instructor in your area to help organize a class if one is needed."