Hobbs Defeated Lady Tigers, Football All District Named
Image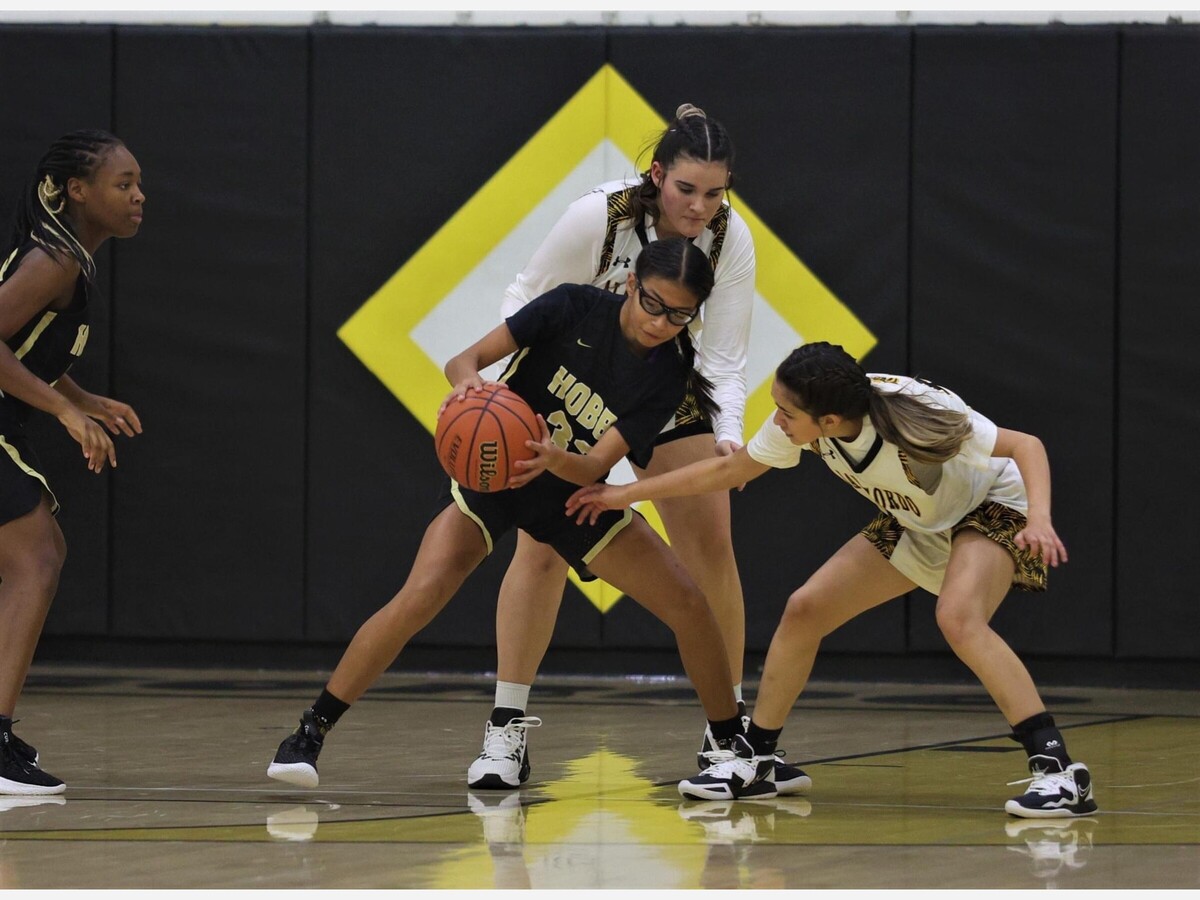 Girls Basketball 
 Hobbs defeated Alamogordo Lady Tiger  71-11.
The Lady Tigers are 0-1, next host Carlsbad on Monday.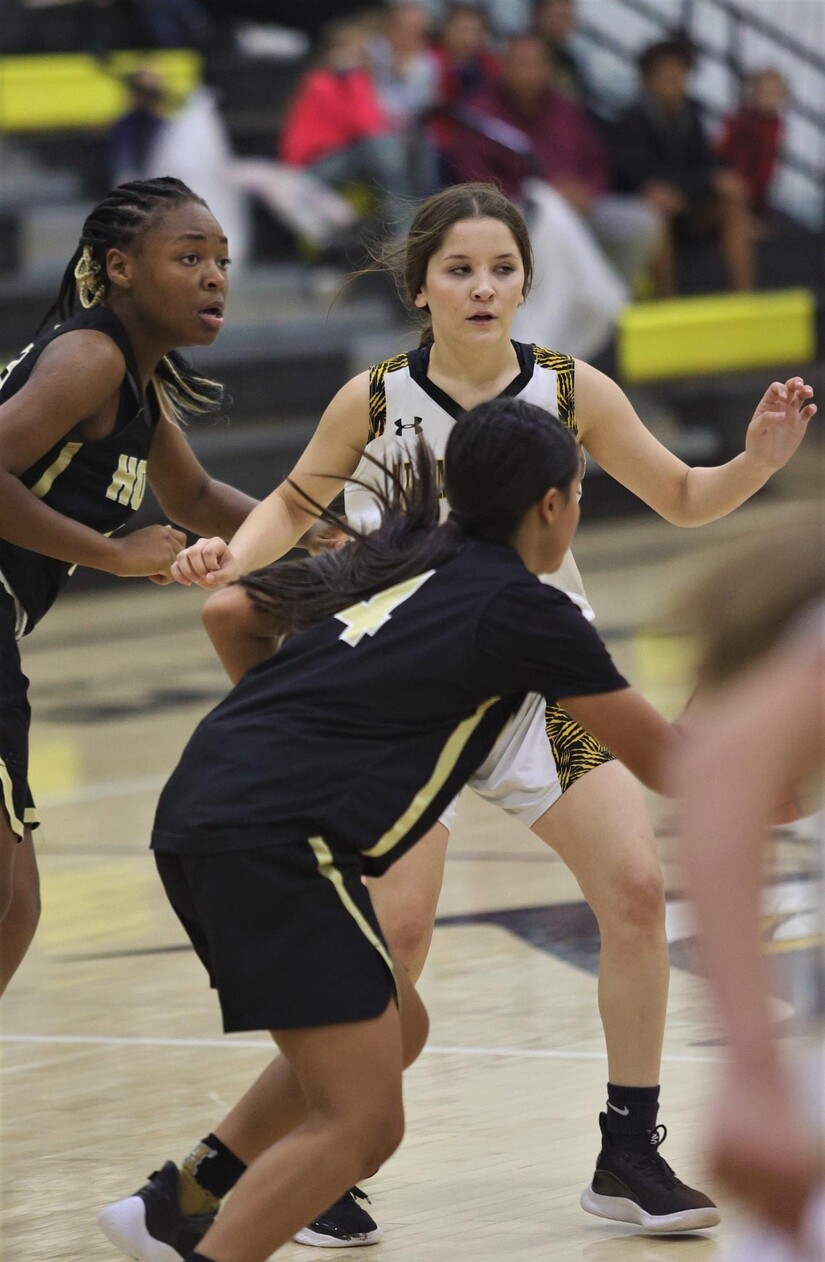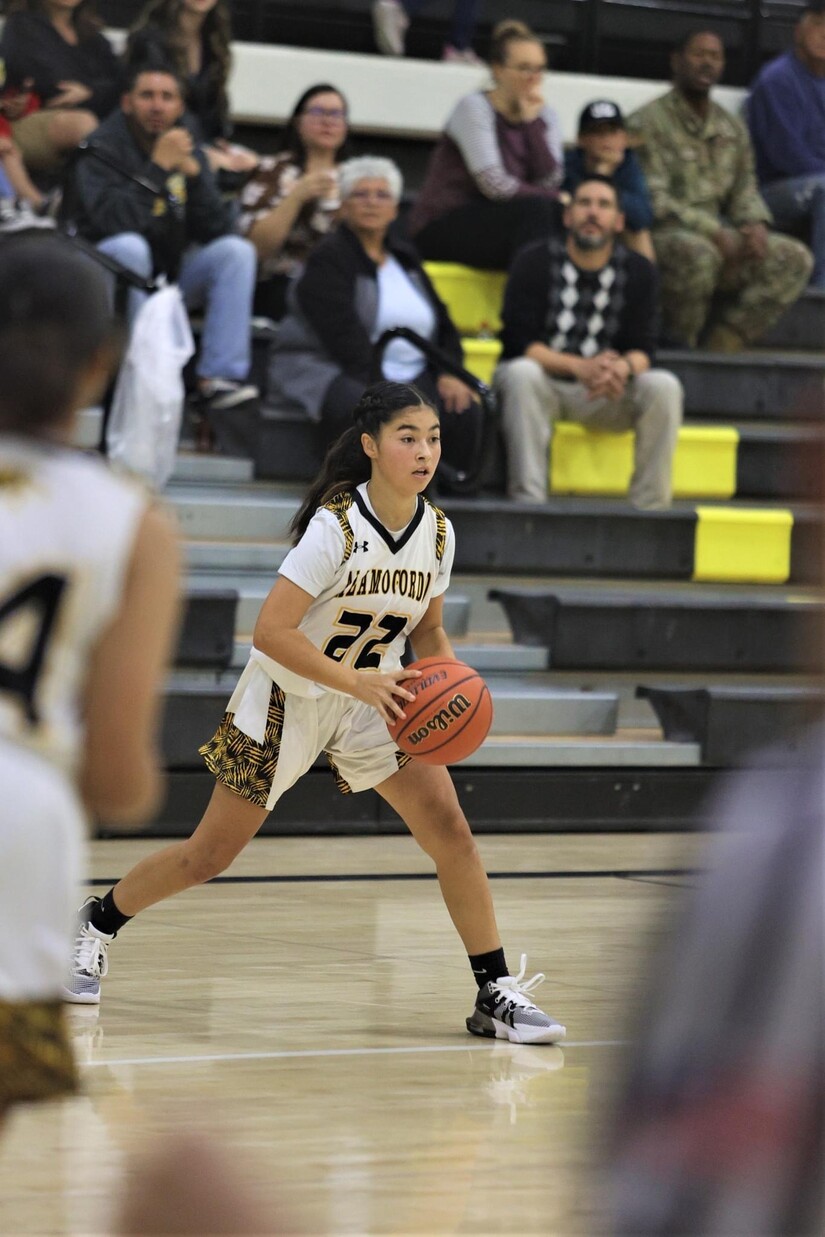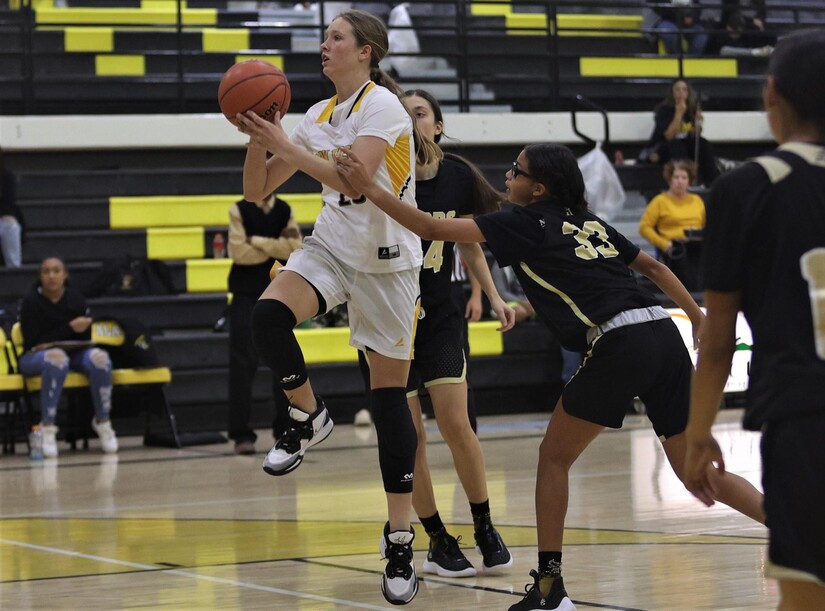 Football - All-District  Named 3-6A
Alamogordo
District Newcomer of the Year - Ryan Stovall
First Team - Brayden Money (K), Maison Tripp (DL), Ryan Stovall (ILB)
Second Team - Damon Mayberry (ILB & FB), Mahki Gonzales (WR), KC Keller (C), Anthony Audette (CB)
Honorable Mention - D'Andre Martin (CB), Tristin Beres (SS), Jeremiah D'Arezzo (FS), Joseph Marquez (WR), Rusty Davidson (DT), Mason Pitman (OLB), Devaun Herrera-Hamilton (OLB)
And in Cheerleading…
Meet Kiersten Lucero (Alamogordo High School), and Baylee Craine and Emma Fuller from Chaparral Middle School. All three are members of their schools cheer teams and are spending their Thanksgiving in New York City representing their schools, their teammates, and our amazing community in the Macys Thanksgiving Day Parade. What an honor for them and for our city. Be sure to tune in tomorrow and watch them live at 10:00 AM Eastern Time.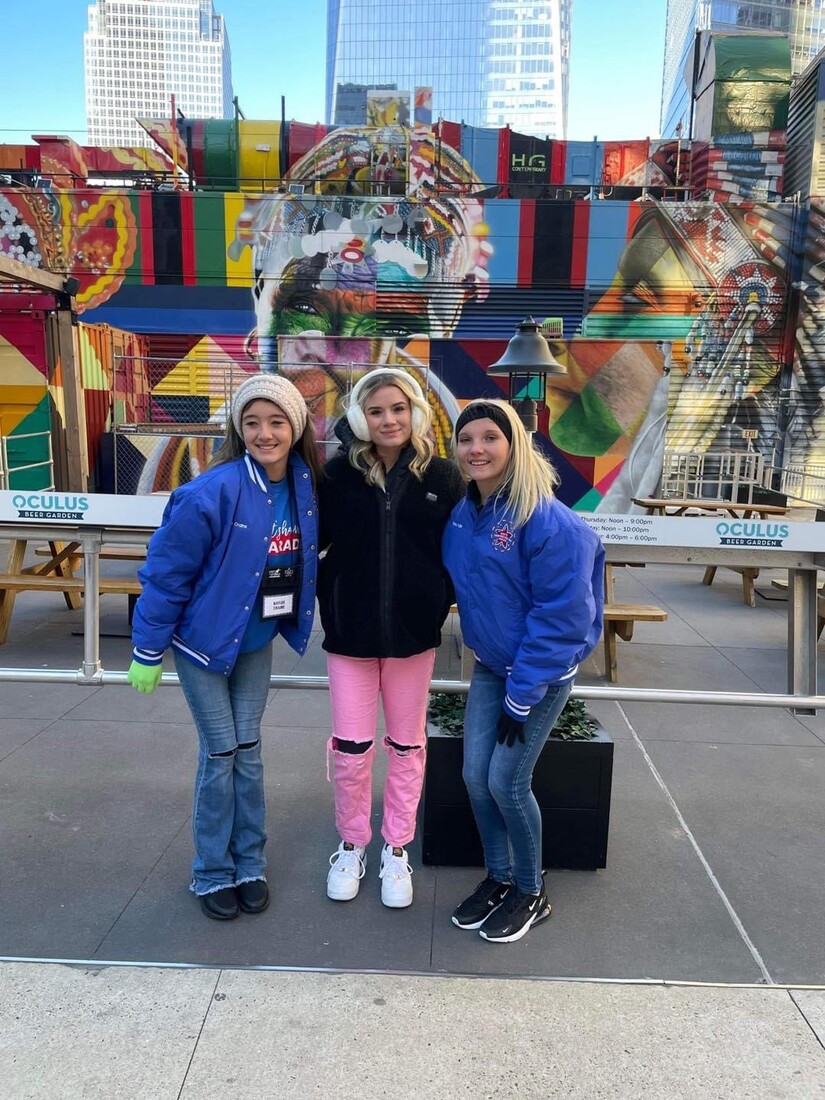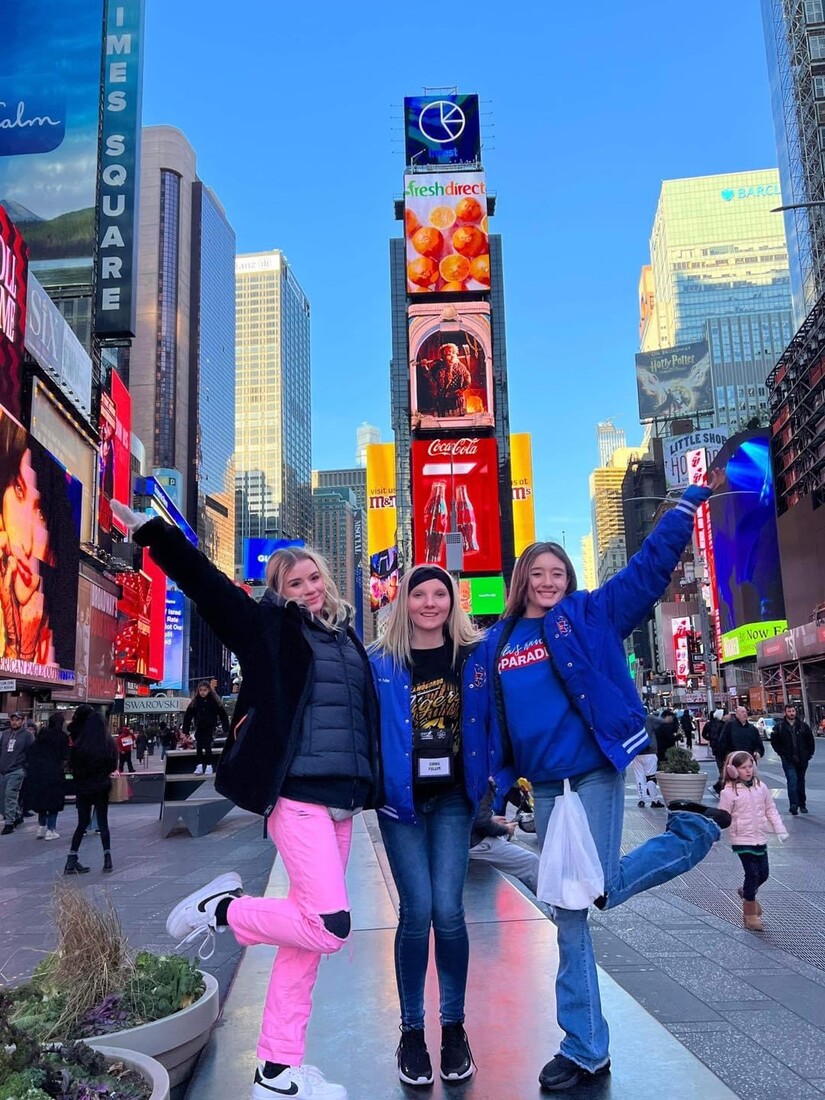 Congratulations to all our school hero's! Have a safe and bountiful Thanksgiving! 
More News from Alamogordo