AlamogordoTownNews.com Recent Border Events El Paso Sector Alamogordo
Image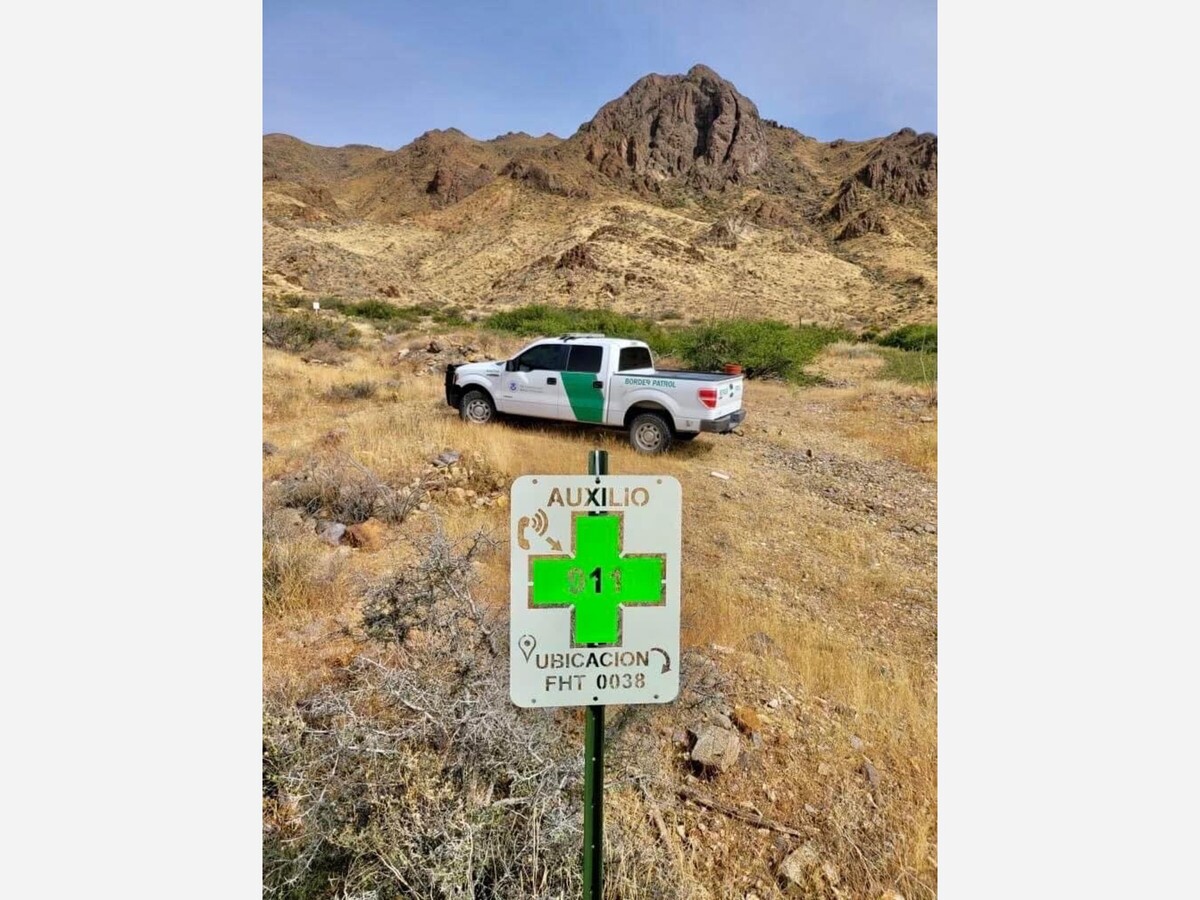 Border Patrol officials said that in addition to handling the recent migrant influx, agents have sustained the border security and dismantled dangerous human smuggling attempts. 
Updates from border patrol at the El Paso Sector including Alamogordo and Las Cruces show enforcement continues across multiple sites with multiple apprehensions…
As a public safety measure for those crossing the border signs are being put out…
The El Paso Sector has placed 520 placards throughout the sector's rural and remote areas in order to assist agents in locating migrants in distress. In addition to the placards, the sector has deployed 17 rescue beacons, placed border barrier danger decals along the border infrastructure, and hosted a joint interagency press conference as the spotlight of a messaging campaign on the dangers of illegally crossing the border. 
The El Paso Sector is committed and will continue enforcing all immigration laws while protecting the lives of anyone who finds themselves in danger.
El Paso Sector Agents stay busy interdicting multiple smuggling schemes across the stations.
Notable events this week include a stash house bust by Ysleta's Anti-Smuggling Unit that led to interception of 17 smuggled migrants.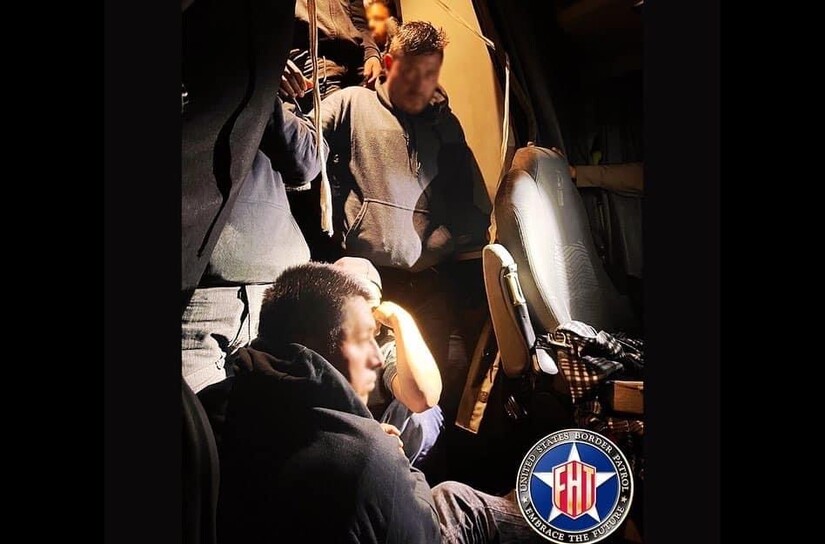 Fort Hancock  agents assisted TXDPS and located 23 migrants inside a tractor-trailer on I-10.
In LasCruces, a driver was interdicted at the checkpoint with 9 smuggled migrants crammed inside a pick-up truck.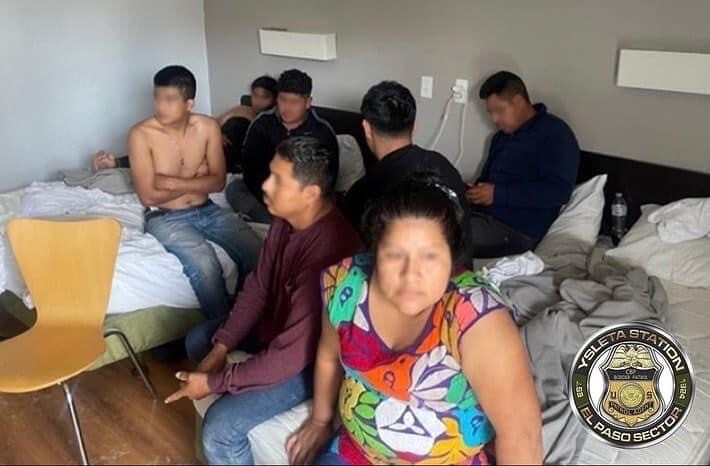 Santa Teresa Station Border Patrol Agents apprehended a convicted sex offender attempting to illegally re-enter the U.S. 
The Guatemalan National was previously convicted of Lewd Acts with a Child and Assault & Battery out of San Mateo, California. The subject will face charges for the Illegal Re-Entry under 8 USC 1326.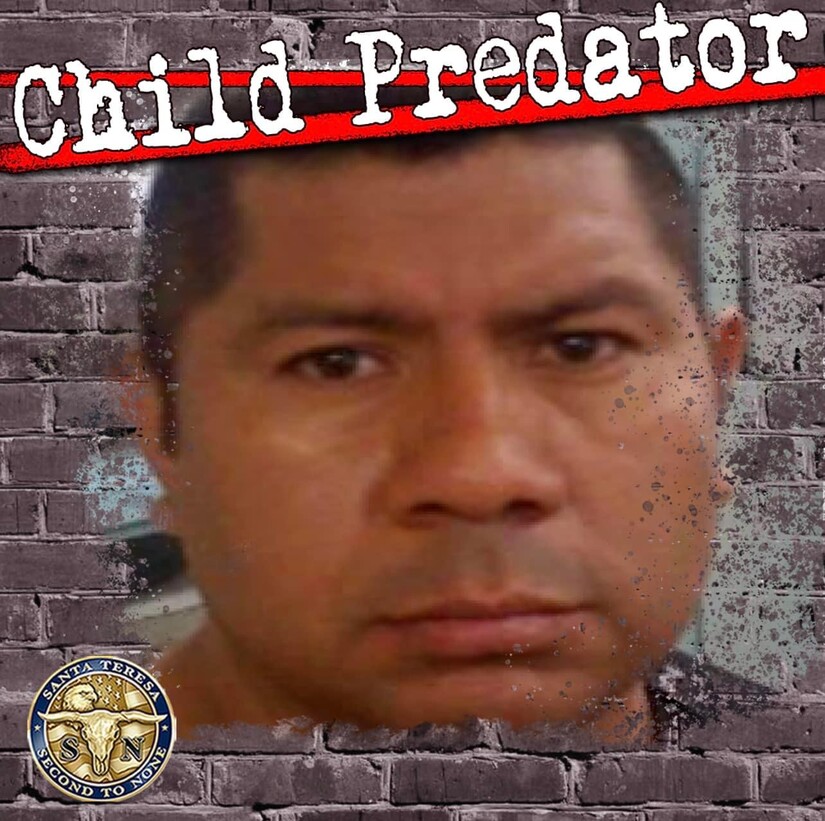 A recent statement by  El Paso Sector Chief Patrol Agent Gloria I. Chavez to Fox News highlights the commitment to safety by our local border patrol agents…
"These events highlight how complex our border environment has become and the determination by our Border Patrol Agents to adjust operationally as needed to address any situation on the border," said El Paso Sector Chief Patrol Agent Gloria I. Chavez. "Despite having to manage a migrant influx of humanitarian nature in one specific area, our Border Patrol Agents remain steadfast in maintaining our immigration checkpoints operational and being able to secure other border areas of the El Paso Sector. I am truly proud of the invaluable work El Paso Sector Border Patrol Agents do each and every day in our West Texas and New Mexico region."
Citizens are encouraged to report suspicious activity to the U.S. Border Patrol while remaining anonymous by calling 1-800-635-2509.
More News from Alamogordo