AlamogordoTownNews.com Underdog Alamogordo Tigers Beat Las Cruces First Win Since 2006
Image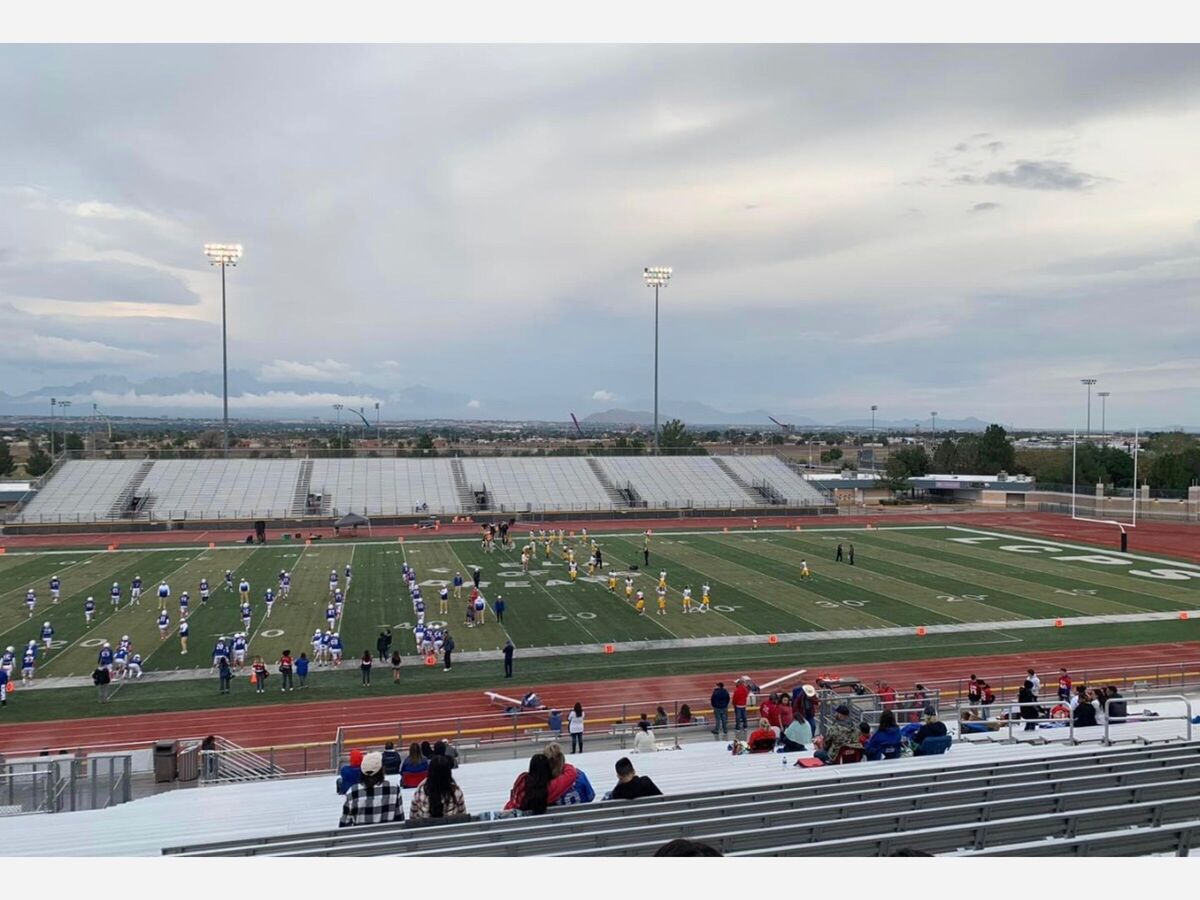 In what was seen as a great victory by the underestimated underdog, Las Cruces allowed 10 points off three first-half turnovers to an Alamogordo team seeking its first win over the Bulldawgs since 2006!! And win the Tigers did, they scored and they they held it! 
Probably arguably one of its sloppiest first halves of the season of Las Cruces, they put their standing in the district and state at risk! 
The Las Cruces boys threw an interception at the one-yard line on its opening drive they lost a fumble that Alamogordo returned for 50 yards on its second drive and had a punt blocked on its second-to-last possession of the first half.
Alamogordo scored a touchdown off Las Cruces' first-half fumble, but Las Cruces only allowed one field goal off its other two turnovers. The Bulldawgs massively out-gained Alamogordo in the first half but were haunted by their three turnovers and a bounty of penalties, which included six penalties in the first 15 minutes.
Las Cruces' defense was backed inside its redzone three times in the first half but managed to force a pair of field goals, and Alamogordo's only touchdown of the night came on a drive that started at the Bulldawgs' 15-yard line. The Tigers led 13-10 at halftime. Both teams were scoreless in the second half and Alamogordo held onto the sweet victory!
Football - FINAL - Alamogordo defeats Las Cruces 13-10.
Alamogordo record is now 4 wins 3 loses and 1-1 in district.
The Tigers host Hobbs on October 15th.
Some Stats
Tiger Defense forces 5 turnovers
Devaun Herrera-Hamilton, Tristin Beres and Anthony Audette each with an interception
Rusty Davidson - fumble recovery
Ryan Stovall - Blocked Punt
Elijah Montoya - 64 pass yards, 16 rush yds, rush TD
Joey Marquez - 3 catches 45 yards
Damon Mayberry 77 rush yds
Brayden Money 2-2 FG, 1-1 XP
More News from Alamogordo