Dudley School Volunteer Saturday's
Image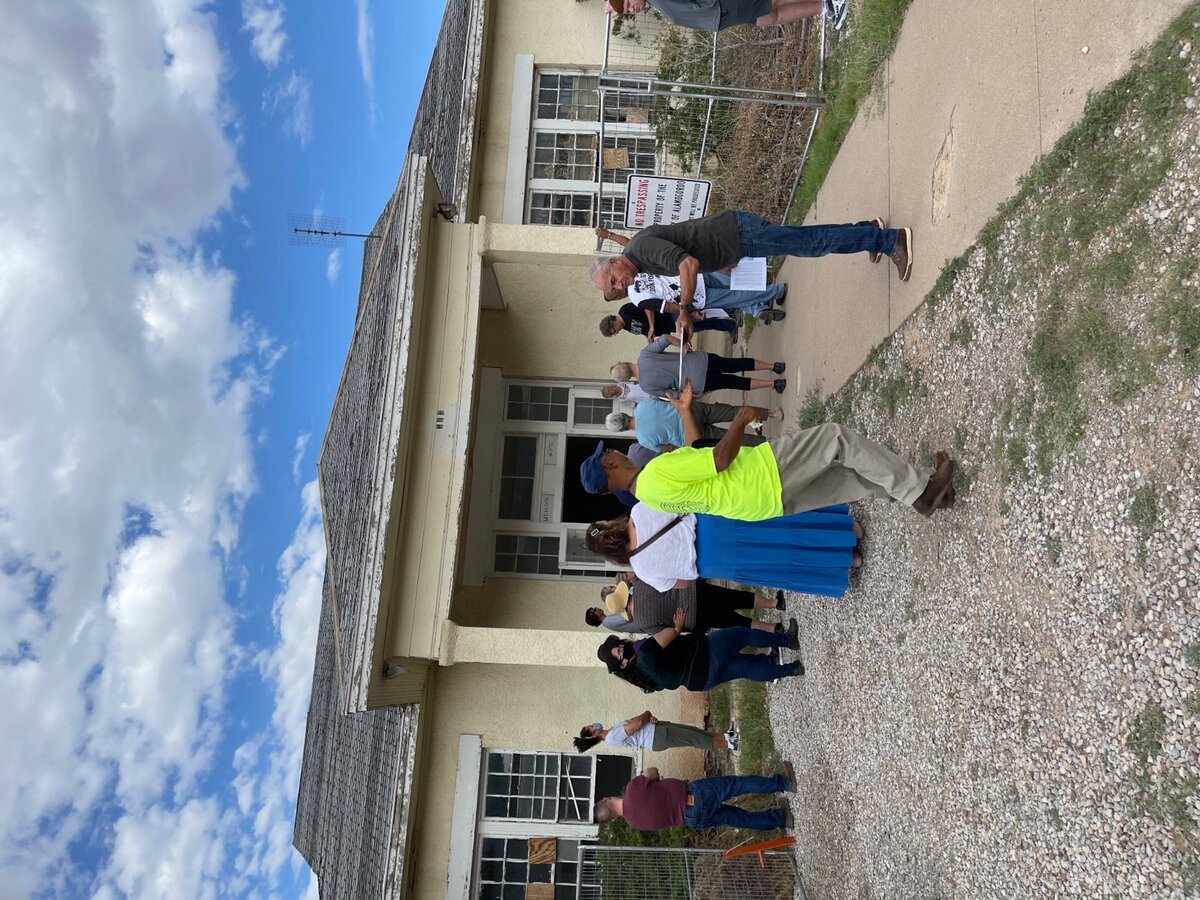 The Tularosa Basin Museum thanks all of you who attend our first meeting at Dudley and signed up to volunteer on this renovation project.
Per Joe Lewandowski Operational Consultants 1102 24th Street Alamogordo, NM 88310 575-430-8989
"As I announced, this Saturday will be the first workday on the start of this project. We will be starting at 7:00 am on August 13th. We won't work past 12:00 pm. Depending on heat, may quit sooner. No one is obligated to stay the whole time. Anytime will be appreciated.
We will have water, gloves, masks and tools for all. The items we will be working on will be - removal old carpet, dispose of furniture and junk lumber, cut done the last few dead trees, and load of tree and brush trimmings into roll off for disposal. NO DEMOLITION on this day, as I discussed we have to complete the asbestos inspection and remediation before the walls, ceilings and floors can be worked on.
Hope to see all of you. Thanks."