Alamogordo City Commission Meets 7/26/2022 at 6 pm Code Enforcement Update
Image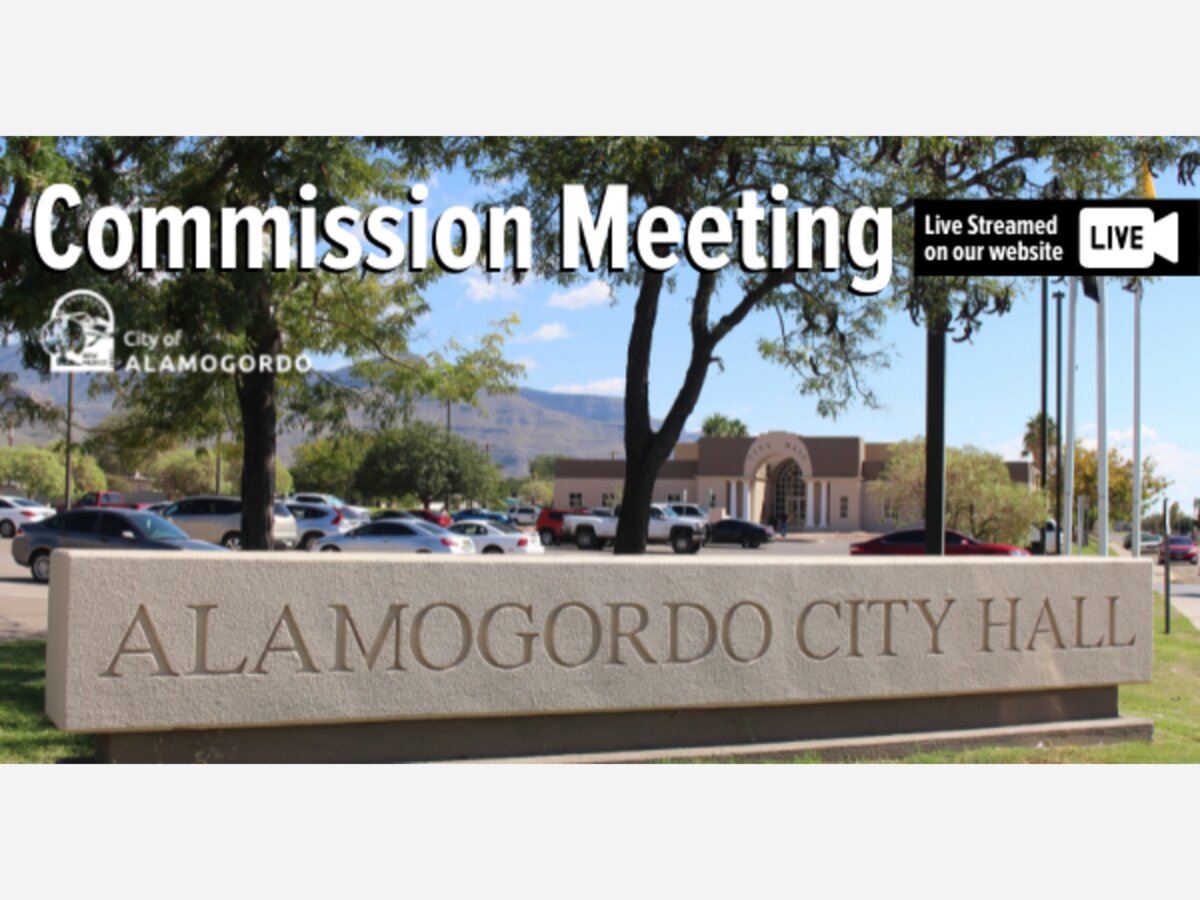 The Alamogordo City Commission will be meeting in regular session Tuesday 6 p.m.
A copy of the deck on their presentation is below...
Code Enforcement Update 7-26-2022
Highlights include 461 Closed Cases
68 Complaints referred to Criminal Prosecution
1009 Notices of violations sent from the city from April 2022 to July 2022.
The Alamogordo Police Department will also be presenting...
Alamogordo Police Department Update
Highlights of the Police Update Include:
A shortage in police staffing continues to grow.
" NATIONAL AVERAGES OF LAW ENFORCENT IN SEVERAL COMMUNITES IS 2.4 UP TO 3.8 OFFICERS PER 1000 POPULATION, JUST DEPENDS ON THE CITY. SOME HIGHER, SOME LOWER.
APD OPERATES AT ABOUT 1.3 CERTIFIED OFFICERS PER 1000 POPULATION. IF WE
WERE TO OPERATE AT THE LOWER END OF THE NATIONAL AVERAGE, WE SHOULD
HAVE 72 OFFICERS. WE ARE POLICING OUR COMMUNITY WITH ABOUT HALF OF
THAT NUMBER."
There have been 87 shots fired calls this year so far.
Drug related arrests are down significantly but the murder rate is trending upward.
The full agenda is located here:
https://alamogordonm.civicclerk.com/Web/Player.aspx?id=2835&key=-1&mod=…
More details visit