AlamogordoTownNews.com Theft at the Alameda Zoo
Image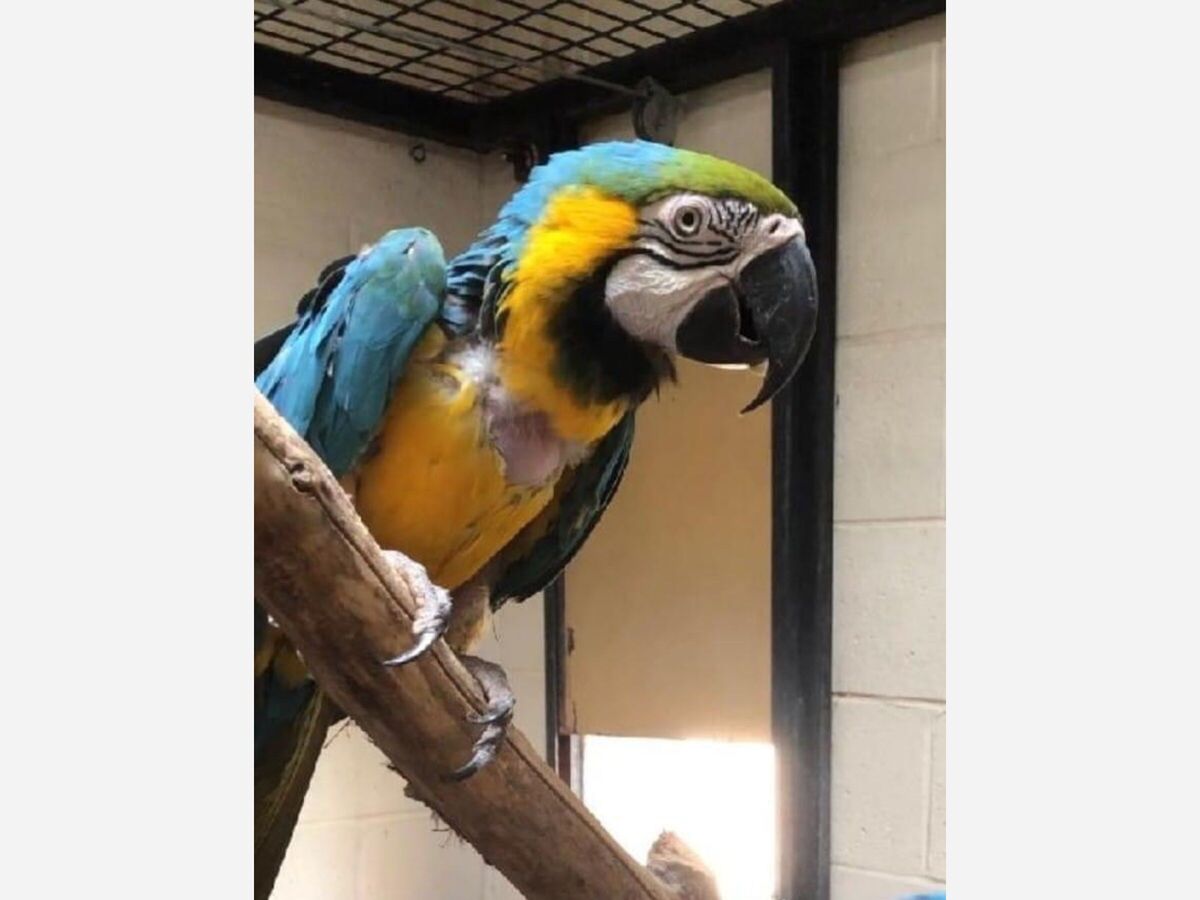 The Alamogordo Police Department and Zoo officials report that night ( 7/18) at the Alameda zoo, unknown persons gained access to the aviary exhibit and removed a blue and gold macaw parrot.
"It is unknown what time it occurred, but he was there at closing time last night and he is missing this morning," according to a Alameda Zoo release.
A police report has been made and it investigation has begun.
Macaws are large, noisy birds. Please keep your eyes and ears open as this bird is likely somewhere in our community.
Anyone with information is asked to contact the Alamogordo Police department at 575-439-4300 or the keepers at Alameda zoo.
Please share this story and let's find this fine feathered friend.