AlamogordoTownNews.com Volunteers Needed
Image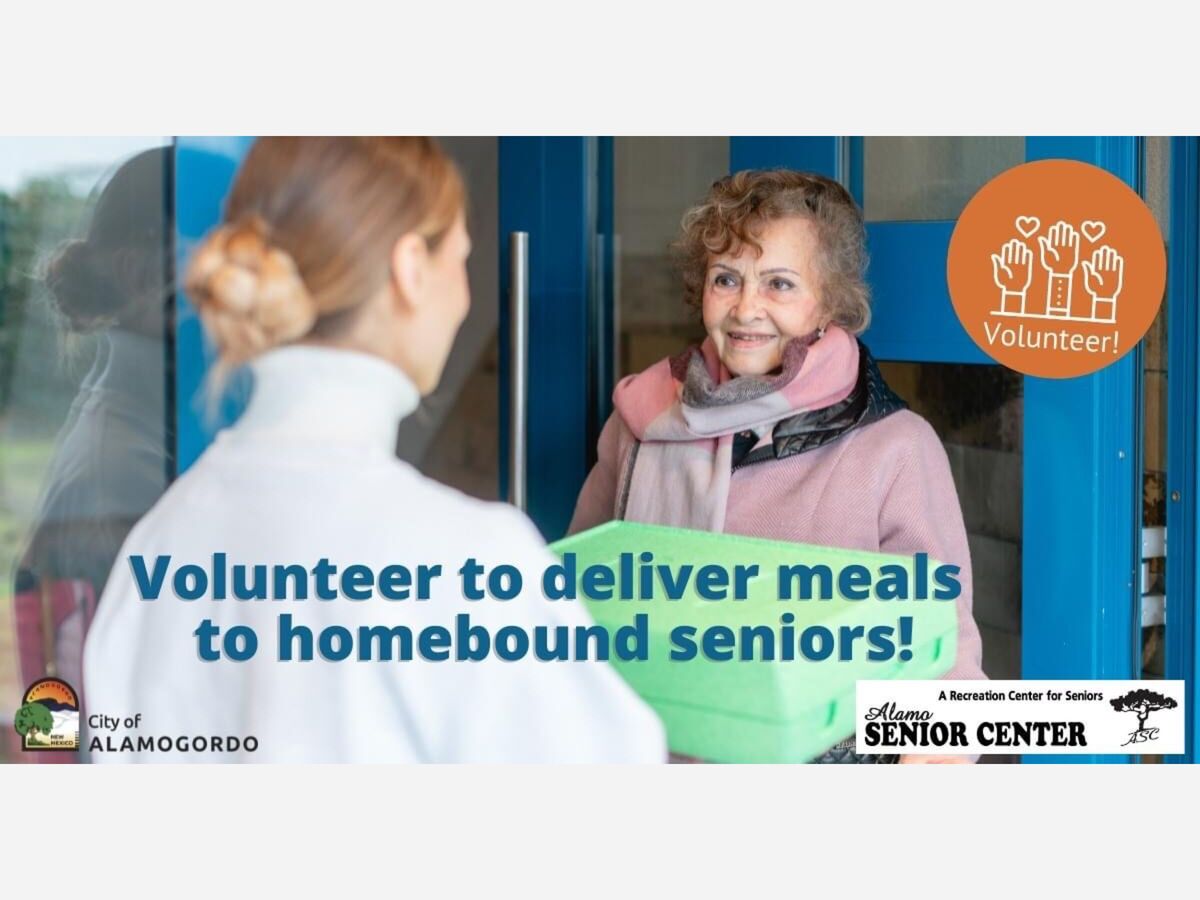 Are you interested in delivering Meals on Wheels to the Alamo Senior Center Homebound Elderly?
All it takes is 1 to 2 hours out of your day, any day Monday - Friday you decide, the volunteer job is flexible.
Please complete the interest form at the link below.
 You can also call our Meals on Wheels Program Coordinator if you have questions @ 575-439-4150.
https://ci.alamogordo.nm.us/FormCenter/Senior-Center-24/Meals-on-Wheels…