Roadblock! Wednesday , July 6 on Highway 70 6:35AM - 7:35AM
Image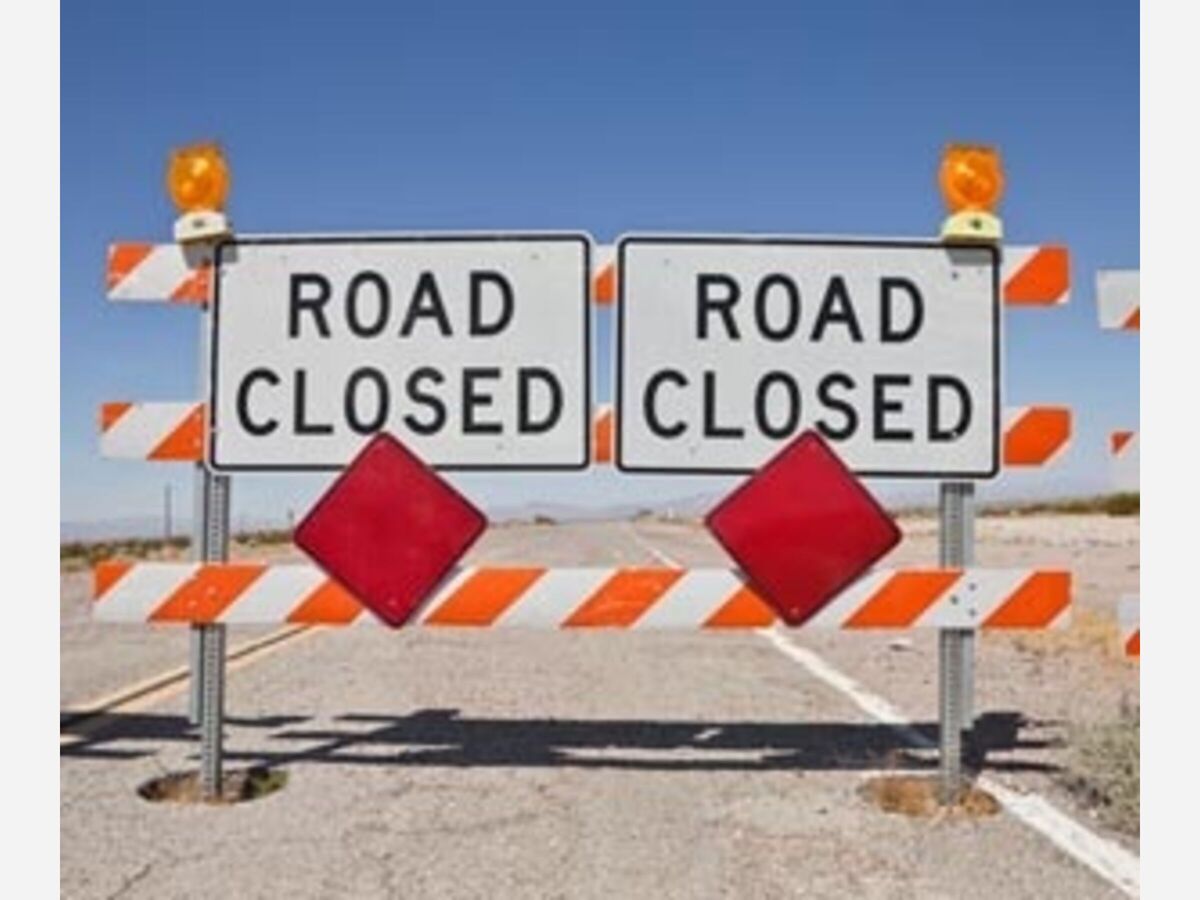 Roadblock! Wednesday ., July 6 on Highway 70
6:35AM - 7:35AM
Highway 70 is scheduled to be blocked at 6:35 a.m. This block will last approximately 1 hour. This block will be located at 'Red Block' (top of San Augustin Pass /mile marker 164) and at 'Yellow Block' (located at the WSNP /mile marker 200). The Las Cruces Gate, Owen Road and Nike Avenue will also be affected.
Please be advised all blocks are subject to change without notice.
For roadblock information, call 575-678-2222, or for the latest recorded update, call 575-678-1178. Or call NMDOT at 511.