Dudley School Volunteer Work Day
Image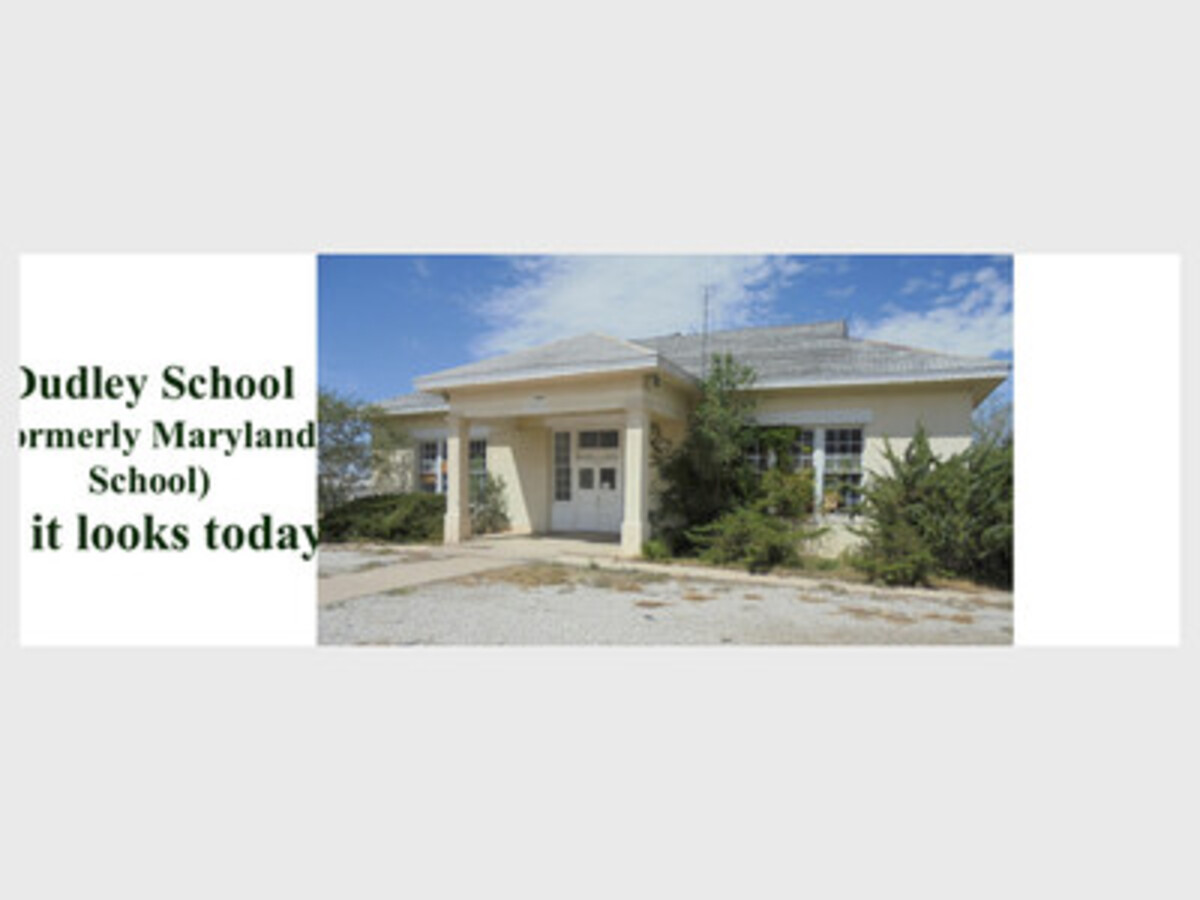 The following are the next workdays for Dudley. 
 The work will more of the same so need volunteers of all ages for repair and prep walls for painting, painting interior, painting interior and exterior of the main entrance, windows and doors, exterior fencing, and whatever else comes up.
Saturday November 26, 2022 starting at 9:00 AM
Saturday December 10, 2022 starting at 9:00 AMI moved the time back due it being a little chilly. 
 If you make it or not, we still need your help --- history needed --- family stories --- family photographs of Dudley and the neighbor throughout history. 
 Please contact us if you have something to add. 
Questions or information contact the project lead: Lewandowski Operational Consultants 1102 24th Street Alamogordo, NM 88310 575-430-8989
Dudley School Restoration Project
523 Maryland
Alamogordo, NM 88310
United States