Black Friday at Roadrunner Emporium
Image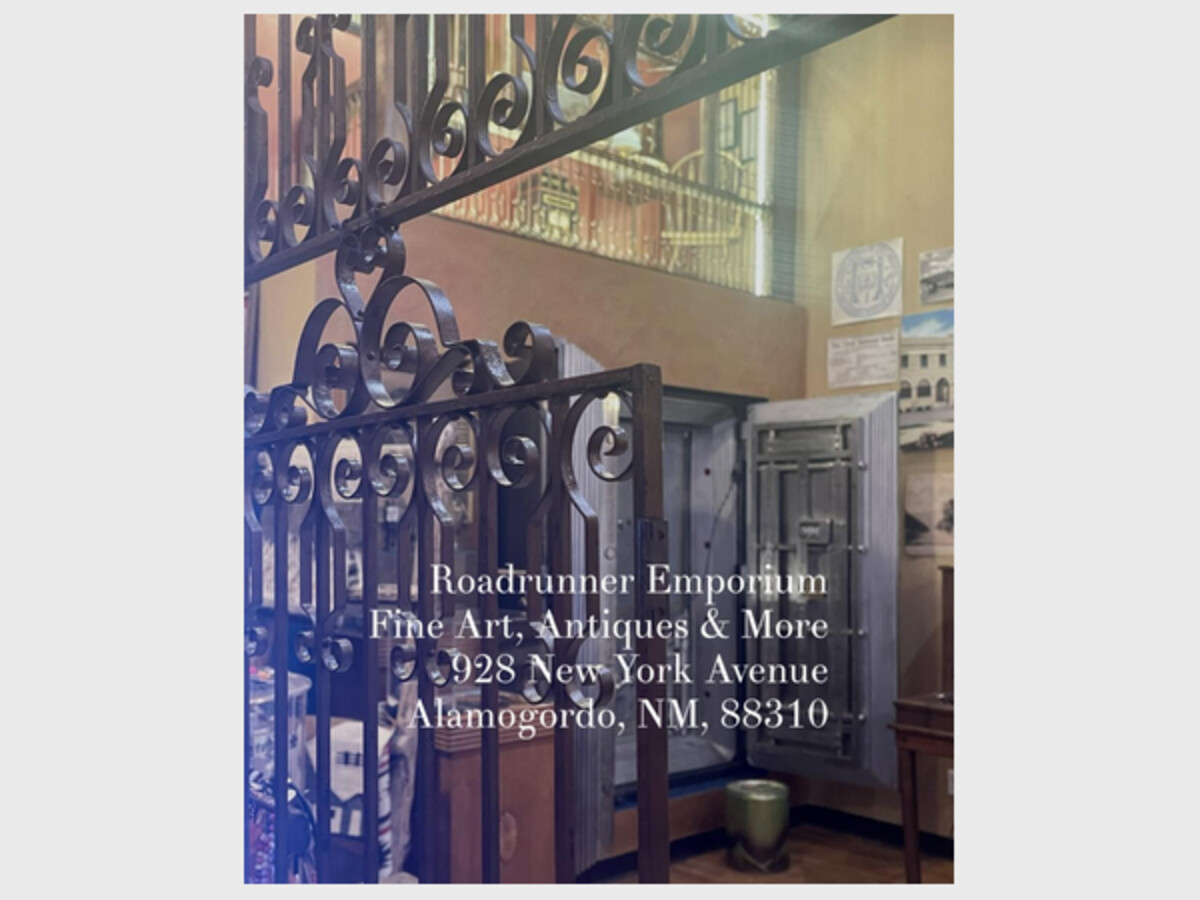 Special deals, live music and giveaways 
Roadrunner Emporium Fine Arts Gallery, Antiques & More's collective of 128 artist, antiques & collectibles dealers and more will be opening the doors Black Friday at 8 am.
Every hour till we close we will be giving away prizes, signed art, for the home decor, and more with entries from our purchasers Black Friday.The final end of the day grand prize is a $100.00 Gift Certificate, Book Set signed by the authors and a Roadrunner Alamogordo New Mexico T Shirt.
Vendors will be offering special pricing and deep discounts on select items.
Skip the big box stores and shop local to find unique artisan created items, antiques and collectibles on New York Avenue, Alamogordo, New MexicoRoadrunner Emporium Fine Arts Gallery, Antiques & More928 New York AvenueAlamogordo, NM 88310
Roadrunner Emporium
928 New York Avenue
Alamogordo, NM 88310
United States