Guest Commentary By Peter Bayer on Disclaimers verses Censorship
Image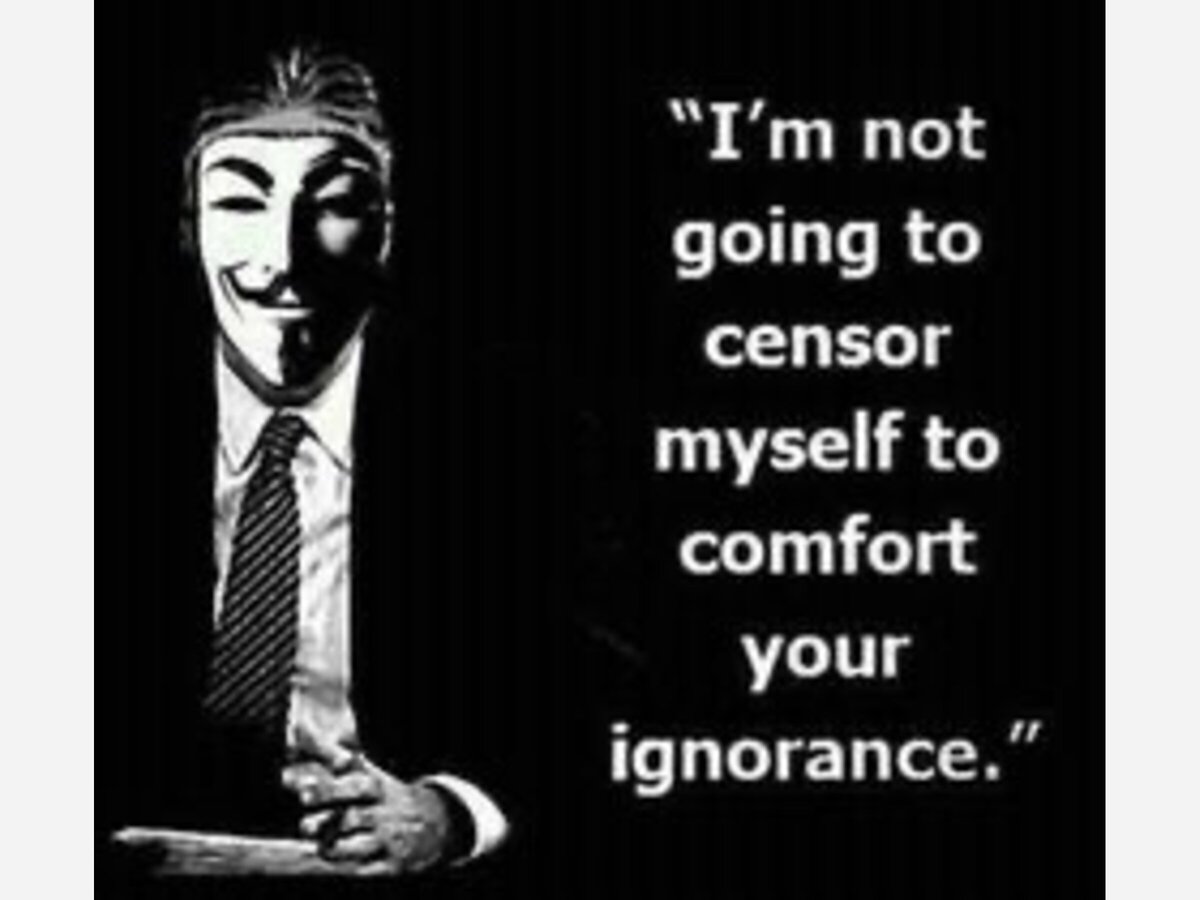 Guest Commentary by Peter Bayer Professor of Law Stetson University:
JUST SIT RIGHT BACK AND YOU'LL HEAR A TALE -- A TALE OF SOME STEREOTYPES.
THERE IS A POST CIRCULATING CRITICAL OF SOME STATIONS BROADCASTING RERUNS OF THE SILLY BUT PLEASANT 1960s SITCOM GILLIGAN'S ISLAND PRECEDED BY A SHORT DISCLAIMER ADVISING VIEWERS THAT GI INCLUDES SOME STEREOTYPING THAT MANY IF NOT MOST OF US TODAY CONSIDER UNTOWARD.
NATURALLY, MOST OF THE RESPONSES POMPOUSLY CASTIGATE SUCH BOWING TO "POLITICAL CORRECTNESS." I OFFERED THAT A BRIEF DISCLAIMER REALLY IS NEITHER HARMFUL NOR OVER-REACTIVE. RATHER, IT IS BETTER THAN CENSORING THE SHOWS. AND, INDEED, THE SEEMINGLY MILD STEREOTYPES ALONE MAY HAVE BEEN BENIGN, BUT AS PART OF SYSTEMIC SEX-ROLL PORTRAYALS OF THAT ERA, IT IS WELL TO REMIND OLDER WATCHERS AND INFORM YOUNGER VIEWERS HOW PERNICIOUS SEXUAL PREJUDICE CAN BE, PARTICULARLY WHEN FOLDED INTO LIGHT, APPARENTLY INEFFECTUAL COMEDY.
A Ms. Cristina Hart responded to me in a very sarcastic tone under the theme that she needs no such reminders because she "can think." Below is my response:
Christina Hart Maybe you can think and maybe you can't. I have no reason not to take you at your word. And, maybe you can completely immunize yourself against stereotyping (maybe you were immune as a child) and maybe not.
But, the insidiousness of sexual and other forms of bigoted stereotyping is much more than the most blatant, clumsy, extreme kinds. It is the culmination of thousands upon thousands of tiny messages, each seemingly innocuous, that combine to influence impressionable minds.
I think back to the TV I watched as a child in the late 1950s-1960s. Cartoons, quiz shows, sitcoms, even the news was fraught with racial and sexual roles where it simply was presumed: white men were to be taken seriously (even when evil), minorities were humorously ineffectual at best, a threat to white normalcy at worst, and, women were to be treated respectfully but kept in their place, away from real power.
GI was part of that system, a system that frankly remains much more intact than most people think. It is a system that Trumpian Fascism seeks to revive.
So, I give two cheers for the stations that do not censor the shows, but remind us that our culture -- pop or high -- reflects our prejudices.
Replies
Yes, you would think that popular culture would be interested in knocking away the chains that bind consciousness - but commercial media (even as apparently innocuous as GI) - instead usually reinforce the status quo.  A disappointment, to be sure.  But we can always blow against the empire, instead.