AlamogordoTownNews.com Softball Alamogordo swept Gadsden & Bob Sepulveda Track Meet Postponed till Monday
Image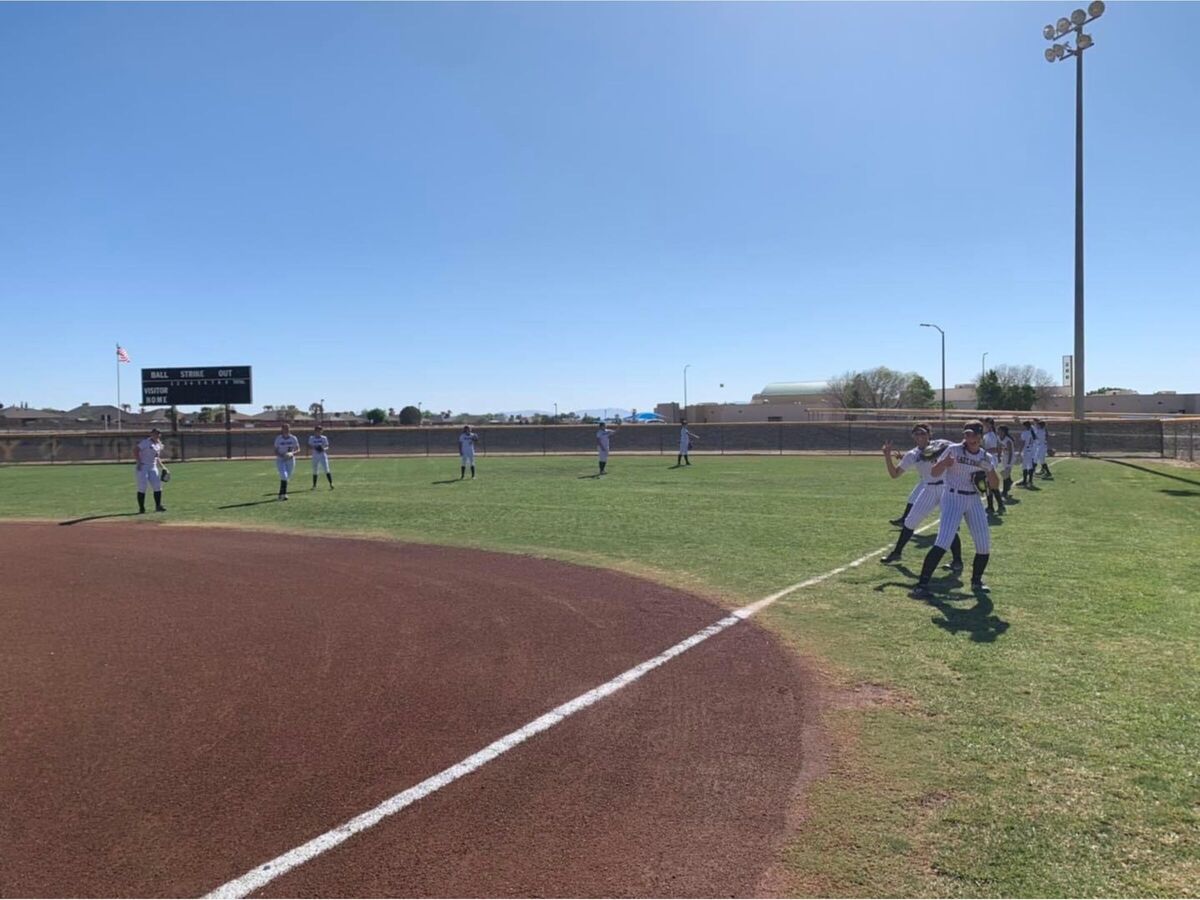 Softball Alamogordo swept Gadsden, winning 15-0 in Game 1 and 8-0 in Game 2.
The Lady Tigers finished regular season at 21-5, 16-2 in district, won final 16 games of the season.
Stats
Sydney Lessentine CG, 13K, 3H, BB
Sydney Lessentine 2-3, 2 RBI
Meyli Herrera 2-3, RBI
Kendal Lunar 1-3, 2B, BB, 3R
Hailey Evans 1-2, 2B, BB, R
Mariah Granados 1-3, R
Amani Cosom 1-4, R
Alexis Rodriguez 0-3, R
Riley Rankin R
Track and Field - Alamogordo's Bob Sepulveda Track Meet scheduled for Friday has been postponed.
New date is Monday April 25th at 3 PM.