What to do Saturday in Alamogordo? Brew in the Zoo and New York Avenue
Image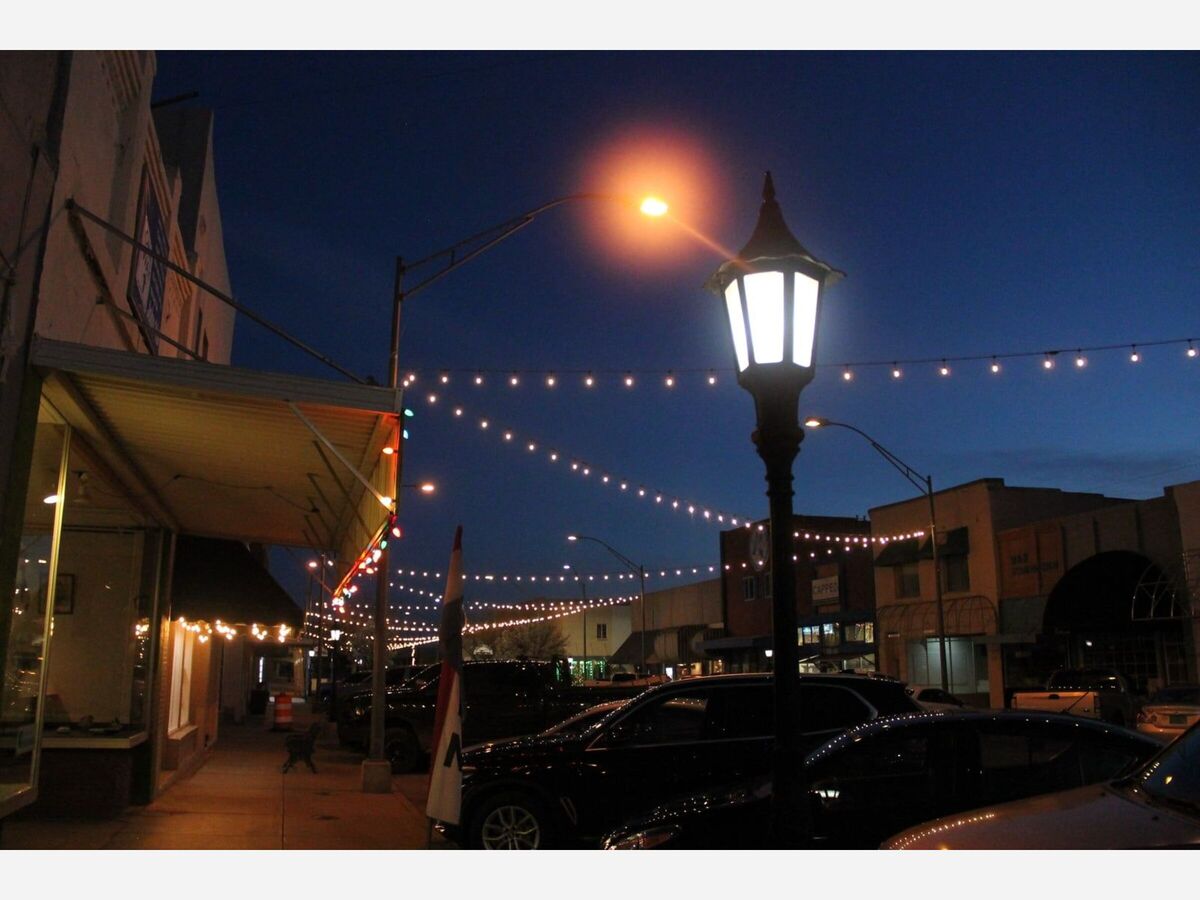 Alameda Park Zoo, 1021 N. White Sands Blvd, Alamogordo, NM 88310
Brew at the Zoo! Join the community for a fun family-friendly event at the Alameda Park Zoo featuring breweries and wineries from across the state of New Mexico. There will also be live music, great food, and vendors! Visit with all of the amazing animals, support our local zoo and join us for this inaugural event today from 12 pm to 10 pm.
New York Avenue Special Sale Sidewalk Sale and special discounts at Roadrunner Emporium 10 am till and store opened till 8 pm.
Victoria Alamogordo and Pins and Needles New York Avenue 15% Spring Collection Sale, special music and more!
The Local Bodega New York Avenue has new arrivals of fresh naturally made local products check them out!
For the very best in formal ware for men and women's finest gowns check out Elite Memories Boutique New York Avenue
Next to the Flickinger Center check out New York Avenue Art and Music Studio for the most colorful adventure in art and even "Princes" Drum Set from 10 am to 4 pm today!
Tularosa Basin Museum for a one-of-a-kind experience to learn history with exhibits that take one on a trip through time at the corner of White Sands and 10th.
And so much more.