LEGAL NOTICE: PUBLIC NOTICE: US FISH & WILDLIFE SERVICE Seeking Public Comment on Proposed rule to list the Sacramento Mountains Checkerspot Butterfly on Endangered Species List
Image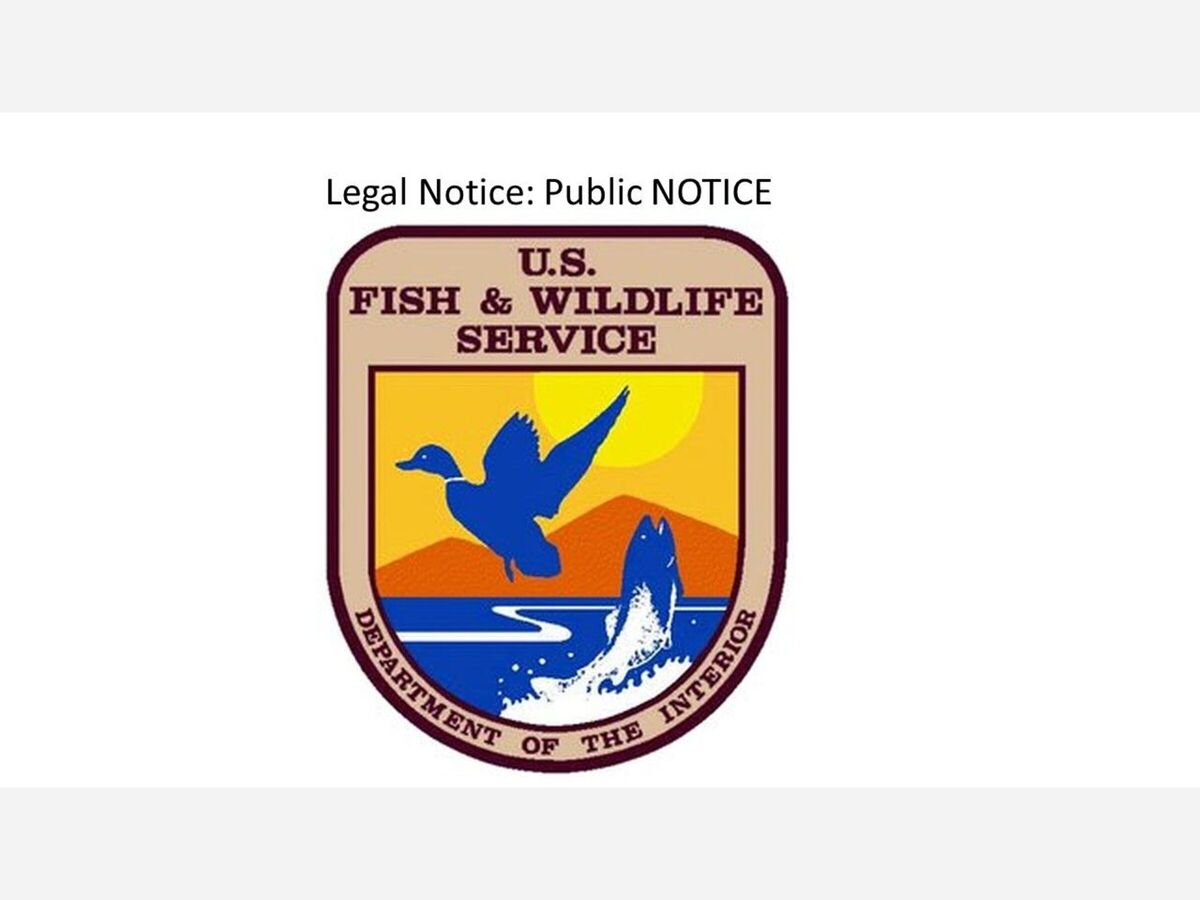 The U.S. Fish and Wildlife Service announces the public comment period on our (January 25th, 2022) proposed rule to list the Sacramento Mountains checkerspot butterfly (Euphydryas anicia cloudcrofti) as an endangered species under the Endangered Species Act of 1973, as amended.
The Sacramento Mountains checkerspot butterfly is a small subspecies of butterfly that is only found in the Sacramento Mountains in Otero County, New Mexico. 
Documents associated with this proposal are available on the Internet at http://www.regulations.gov
at Docket No. FWS–R2–ES–2021–0069, or by contacting the 
New Mexico Ecological Services Field Office 
2105 Osuna NE, Albuquerque, NM 87113
telephone 505-346-2525. 
Public comments must be received by March 28th, 2022.
This public notice was submitted as a public request for comment to the AlamogordoTownNews.com Site by and will remain posted online. 
Contact
U.S. Fish and Wildlife Service
2105 Osuna Road NE, Albuquerque, NM 87113