LIVING INTO THE PROMISE OF OUR COUNTRY
Image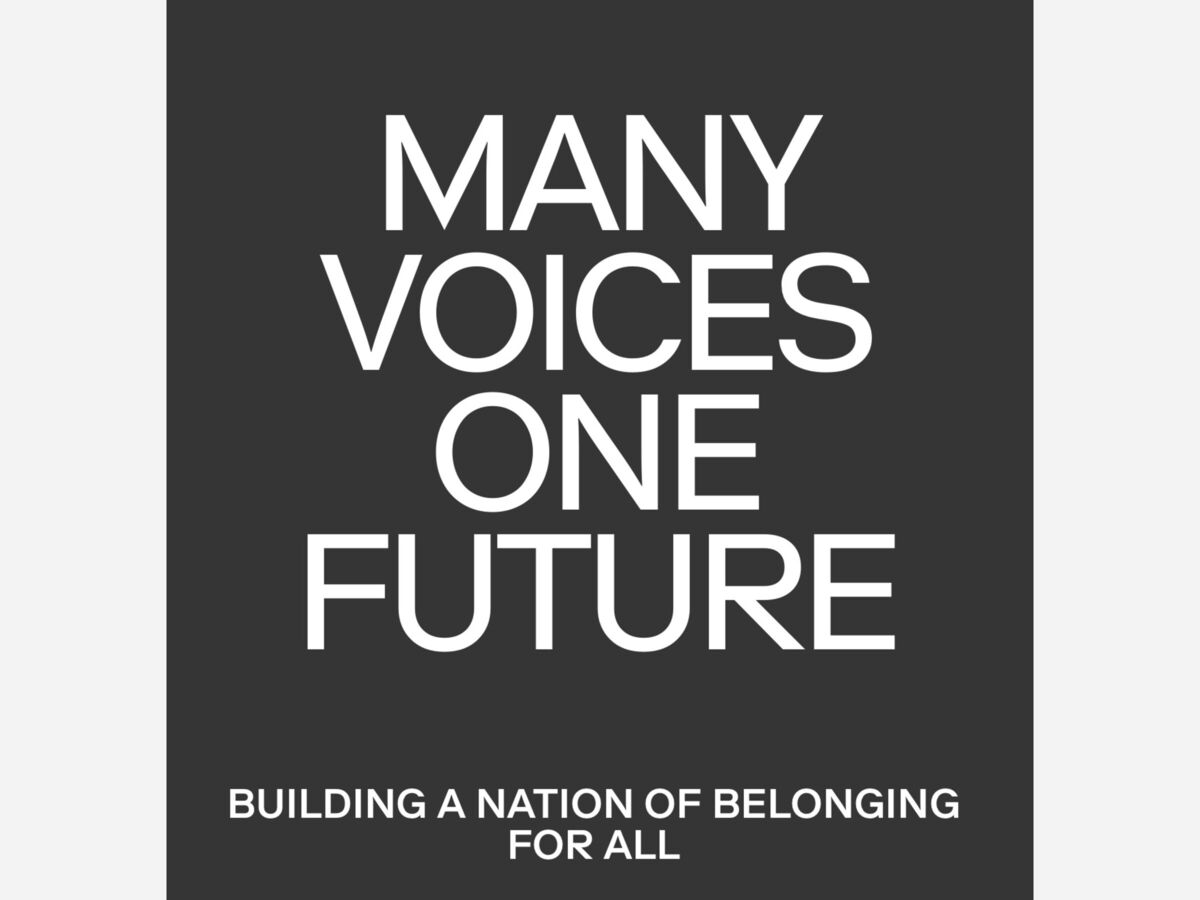 For much of the history of the United States, Americans have embodied the promises and paradoxes of the motto E Pluribus Unum, one out of many. Diversity is part of the American identity — according to the Pew Research center, more than three quarters of Americans believe the country has become more diverse in recent decades, and more than 60% favor even more diversity. Yet the United States stands out among advanced economies for the level of perceived societal conflict. According to another Pew survey, 90% of Americans said there are strong or very strong conflicts between Americans who support different political parties; 71% reported the same level of conflict between those of different ethinic or racial backgrounds, and 49% saw strong or very strong conflict between those who practice different religions.
It's a paradox but there are signs of hope, like the People's Supper, which uses shared meals to build trust and connection among people of different identities and perspectives; More in Common, who worked with the National Immigration Forum to host a series of living room conversations in 27 U.S. cities to learn about cultural, economic and security concerns that drive the immigration debate; and StoryCorps, which has which gathered more than 650,000 Americans, two at a time, to record intimate conversations about their lives.
New Pluralists is a funder and field collaborative dedicated to supporting people to foster a positive culture of pluralism in America. Over the next 10 years, New Pluralists will work with dozens of "Field Builders" — including the leaders of the three initiatives listed above — to build connections, identify opportunities and raise and invest $100 million to help articulate, advocate for and enact cultural change to help make American democracy and society healthier and more inclusive.
LIVING INTO THE PROMISE OF OUR COUNTRY
"We have this story of division that we tell ourselves," says Uma Visawanathan, Executive Director of New Pluralists. "But how do we actually start to envision what we need to truly live into the promise of this country? I think that's what the frame of pluralism is — the ability to be together in our differences."
Drawing on the Field Building framework developed by the Bridgespan Group, the New Pluralists collective aims to help funders facilitate coordination between different organizations whose work touches on developing healthy pluralism.
To learn more visit:
https://newpluralists.org/