AlamogordoTownNews.com: Tiger Girls & Boys See Victory
Image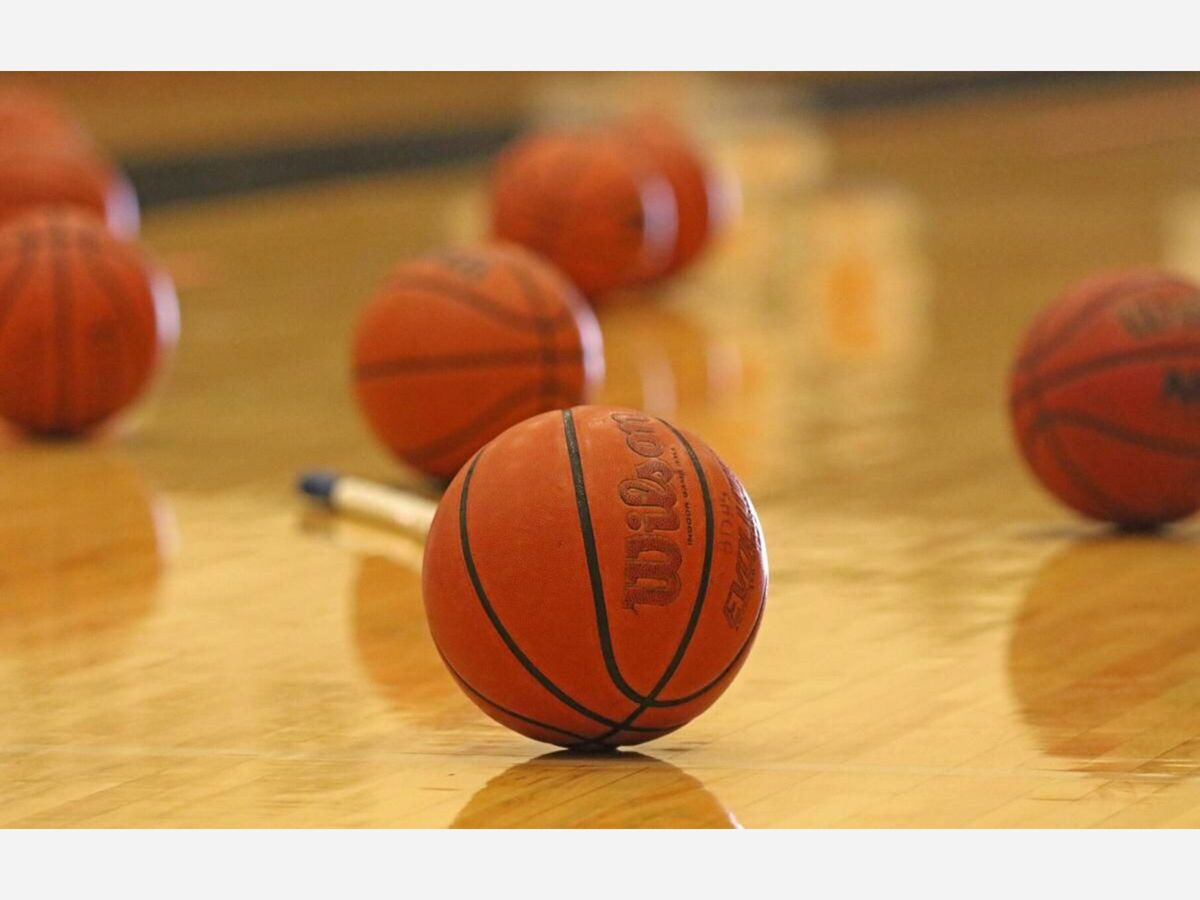 Alamogordo Girls defeated Deming in the Tiger Pit 68-44. 
Abby Vasquez led the Lady Tigers with 28 points, Sydney Lessentine had 13 and Jacqueline Vera had 12. 
The Lady Tigers moved to a record of 7-8 and 1-2 in the district.
The Lady Tigers will play at Organ Mountain on Friday.
In other area sports:
The Mescalero Apache Girls defeated Ruidoso 66-45. 
Ivonna Burgess led the Lady Chiefs with 26 points, Paisley and Pearl Pike each had 13 and Tyler Hiles with 10. 
The Lady Chiefs are now with a record of 10-3 
They host Mesilla Valley Christian on Saturday.
Boys Basketball Action:
The Alamogordo Boys also saw victory and defeated Deming 45-39.
Kai Bickham led the Tigers with 16 points, Brett George had 12 and Deonta Bynum with 8.
The Tigers boys now have a record of 6-7 and 2-1 in district play.
They will host Organ Mountain on Friday.