Girls Basketball Alamogordo Girls defeated Silver, Ruidoso defeated Tularosa
Image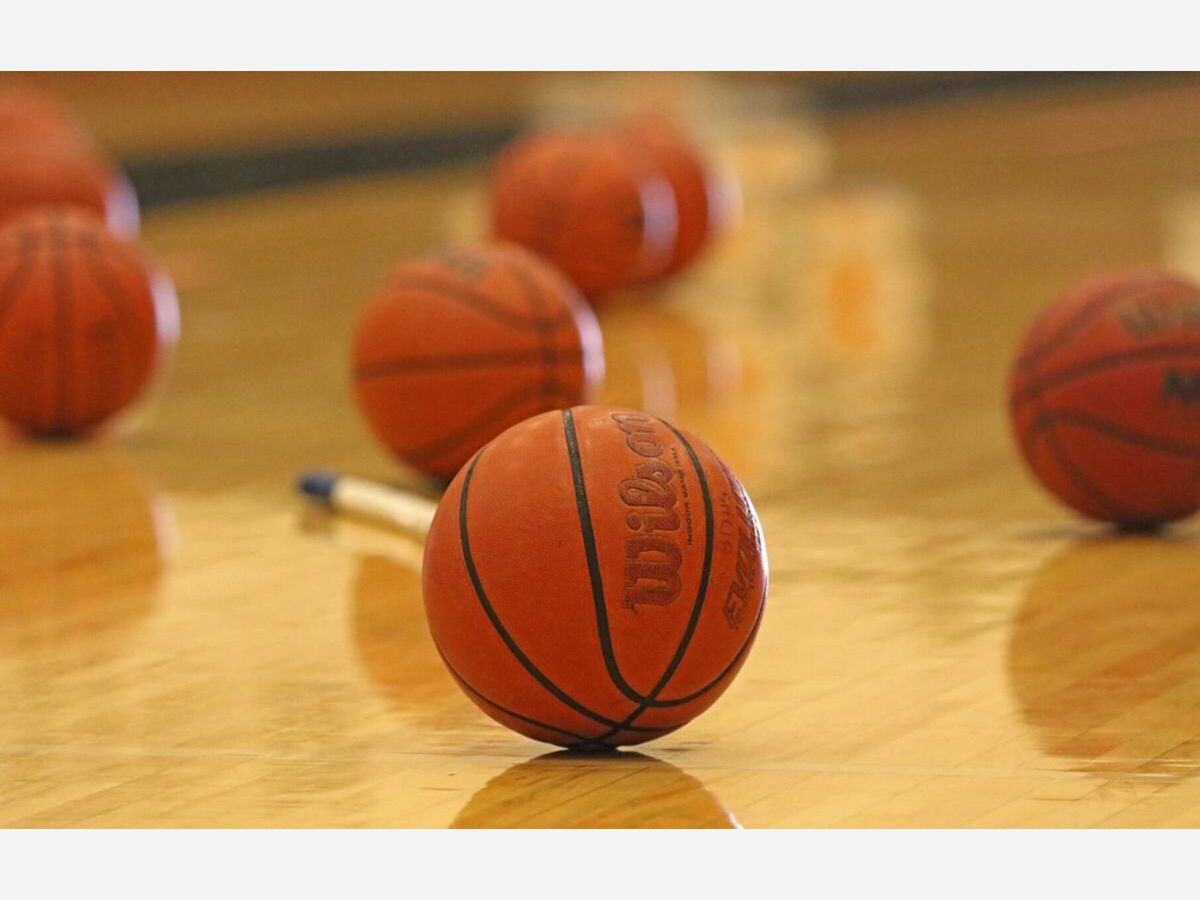 In Girls Basketball Action 
Ruidoso defeated Tularosa 59-28. Nevaeh Apachito led the Lady Cats with 6 points, Kaydence Kowatch and Rayann Chavez each had 5. 
The Lady Cats now have a record of 2 wins and 5 losses, and they will play at West Las Vegas on Tuesday.
Alamogordo Girls defeated Silver 41-23. Abby Vasquez leds the Lady Tigers with 10 points, Destiny Montoya and Jacqueline Vera each had 7. 
The Lady Tigers now with a record of 5-3 and will host Clovis on Saturday.