AlamogordoTownNews.com Alamogordo Tiger Boys Win against Chaparral 83 to 28
Image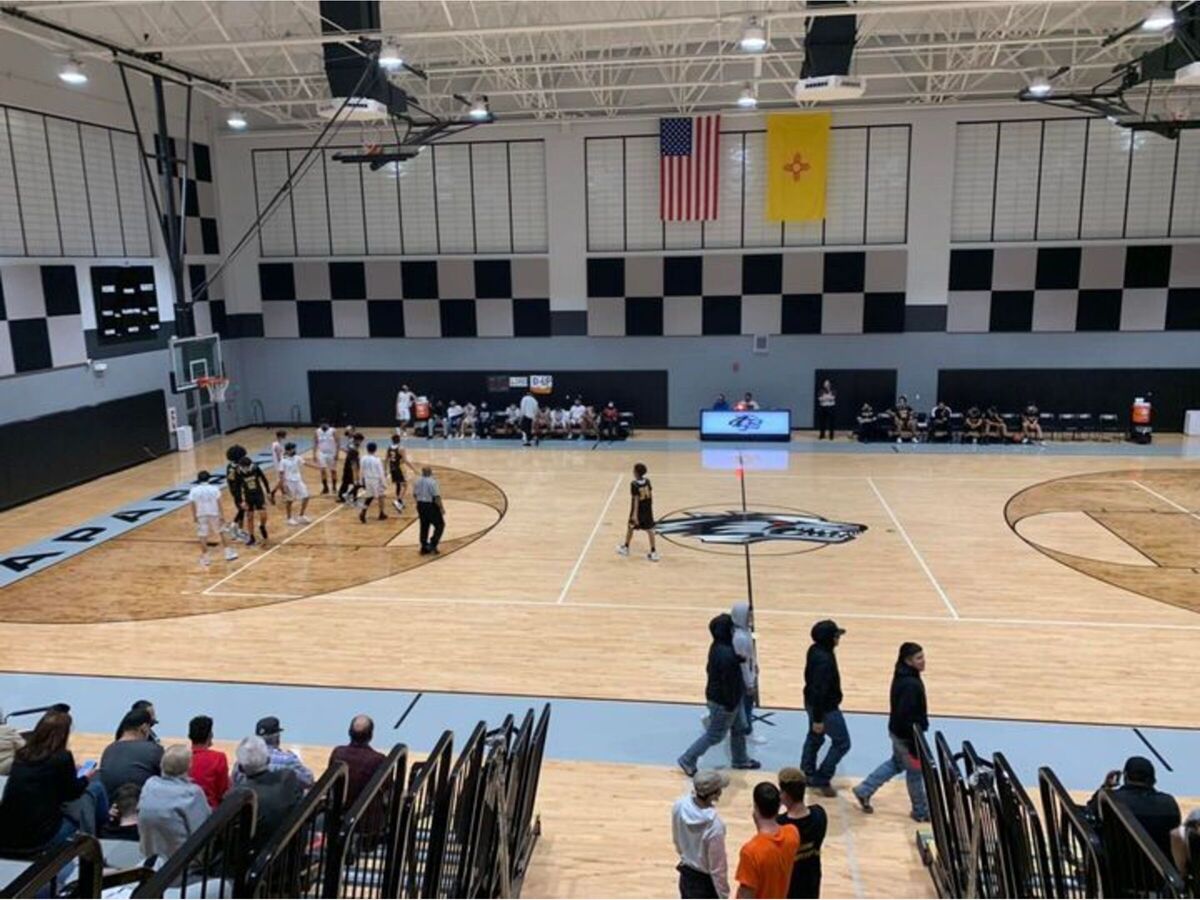 The Alamogordo Boys Basketball team improved with a second in a row victory defeating Chaparral tonight with a score of 83 to 
28. Kai Bickham led the Tigers in points scoring an awesome 17 points followed closely by Deonta Bynum which scored 16 and Diego Balderrama which scored 10. 
The Alamogordo Tigers Boys Basketball team now stands with a record of 2 wins and 4 losses.
The Tiger Boys will host Roswell next Tuesday at the Lawrence Johnston stadium on the Alamogordo Tiger High School Campus. Let's get the community out next week to show support for these athletes.