AlamogordoTownNews.com Saturday Basketball Action Tiger Girls & Boys Win!
Image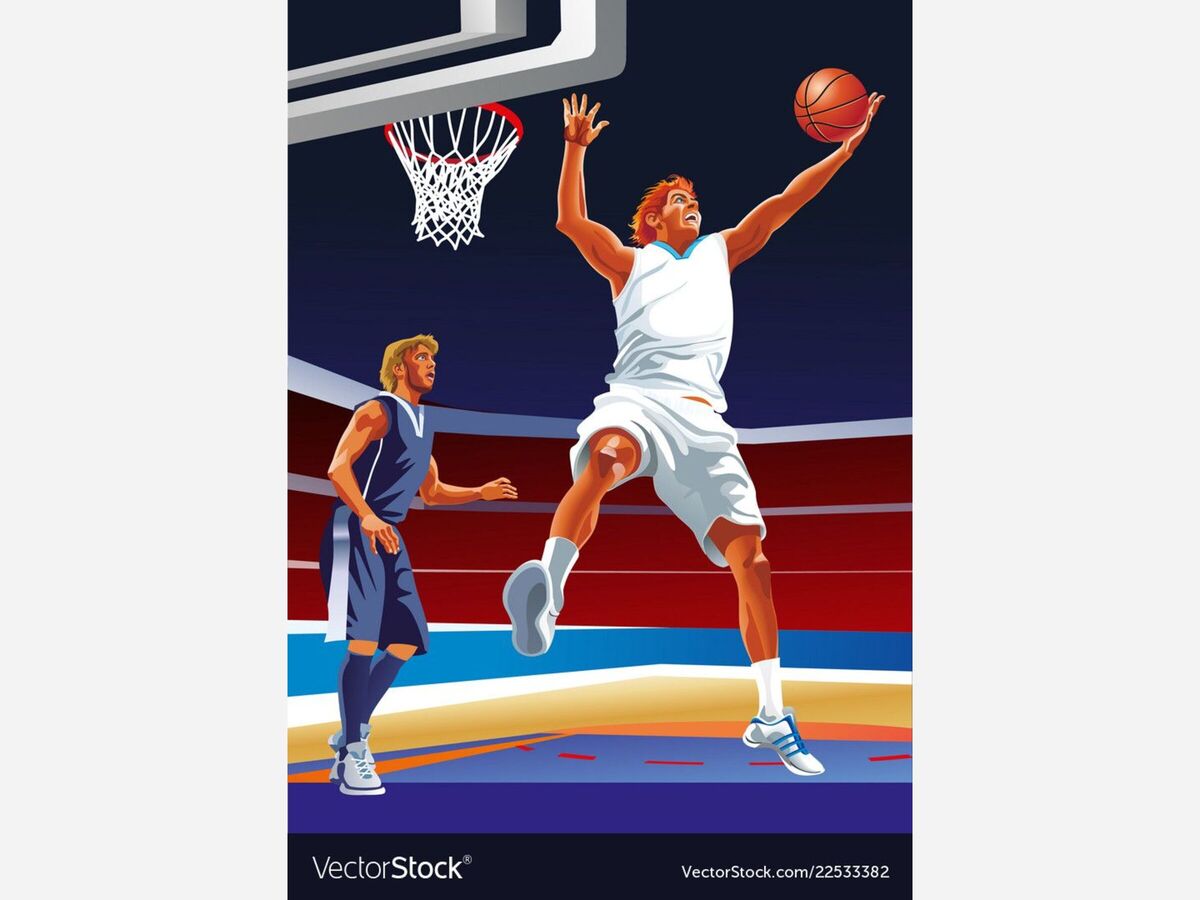 SATURDAY SPORTS ACTION:
Alamogordo Girls Basketball Team defeated Ruidoso 51-26 at the City of Champions Classic in Artesia. 
Abby Vasquez led the Lady Tigers with 14 points, Sydney Thomas had 9 and Jacqueline Vera had 7. 
The Lady Tigers are now 2-3 for the season and next host Chaparral Tuesday.
Alamogordo Tiger Boys defeated Miyamura 52-46 at the City of Champions Classic in Artesia. Kai Bickham led the Tigers with 15 points, Elijah Montoya had 6, Deonta Bynum, Amaryon Bynum and Nick Martin each with 5. 
The Tiger Boys improve to 1 and 4 they play at Chaparral on Tuesday.
In other action...
Silver defeated Tularosa 72-53 at the Rio Grande Shootout in T or C. 
Travis Henderson leads the Wildcats with 20 points and Seth Kahze with 13. 
Henderson and Jordan Walker were named All-Tournament. 
The Wildcats are 2 and 1. They host Dexter on Thursday.
Hot Springs defeated the Tularosa Girls 45 to 43 at the Red or Green Invitational at Hatch Valley. 
Haylee Hill led the Lady Cats with 17 points, Nevaeh Apachito had 9 and RayAnn Chavez with 8.
The Lady Cats are now 1 and 2 and they play at Ruidoso on Tuesday.
Lordsburg defeated the Cloudcroft Boys 89-58 at the Cliff Round-Up Tournament. 
The Bears dropped in rankings to a win/loss of 1-2. They will host Hagerman tonight - Monday.
Tucumcari defeated Cloudcroft 63-20 at the Lady Lion Classic in Santa Rosa. 
Kylie Adams named to All-Tournament Team. 
the Lady Bears dropped to 1-2 and are hosting Hagerman on Monday night.