Alamogordo Tiger Wrestling Team Bringing it on!
Image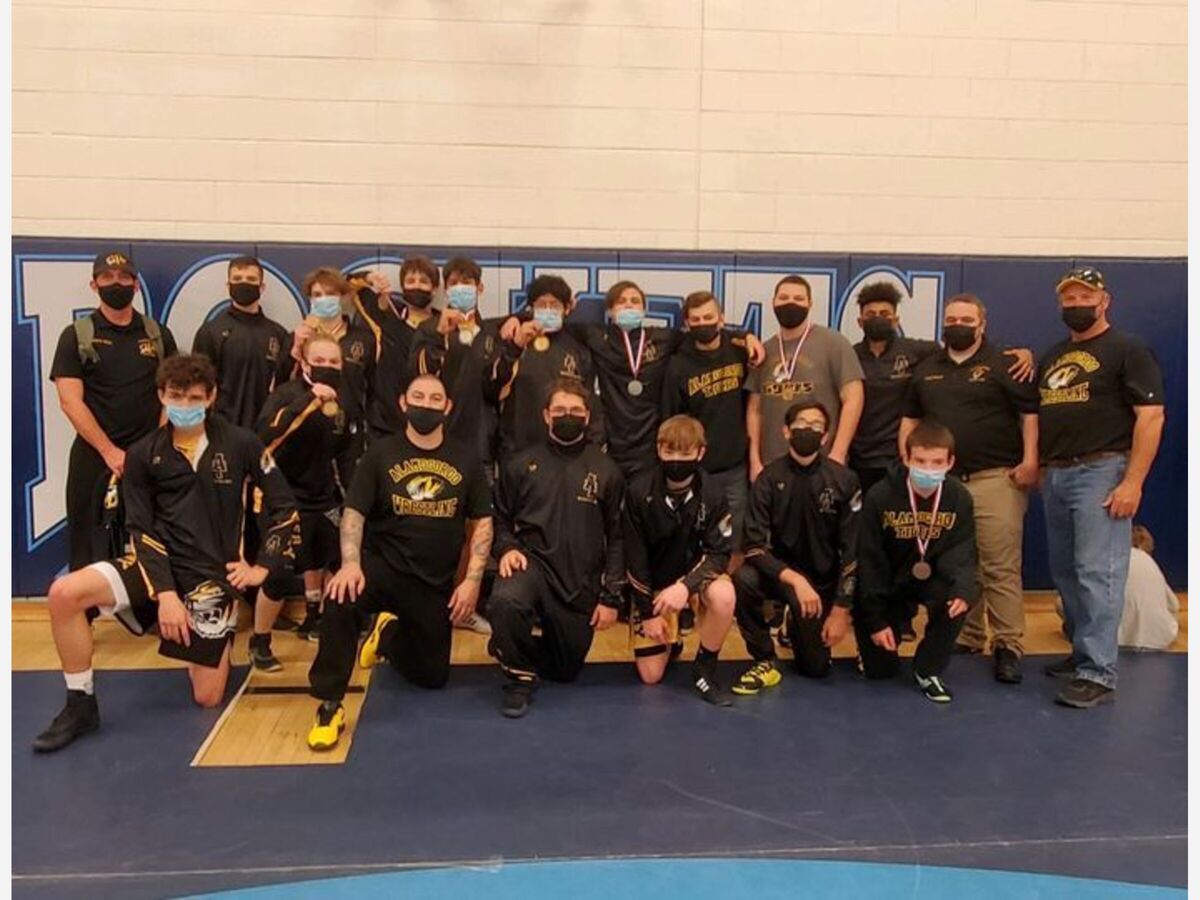 The wrestling team representing the Alamogordo Tigers at Saturday's Goddard Rocket Invite showed some medal worthy performances.
Alexia Bedard placed 3rd (126lbs)
Adam Shock placed 3rd (132lbs)
Walker Dorman placed 3rd (145lbs)
Ryan Stovall placed 2nd (182lbs)
Camer Candelaria placed 2nd (220lbs)
and Donavhen Ledesma placed 2nd in the Heavyweight Class competition.
Congratulations on the wins.
The Tigers next event is December 15th vs. Goddard.