AlamogordoTownNews.com Alamogordo Tigers Girls & Boys Cross Country Headed to State Meet
Image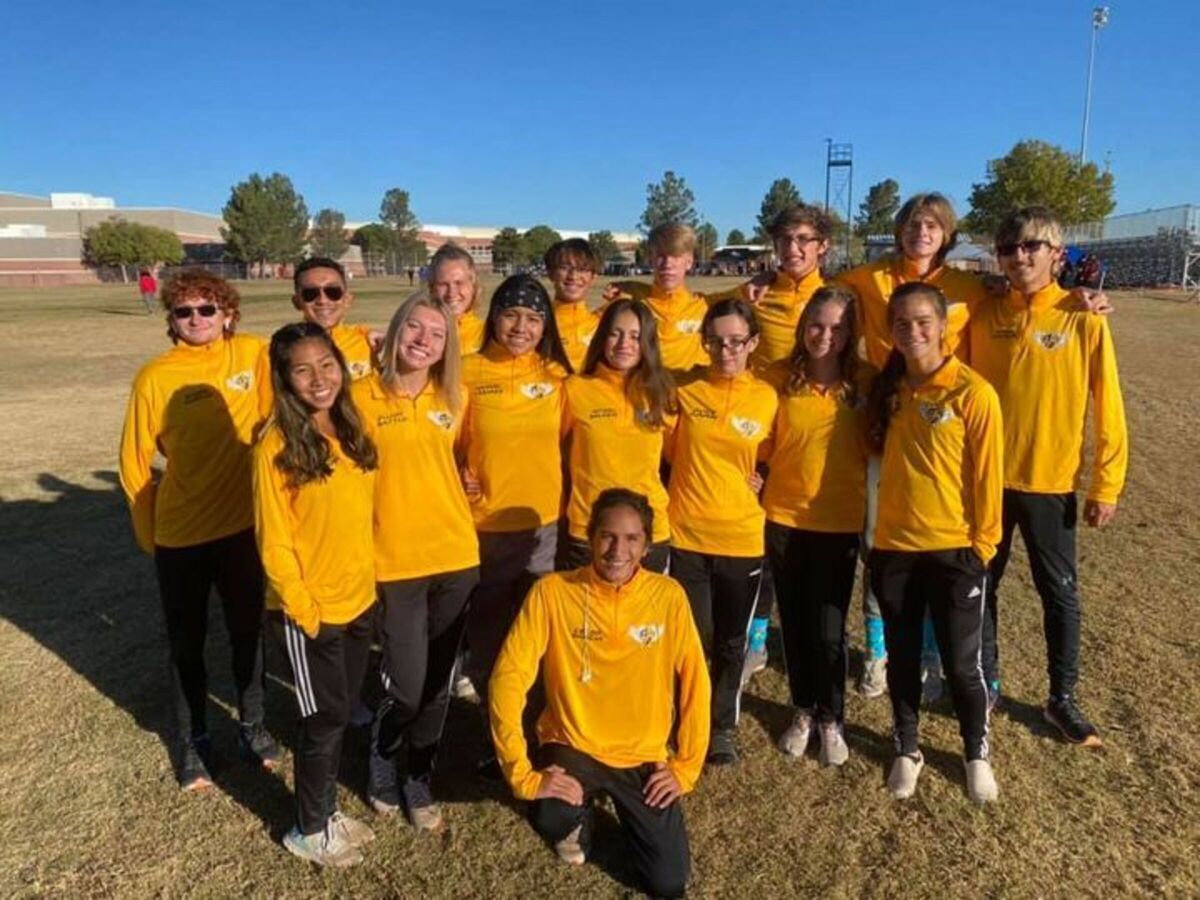 The Alamogordo Cross Country Harriers are returning to the State Meet as the girls wrapped up their 3rd consecutive District 3-5A Championship and the boys finish as District 3-5A Runner-Ups!
The Girls Rankings at the District Meet
1st Ellary Battle (19:12.49)*
2nd Janae Shaklee (19:52.80)*
4th Antonia Wilder (21:02.07)*
5th Saung Soe (21:30.37)*
6th Hannah Casares (21:35.45)*
29th Kylin Starkovich (25:30.33)
31st Alice Carr (25:53.77)
For the Boys
2nd Celso Garcia (16:11.45)*
4th Omar Enriquez (17:42.74)*
11th Angel Avila (17:25.84)
13th Thomas Bond (18:19.34)
15th Gabe Kotter (18:26.21)16th 
Nathaniel Calentine (18:28.21)1
9th Jaxon Spencer (18:48.64)
* Denotes All District Designation.
Congratulations to these fine athletes representing Alamogordo well.