Roadrunner Emporium & Karen Weiss offer CLEVER WAYS TO REVAMP VINTAGE ITEMS INTO HALLOWEEN DECOR
Image
As a collector of vintage goods, I enjoy finding creative ways to display my collections during the holidays. I would rather use a vintage item as a decoration than display a brand-new item I bought from a big-box store. So, with Halloween on the horizon, I thought it would be fun to share some non-Halloween vintage items that could be used as Halloween décor.
Using vintage items during the holiday, you create a unique display that will stand out from traditional seasonal décor. It will provide an eerie refresh to a period piece and most definitely draw attention.
Apothecary Bottles
Beginning in the 16th century, apothecary bottleswere used to dispense medications, tonics, and ointments. Made of handblown glass and identified with decorative labels, pharmacists and others used them for display purposes. Early bottles often contained Latin inscriptions of their contents. Some had a recessed section where the label was applied; then it was covered with a thin piece of glass to protect the label from being damaged by the bottle's contents. Most vintage apothecary bottles' paper labels were not covered with glass and wore off over time.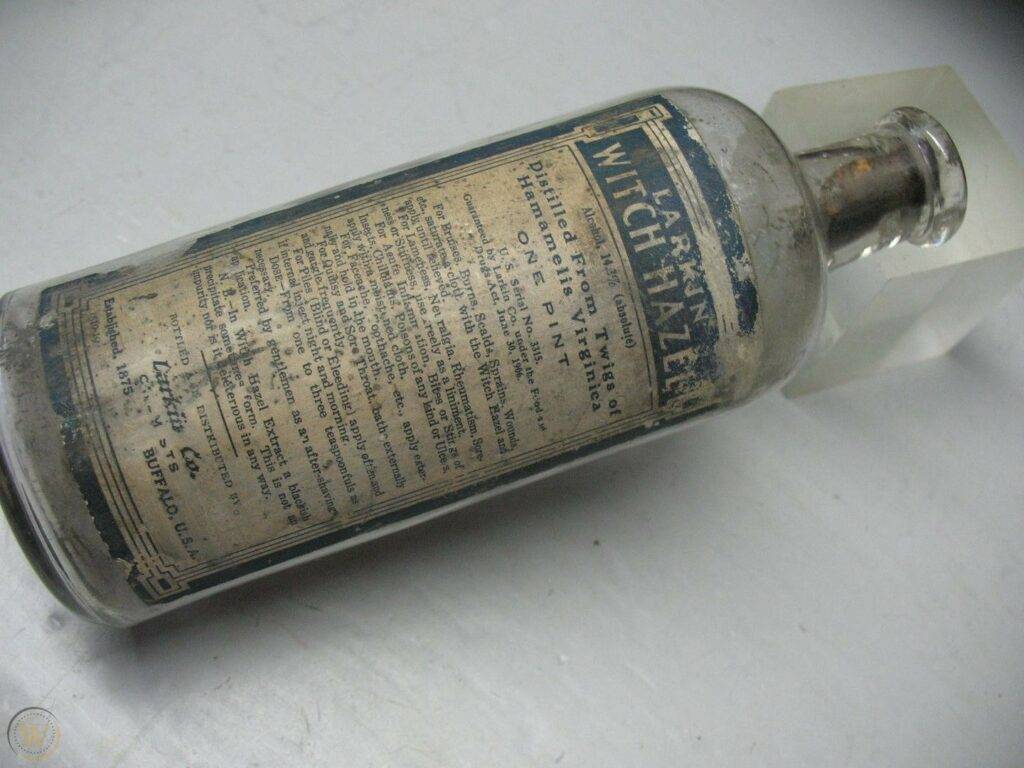 Fortunately, early apothecary bottles with worn labels have a creepy look to them. If they contain original labels identifying scary contents like poison, tonic, or blood and liver pills, that's an added bonus. You can line them on a shelf or corral them together under a cloche or on a pedestal for a fun Halloween display.
From the 18th century, silhouettes are two-dimensional, featureless representations of a person, animal, object, or scene, filled in as a solid shape. They are typically framed and presented by one of these methods: cut out of black paper and pasted on a light background; hollow cut from light-colored paper and pasted on a dark background; or painted on ivory, plaster, paper, or in reverse on glass.
Since silhouettes have a shadowy appearance, they could readily be displayed for Halloween. You might create a gallery wall of them for a monochromatic effect. Collect a few cat silhouettes for a "black-cat" theme. If you want to Halloween-ify it even more, you could cut a witches' hat out of black paper and tape it to the head of a female bust portrait to represent a witch. Be sure to tape the hat directly on the glass and not on the actual silhouette so it doesn't damage it when you remove the hat.
Spooky Advertising Signs
Signs used to advertise a person, place, product, or service date back to ancient times. Advertising signswere and are still used today to sway people to take a particular action. Some early advertising signs contain words that evoke spooky vibes and are perfect for using as Halloween décor.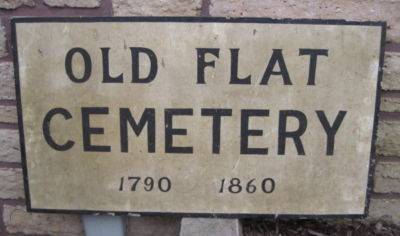 Some examples include signs initially used to promote services like palm and tarot card reading, fortune telling, ghost hunting, and similar services. Additionally, signs related to death used at a funeral parlor, morgue, or cemetery work well as Halloween décor. Finally, vintage signs containing images such as black cats, bats, ghosts, witches, spiders, skeletons, jack-o-lanterns, scarecrows, and the like also put you in the Halloween mood. Simply hang the sign on a wall, set it on a shelf, or display it on your covered front porch to celebrate the holiday.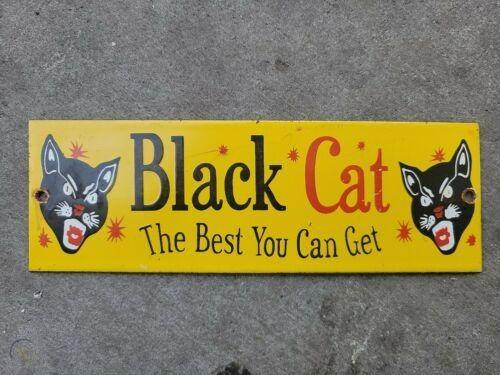 Candelabra
A candelabra is a candlestick or holder with multiple arms for holding candles. Before the invention of electric light, candelabra provided light for nightly activities like reading and writing. Often made of silver, gold, brass, copper, iron, or crystal, candelabra usually contained ornate designs and were displayed prominently in homes.
So, what makes them appropriate for Halloween? If you're like me and watch any classic haunted mansion movies, you would likely see a ghostly figure lurking in the halls at night holding a lighted candelabra. Thus, they set an ominous tone for Halloween.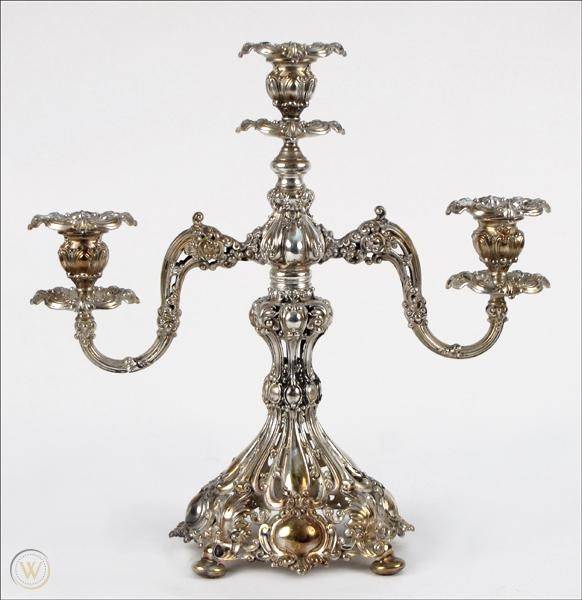 Place a candelabra on your dining table or buffet as a centerpiece. Add flickering flameless taper candles for a creepy effect. Spice up the spooky factor by stretching spider webbing or cotton batting across the branched arms of the candelabra.
Bringing Back from the Dead
Although these vintage items can be displayed all year long, featuring them during Halloween breathes new life into them to bring them back from the dead. (Sorry, I couldn't resist.) It's a great way of reviving everyday vintage décor into seasonal décor and creating a distinctive look for the holiday.
Guest Article: Karen Weiss is a freelance writer and enjoys decorating her home with vintage finds from her many collections. She also has an Etsy shop called SimplePatinaFinds.