Ivermectin poisonings as a non-approved treatment for COVID-19 disease on the rise in New Mexico
Image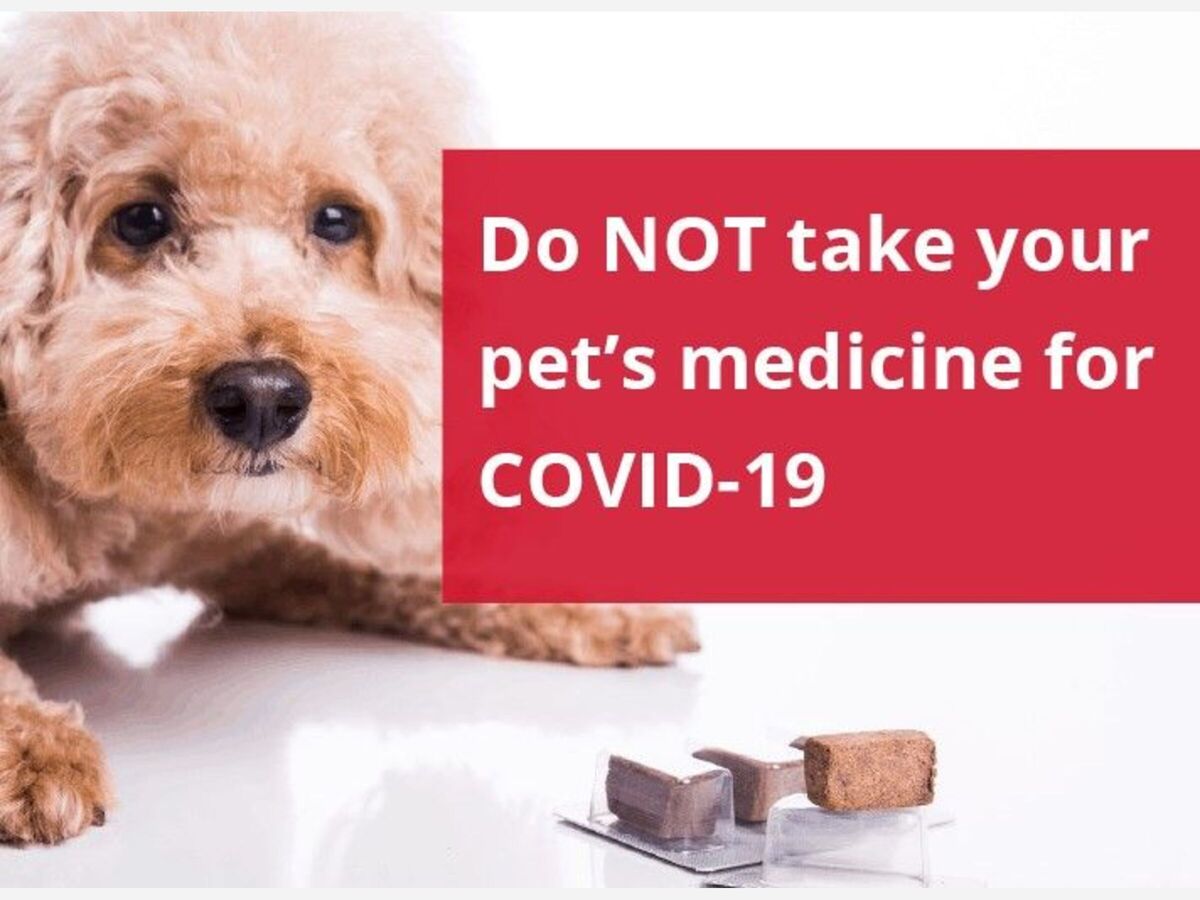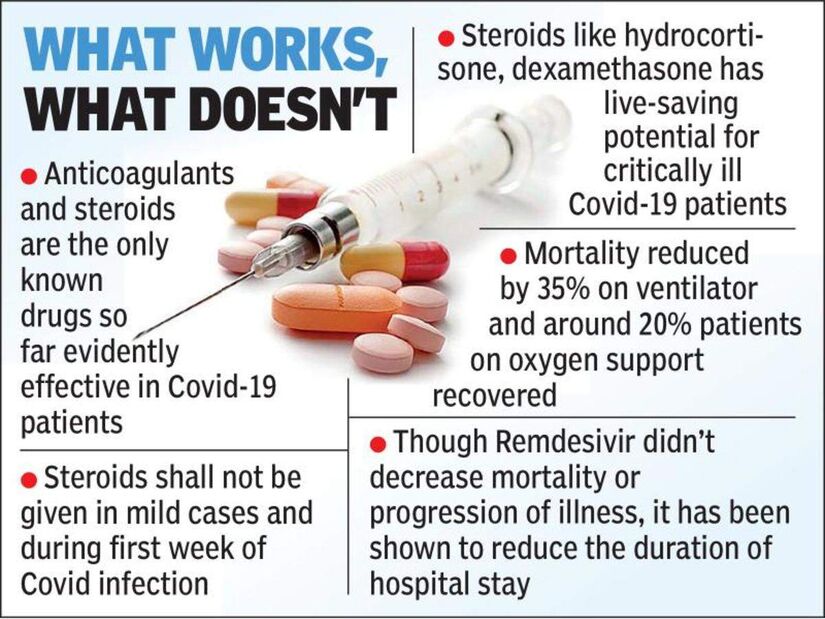 Last week, acting Health Secretary Dr. David Scrase reported two residents — a 38-year-old woman and a 79-year-old man — have died during the past month after delaying treatment for COVID-19 disease and taking the antiparasitic drug instead.
"They thought ivermectin would take care of it," Scrase said Wednesday.
A total of 20 toxic exposures to ivermectin have been reported to the state's poison control center so far in 2021, 15 of which were reported since August.
Ivermectin is used in FDA-approved medications for humans and animals to treat parasites.
Early research has yet to show clear evidence that ivermectin is safe and reliable against the SARS-CoV-2 coronavirus, but the drug has recently gained a popular following, particularly among skeptics of COVID-19 vaccines, as a preventative or remedy for COVID-19 though it has not been approved as an antiviral medication.
Poison control centers across the U.S. have reported large increases in reports of people sickened by improper uses of the drug this year. On Aug. 26, the Centers for Disease Control and Prevention reported that a five-fold increase in calls related to ivermectin over the pre-pandemic period had been recorded in July.
For the first time, the state Department of Health disclosed locations of reported ivermectin exposures, in the northern counties of San Juan, Union, McKinley, Sandoval and Bernalillo; and the southern counties of Grant, Sierra, Lincoln, Otero, Eddy and Lea.
Of the 20 cases reported since January, one case involved a child under the age of 10. Two more were between the ages of 11 and 30. By age range, the largest group was between the ages of 51 and 60, with eight cases. Three were over 60 years old, and five were between 31 and 40 years old.
When you take advise for medical treatment from a veterinarian as an expert on communicable diseases and believe that you know better than the medical professionals based on what you learned on the internet. That our friends is the definition of insanity.