Image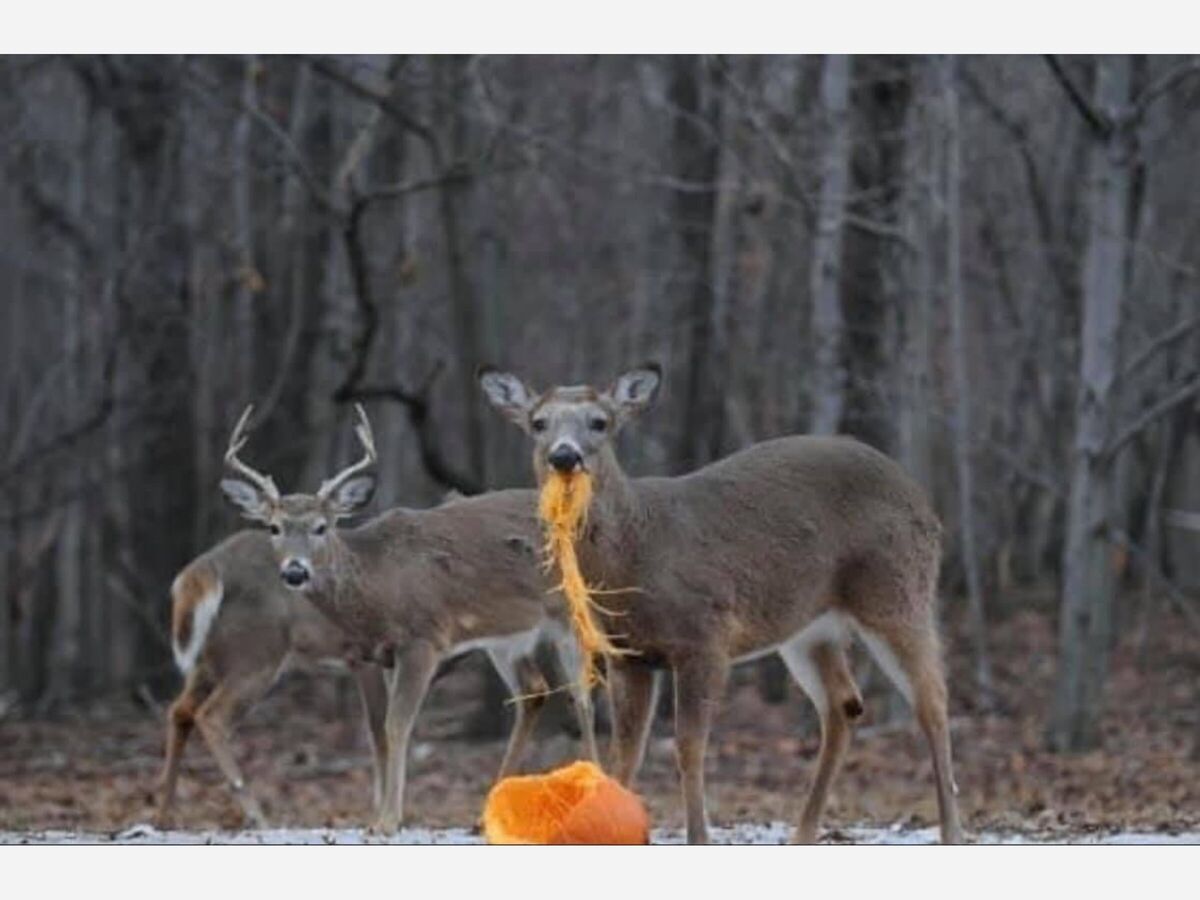 Don't throw away pumpkins after Halloween. Find woods or a field near you, smash them open and leave for the wildlife to eat. Pumpkin is safe for them and the seeds act as a natural dewormer.
(Be sure to break them up so the deer don't get their head stuck inside!)
2.5 billion pumpkins produced, only one fifth gets reused. The rest end up decaying in landfills creating methane gases that harm the environment.
So recycle those pumpkins to the wildlife (or even to a wildlife rehab if there's one near you or ask a local farm if they want them for their cows or pigs) recycling plus a food source for hungry animals.
Suggested post from Lisa Young convened about our community wildlife.