Who will be Alamogordo's Next Mayor? Get Informed...
Image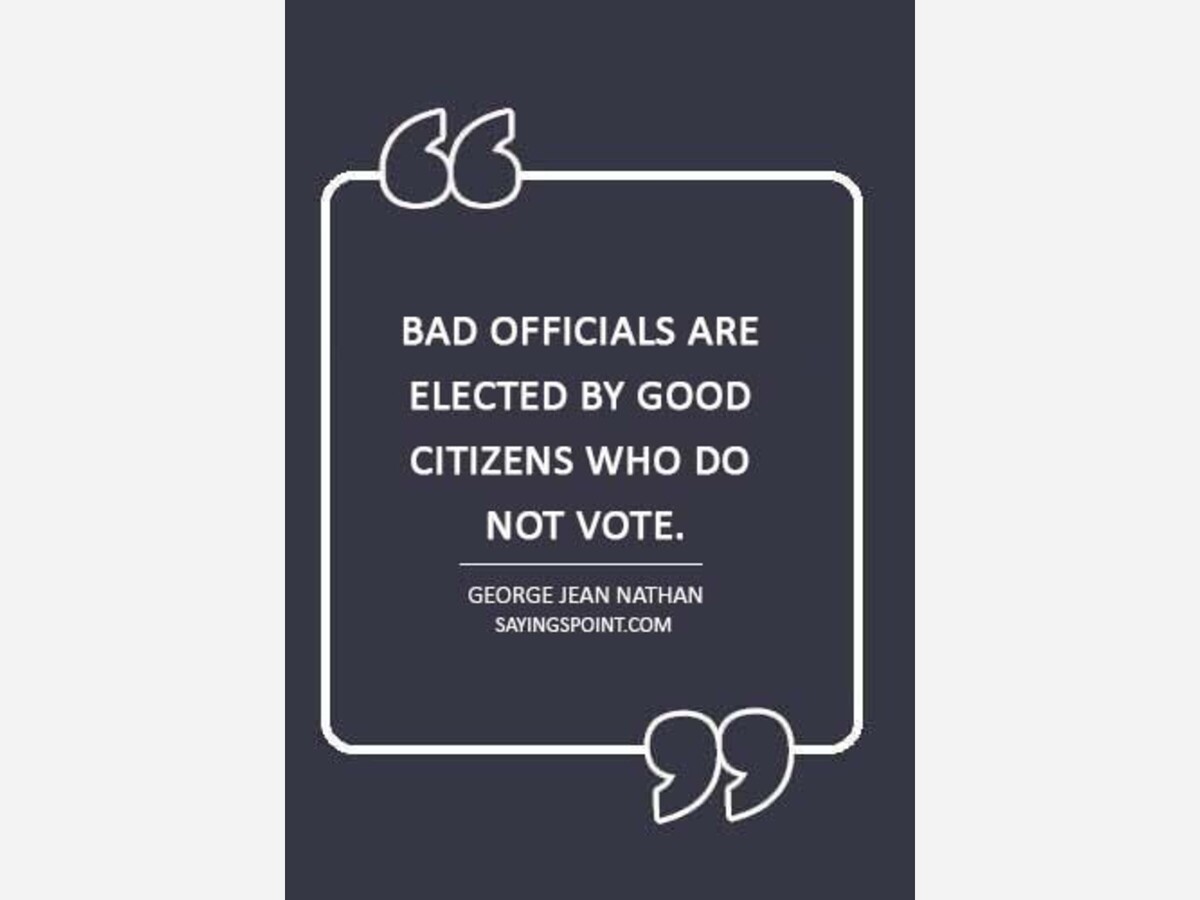 It is election time for the Alamogordo municipal elections and the election for mayor according to the New Mexico Secretary of State's Candidate Portal,  is a three-cornered race between Alamogordo Mayor Pro Tem Nadia Sikes, Alamogordo District 3 City Commissioner Susan Payne and Alamogordo Resident Melissa Gayle Laperuta.
An email was sent to all 3 requesting a biography and to set up a time for a questions and answers and only Susan Payne has responded to date that she would provide a bio and platform shortly.
AlamogordoTownNews.com and Roadrunner Emporium has sent an  invite all 3 candidate to a host a public meet and greet at Roadrunner Emporium with a separate event day for each candidate early to mid-October.  The format would be informal, public and supporters are invited to meet each candidate. Via this article and an email was sent to the candidates for the offer of free meeting space at 928 New York Avenue, Alamogordo in our classroom and innovation labs for a meet and greet and public drop in to be held in mid October. 
Additionally a set of 26 questions compiled with feedback from our readers was sent to each candidate for a response or lack thereof. Focus is always on national elections and on what is happening with the governor and Santa Fe but the reality is the local city and county government is what impacts you the voter and small business owner most directly. Zoning, crime, business development, blight, schools, roads, sidewalk repairs, sewer and water repairs those issues are what impacts the voter the most yet most don't engage in off year municipal elections and "bad officials are elected by good citizens that did not vote."
Running unopposed for Sikes' District 2 seat is Stephen Burnett and District 4 Alamogordo City Commissioner Josh Rardin is also running unopposed. It is disappointing to see no contest for local seats and a seat at the table just for applying. Those positions are getting less scrutiny than an applicant at McDonald's yet they are a vote in millions of dollars of taxpayer money spent each year on behalf of the local citizens.
Don't be that citizen that is not involved, complacent and doesn't care. Get engaged, ask the candidates questions and vote in November.
Below is the list of 26 questions we sent to the candidates for a response by September 30th. We will publish their responses unedited as they respond and if no response report that as well. Informed decision making is a citizens responsibility to the role of a democracy. 
We stand and pledge our loyalty and American exceptionalism often but how exceptional is an American who does not vote? Due your duty, be informed and vote in the upcoming municipal elections!
Candidate Questionnaire Otero/Alamogordo Municipal Elections
Provide a brief biography of your governing and business experience.
If you have held office please provide 3 pieces of legislation, ordinances, or initiatives that you personally sponsored that were focused on jobs or education. Please provide the outcomes to the legislation since passed…
What piece of legislation or ordinance have you passed that you are proudest off?
Why are you running for office?
What is your vision for the office you seek?
When we sit down 4 years from now what will you tell us you have accomplished while in the office you seek?
When is the last time you visited New York Avenue and shopped or spoke in person with the shop owners of that business district? Specifically what shops and when?
What do you view as the biggest opportunity and how you can assist with that opportunity for business growth in the New York Avenue business corridor?
When is the last time you attended a High School Sports program?
When is the last time you attended a High School Academic or Arts Program? Which event?
What is the last event you participated in at the Flickinger Center?
What have you done to support local entrepreneurship and jobs growth the last 4 years?
What have you done to improve upon the blight of abandoned homes and derelict businesses in Alamogordo or Otero County in the last 4 years?
Where do you stand on the Recall of Couy Griffin and why?
Where do you stand on the exposed broken sewer line issues and amending the law so the city would be responsible from the sidewalk to the street?
What have you done to welcome new businesses into Alamogordo?
Name the top 5 locally owned businesses that you believe best represent the image you would like to see of Alamogordo going forward.
Do you support an arts and cultural zone and diversity?
What outreach have you done to build bridges of understanding and collaboration between people of color, the LBGTQ community and local government and the business community?
How are you funding your campaign?
Would you support a local city and or county ordinance that requires annual reporting and transparency of finances on anyone in elected office with annual reports on campaign fundraising?
Would you participate in a public drop in, questions and answers and/or a public forum hosted at Roadrunner Emporium 928 New York Avenue in mid-October?
Given the job is a part time job and one of public service, would you be willing to accept the position if elected for NO pay and dedicate the public check each month to a local community organization rotating the donation monthly?
Would you support moving the farmers market to New York Avenue and amending city ordinances to allow weekly events and street fairs?
Would you support the growth of more bars, restaurants, galleries, and entertainment venues in Alamogordo's New York Avenue area? What will you do personally to support growth and revitalization of the corridor?
What is the one thing about Alamogordo that excites you the most?