Perry Out , Moore In as Acting Superintendent History of Alamogordo Success
Image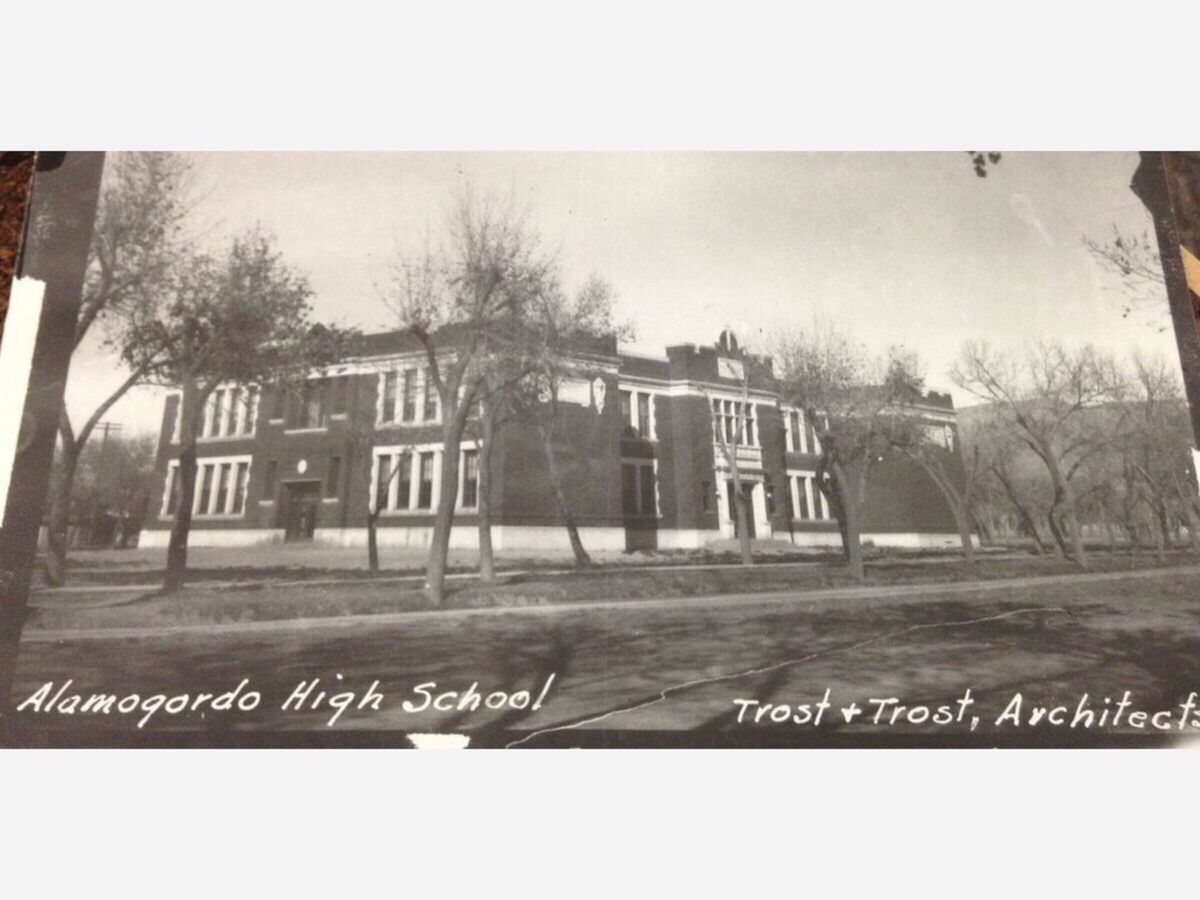 In Special Session the Alamogordo Public Schools Board on June 15, 2021 named Alamogordo High School Principal Ken Moore as Acting Superintendent.
Current Superintendent Jerrett Perry announced he would take administrative leave of absence effective immediately until Dec. 18 on that date he will retire.
The decision to appoint Moore came after a three-hour executive session. The board considered his credentials as a former teacher, military and principal and administrator as key qualifications to handle the political position of Superintendent.
Alamogordo Schools since their founding in 1912 have had a long series of superintendents that have deep military ties. Under leadership of Superintendents in the 1960s the system was a center of excellence ranking in the top 10 in the nation in student educational standards all the whole leading a progressive agenda of being the first southern school to integrate due to the influence of the military needs. In 1948 Hispanic kids integrated into the traditional school system and the Hispanic School was closed. In 1950 African Americans were integrated into the system and the school won its one snd only ever state title in Football and Track and Field that year.
Until the mid 70s the system was one of the highest paying and highest ranking in the nation. It set standards of excellence and was even a model school for the industrial arts to include a clase that built and sold a house each year. 
Since the  1980s standards began to slip, class offerings shrank and so did academic performance. Sports success in Football peaked under Coach Hveem in the 80s and Track and Field peaked in the 90s with 4 in a row state titles.
The high school now ranks in the bottom 1/3rd in the nation. 
Mr. Moore has a tough road ahead of him with significant competition from faith based private schools pulling students out of the public system.
Mr Moore did an amazing job navigating the COVID-19 crises and keeping standards in place for recovery and a memorable and successful year for the most recent graduating class. 
The Business Community and parents have high expectations of Mr Moore and we wish him and the newly selected leadership of Alamogordo High great success!