Recall Couy Griffin Committee Press Release from Scott Fredrick
Image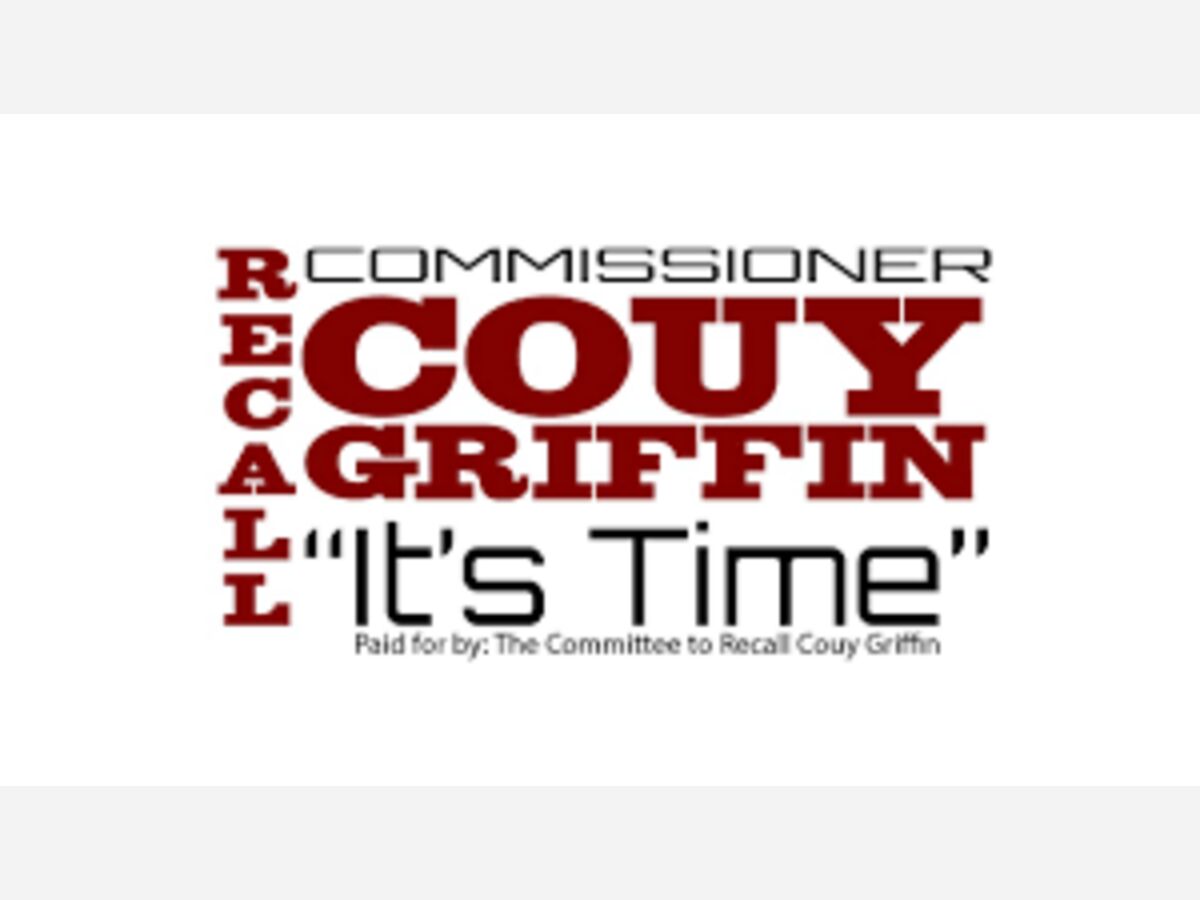 The Committee to Recall Couy Griffin met in executive session on Monday and the nonpartisan leadership team consisting of 5 Republicans and 5 Democrats agreed to the following announcements  per their press release…
The Mescalero Apache Tribe has graciously given the committee permission to collect signatures on the reservation. They will be there this coming Friday and Saturday, July 16th and 17th, from 10:00 am to 4:00 pm at Chiricahua Plaza. The committee extended gratitude for the opportunity to set up at this location.
The committee also voted to allow trained volunteers to canvas for petition signatures. If one wants to help get signatures, they  now have an answer.
All signatures must be verified off the voter registration information from the county clerk. Then, the person who collects the signatures must sign an affidavit verifying the signatures they collected are correct, and it must then be notarized.
If members of the public would like to volunteer to walk door to door to collect signatures. please contact the committee via message on the Recall Couy Griffin webpage or call and leave information on the committee hotline at 575-629-0908.
The following is the schedule of signing events for this week:\
Wednesday, July 14:
Alamogordo, Walker Road, south of the Speedway gas station from 8 am to 10 am
Friday, July 16:
Mescalero, Apache Reservation at the Chiricahua Plaza parking lot from 10 am - 4 pm
Saturday, July 17
La Luz: Stones Corner across the street from the Chevron from 1-4 pm
Mescalero: Chiricahua Plaza parking lot from 10 am - 4 pm
Sunday, July 18
Tularosa: Veterans Park across from Lowes market from 1-5 pm
Per the committee press release
"Also, if you are able, please consider a donation to help with the cost of materials in our recall effort. All money is being used for copies, signs, banners, and materials needed to ensure the success of this campaign."
https://donorbox.org/committee-to-recall-couy-griffin
This information was provided by Scott Fredrick spokesperson for the Committee to Recall Couy Griffen per an emailed press statement.