Alamogordo Town News Sports Briefs, Tennis, Golf & Baseball Updates
Image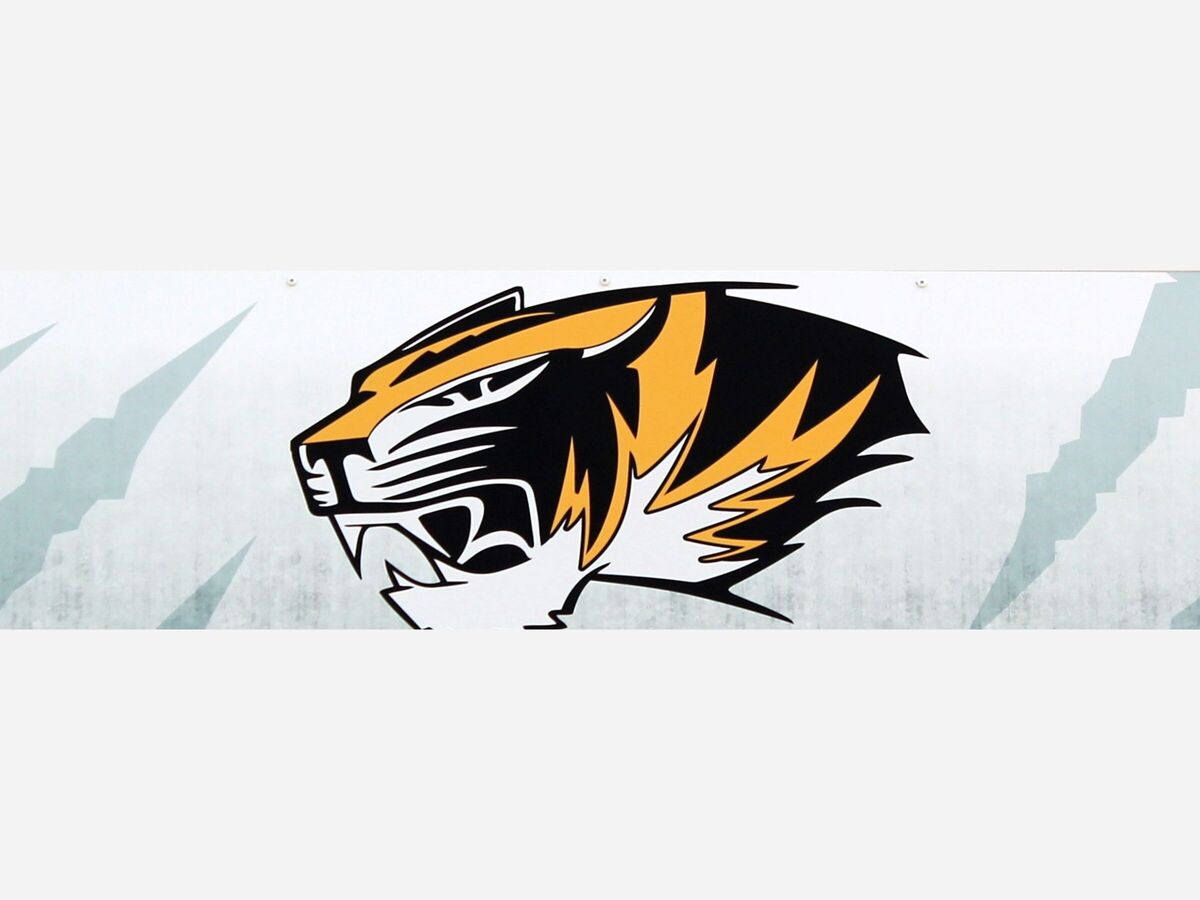 The season is finally winding down for most Alamogordo High Sports Teams. However a few final straggler events are still going on and the state Track and Field Competition will be this upcoming weekend. Below is a round up of last weeks action at the district and state levels not previously covered.
In state Girls Tennis tournament action number 2 ranked Centennial defeated number 7 ranked Alamogordo, in 9 matches to 0 in the 5A Team State Tournament Quarterfinals.
In District Golf Action:
The  Alamogordo Boys finish 2nd last Tuesday at the District 3-5A Tournament at Red Hawk GC in Las Cruces. 
The Tigers qualified for this week's 5A State Tournament at Arroyo Del Oso GC in Albuquerque.
In Boys Action:
Tyler Cullers - 81
Michael Overstreet - 87
Colin Silva - 90
Marco Terrazas - 96
Bradley McMillen - 98
In Girls Action:
Kylie Rideout - 118
In Baseball 
Alamogordo and Gadsden split doubleheader for their last game of the season. The Panthers won 1-0 in Game 1, The Tigers won 8-2 in Game 2. The Alamogordo Tigers finished their season 3-15, 2-10 in district.