Baseball & Softball Regional Update
Image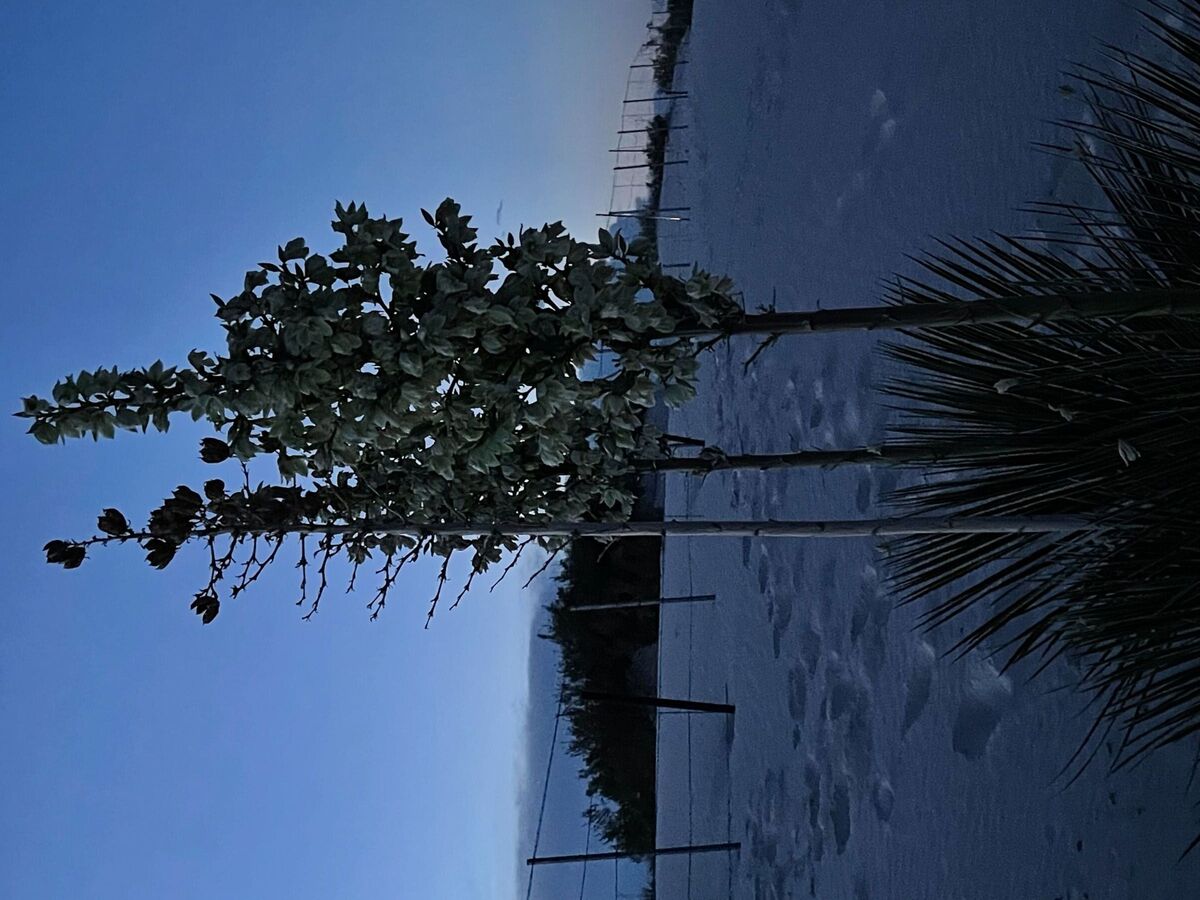 Boys High School Baseball 

 Capitan defeated Tularosa 11-3.
The Wildcats now drop to 4-8 and they are 1-2 in district so far. 
Tularosa will will host Lordsburg on Saturday.
Girls High School Softball
Alamogordo swept Las Cruces with a huge 17-0 win in Game 1 and 10-0 in Game 2.
The Lady Tigers are now split 9-9, 5-5 in the district competition. 
The Lady Tigers will finish regular season Saturday vs. Gadsden.

Tularosa defeated Capitan 15-5.
The Lady Cats move to a record of 10-2 and are now 2-0 in district.
They will play at Lordsburg on Saturday.