Regional Softball, Alamogordo Girls Selected for All-District 3-5A Soccer Team, and Alamo Tennis
Image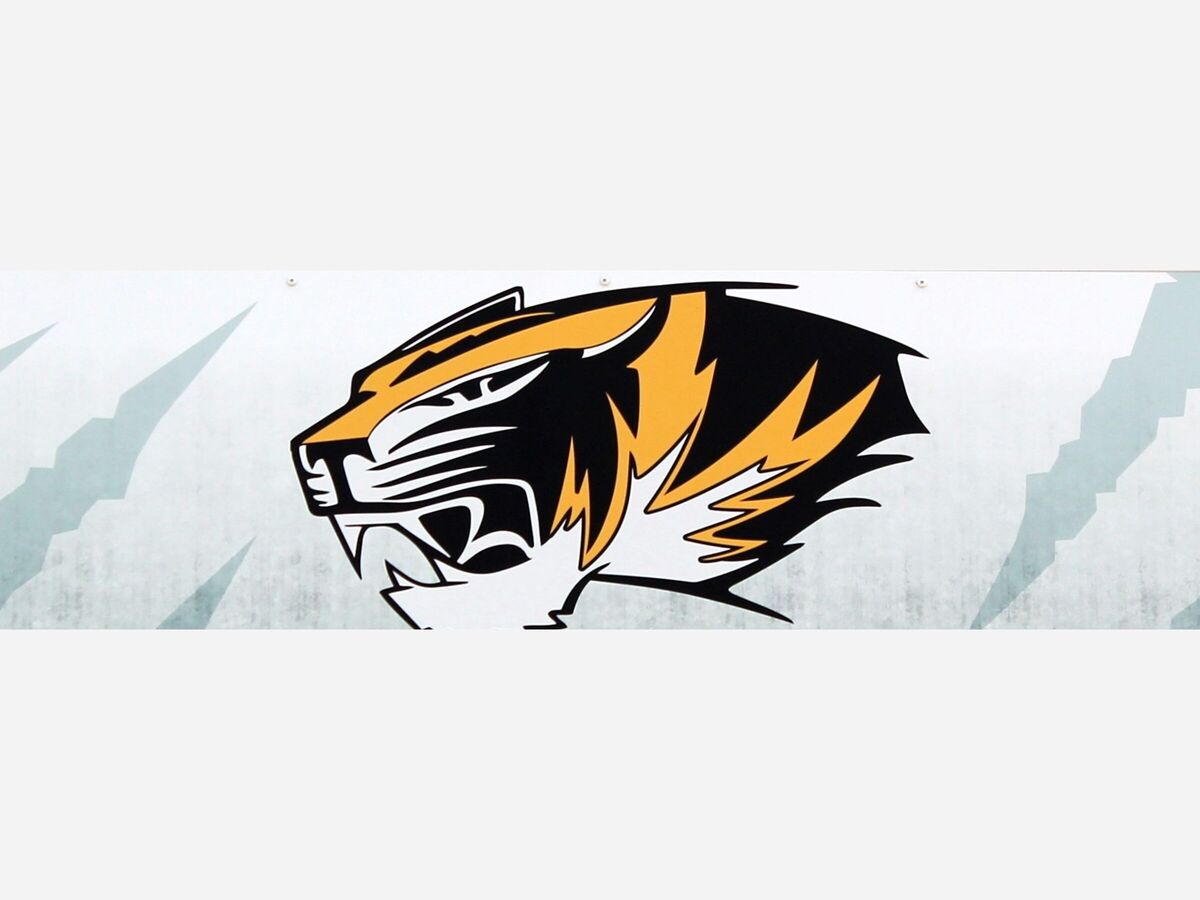 Softball Roundup
 Tularosa swept Ruidoso, 16-1 in Game 1 and 18-0 in Game 2. 
The Lady Cats are now 2-1. They will host Loving on Saturday.
Girls Soccer 
Alamogordo Girls Selected for All-District 3-5A  Soccer Teams
Alamogordo' s 1st Team - Lilly Strong (D), Kylie Nelson (D), Gabi Sandoval (MF), Janae Shaklee (O), Shawna Williams (O)
2nd Team - Caitlyn Oeschner (D)
Honorable Mention went to  Pita Barbosa (GK), Ariana Torres (MF)
Alamogordo Tennis Results from May 11th Play
 Alamogordo Girls defeated Goddard 7-2, 
Girl Singles 
Malea Westover, Kiah Westover, Maddie Glass and Raegan Leslie win in straight sets, Lily Burling wins in 3 sets. 
Girls Doubles
Malea and Kiah Westover, Glass/Eva Westover win in straight sets
The Boys defeated by Goddard 5-4. 
Boys Singles 
Jago Revdenna wins in straight sets
Boys Doubles
Brayden Money/Michael Overstreet, Sean Moezzi/Brigg Spencer and Eddie Sanchez/Revdenna win in straight sets. 
Both teams host Deming on Thursday.