Mid-week Regional Sports Recap, Baseball, Basketball, Softball, Swimming, Etc
Image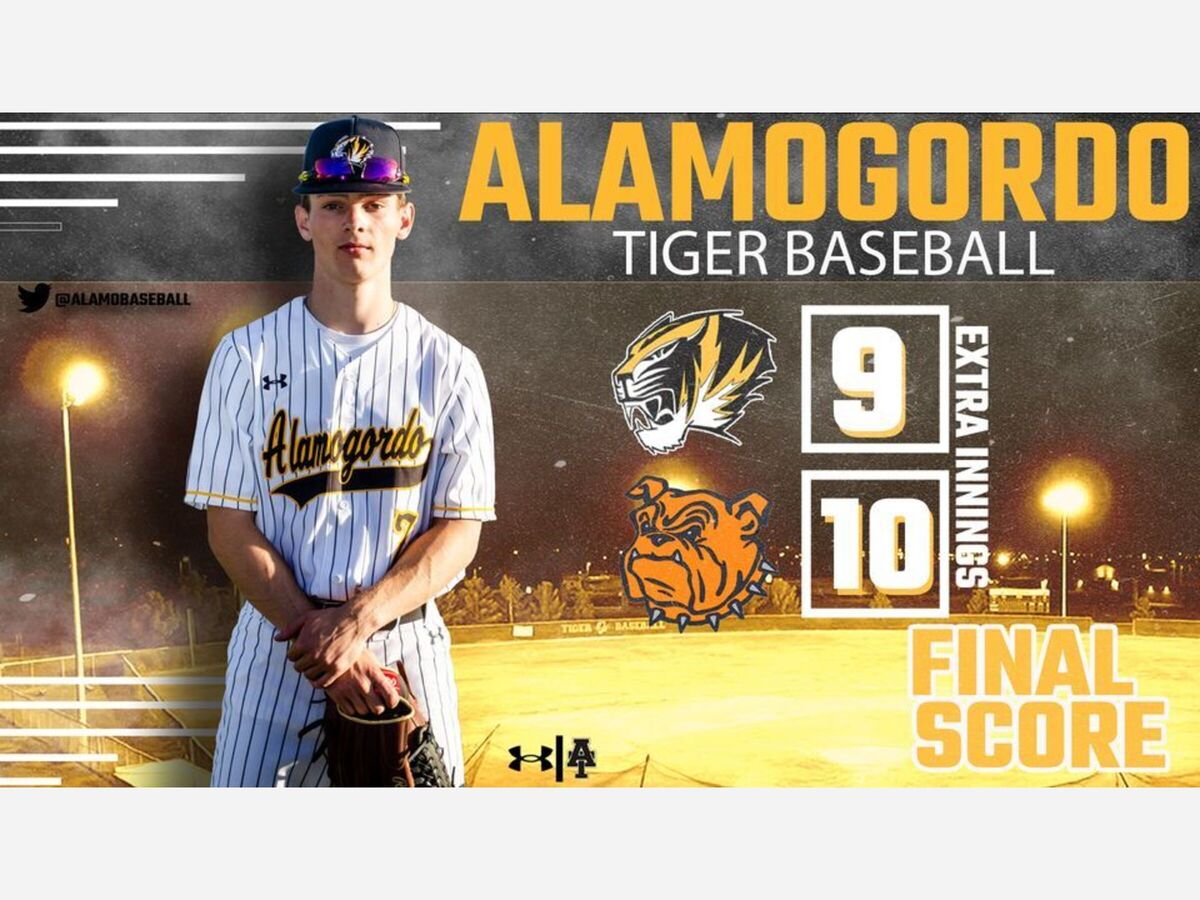 Swimming - Alamogordo Boys & Girls each finish 3rd at Artesia Tri Invite on Saturday. 
  Alessio Lucero qualified provisionally for state with a time of time in the 100 Freestyle (52.20)
A full update of the swim meet results may be found at the ESPN Alamogordo 103.7 Site at
Basketball Roundup
Alamogordo High School Boys ended the season with 10 wins and 2 losses and did not qualify for the State NMAA Title Playoffs however 3 Tiger Boys Qualified for the Basketball - All-District 3-5A Alamogordo 1st Team. The awarded athletes are Ivan Bernal, Harlon Gilbert and Scott Mullin Honorable Mention was given to Klevon Spencer also of Alamogordo.
In the Girls Basketball Girls Basketball State Quarterfinals a disappointing result for the #3 Mescalero Apache Girls whom were last years Title Holders. Number 6 ranked Clayton defeated number 3 Mescalero Apache 46-38 in the 2A Quarterfinals. 
Brynn Martinez led the Lady Chiefs with 11 points, Tunte Baca had 10 and Madisyn Yuzos with 9. Congratulations remains to the Lady Chiefs on an overall outstanding season during a difficult and unusual year.
In the Boys Basketball State Quarter-finals Mescalero Boys Advance. In Boys Basketball Number 4 ranked Mescalero Apache defeated Number 5 ranked Tularosa 68-40 in 2A Quarterfinals. 
George Rocha led the Chiefs with 18 points, Ray Dolan and Tai Old Chief each with 14 points and Duncan Balatche had 10. 
The Chiefs advance to play No. 1 Rehoboth Christian on Wednesday in 2A Semifinals.
Israel Ortega led the Wildcats with 13 points, Kyle Ball had 10 and Travis Henderson with 9. Congrats to the Wildcats on a great season and qualifying for the quarter-finals.
In Tennis Tennis the Alamogordo-Goddard dual was cancelled today due to weather. Alamo Tennis next plays Mayfield on Thursday.
In Baseball  Roswell defeated Alamogordo 5-0in the first game of a doubleheader. The 2nd game of doubleheader cancelled due to weather. The Tigers drop to 1-4 and play Artesia on tonight where they were defeated. Artesia defeated Alamogordo  tonight 10-9 in extra innings. Our hometown Tigers Baseball Team drops to 1-5 and will host Centennial on Saturday for a hometown opener.
In Girls Softball Softball Artesia defeated Alamogordo 11-0. The Lady Tigers drop to 4-4 for the season and they will play at Centennial on Saturday.