A Tour of History Bridal Veil Falls 7.7 Mile Hike
Image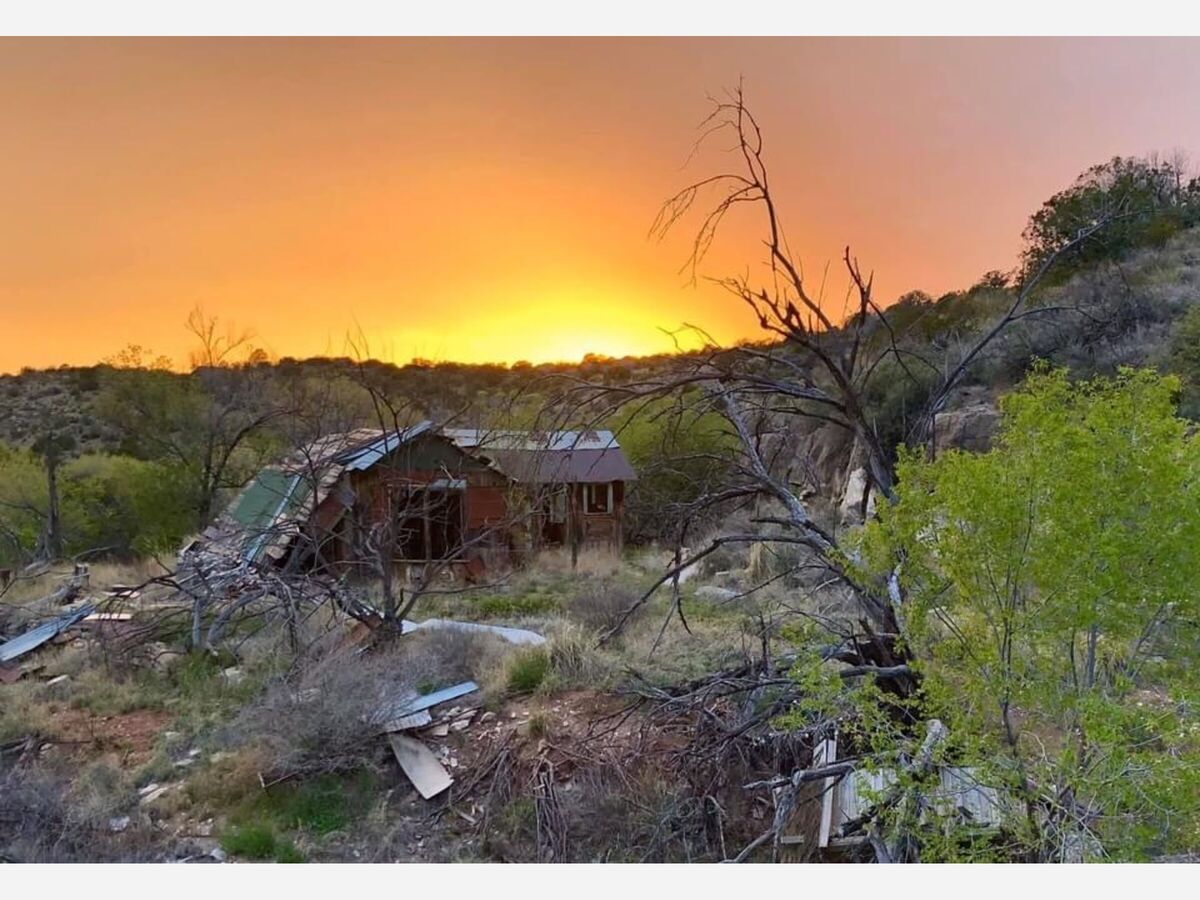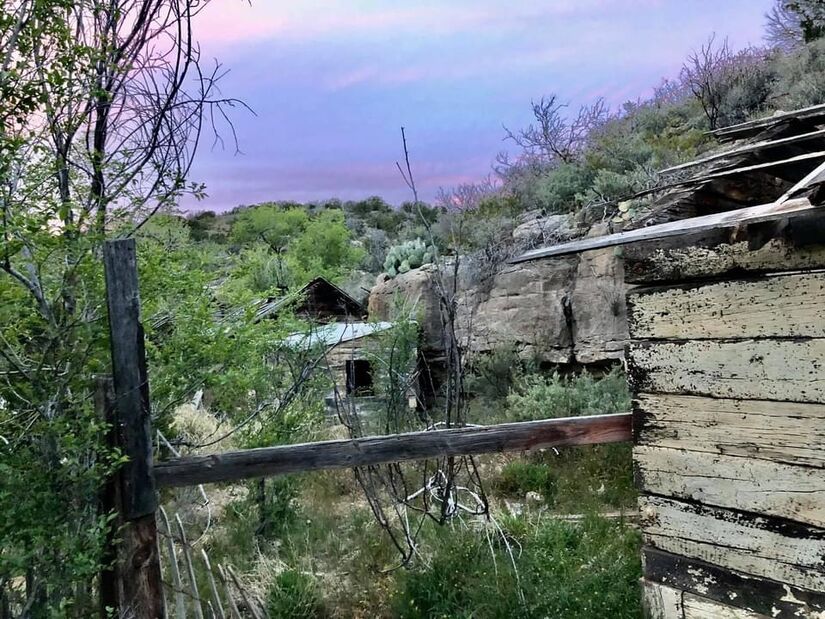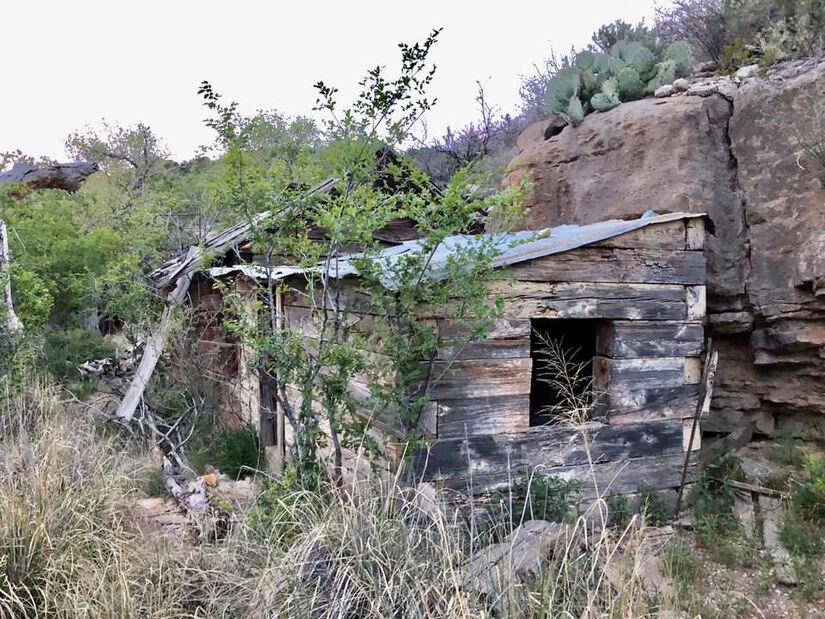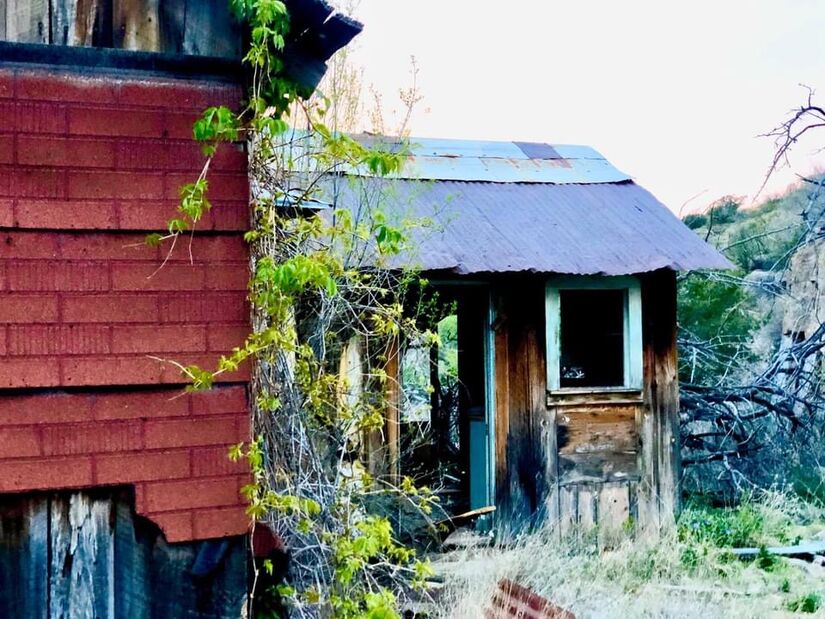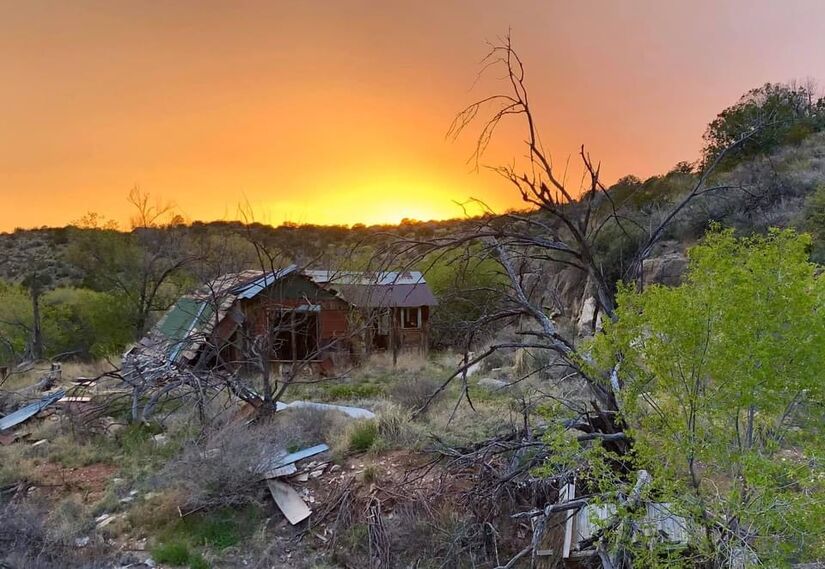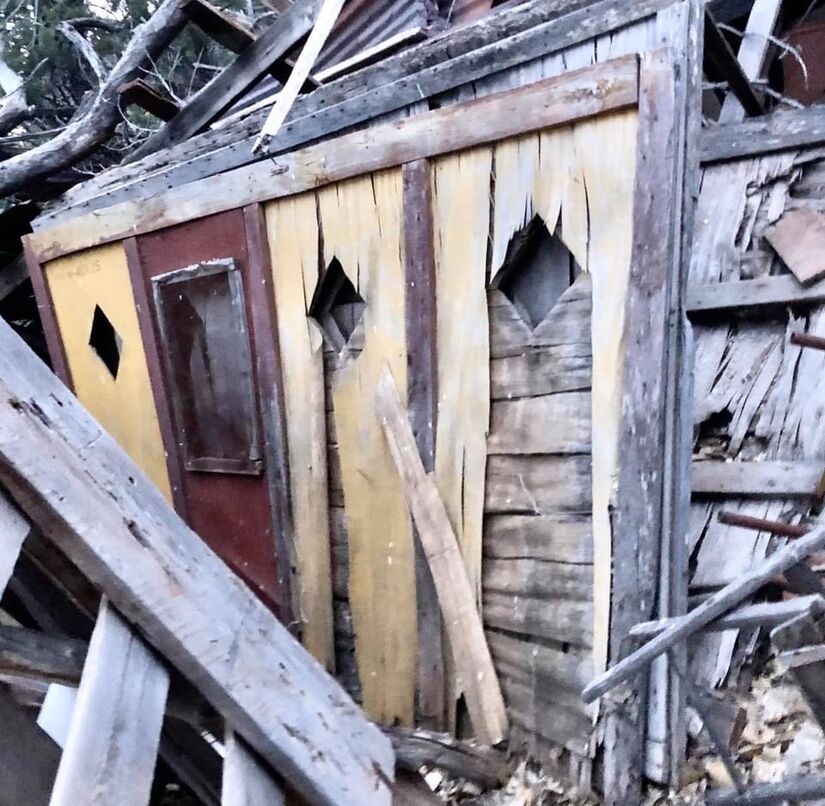 Distinctive old building remind us of a long lost history of life when the old railroad ran from Alamogordo to Cloudcroft. These photos represent beautiful scenery in the stories we hear whispers of in the wind against the backdrop of beautiful skies and an amazing sunset. All found on a hike to Bridal Veil Falls. 
Bridal Veil Falls & Grand View Trail is a 7.7 mile heavily trafficked loop trail located near High Rolls Mountain Park, New Mexico that features a waterfall and is rated as moderate. The trail is primarily used for hiking and is best used from September until May.
Dogs are also able to use this trail but must be kept on leash.