Regional Sports Roundup 4/14/21 Mescalero Apache played Tularosa in Basketball, Alamogordo begins Softball Play...
Image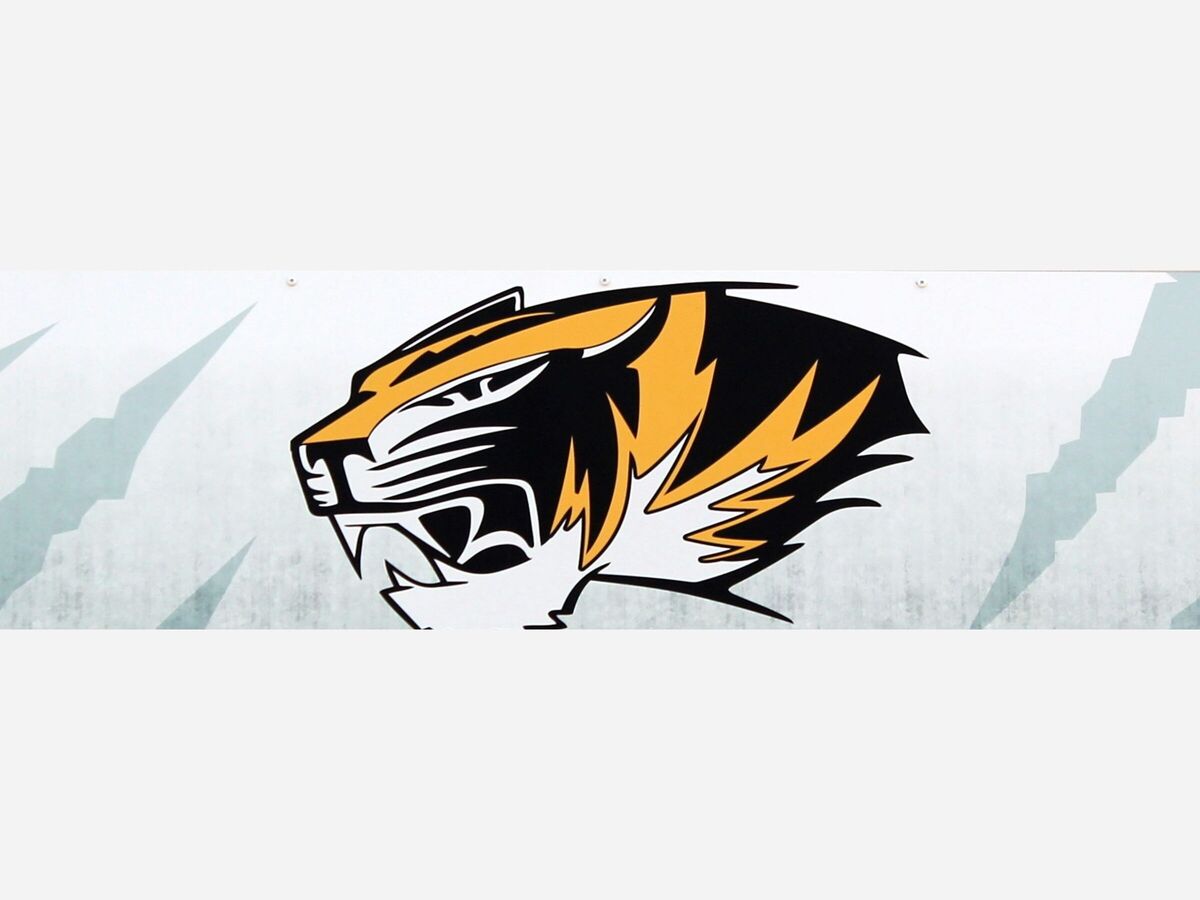 In regional basketball play...
Mescalero Apache Girls Basketball team remains undefeated winning against Tularosa 56-35. Madisyn Yuzos led the Lady Chiefs with 21 points, Brynn Martinez and Samantha Kazhe each had 12. 
Hailey Duran led the Tularosa Lady Cats with 17 points, Maycee Griffin and Haylee Hill each had 6. The Tularosa Lady Cats drop to 0 wins and 4 losses and will play at Cloudcroft on Thursday.
The Mescalero Apache Lady Chiefs are now an impressive 5-0. They will host Lordsburg on Thursday. 
The Mescalero Apache Boys however did not have the same level of victory for the evening. They were defeated 40-35 in a competitive game for the boys against Tularosa.
 Travis Henderson led the Tularosa Wildcats with 16 points and TJ Torres had 6. 
Ray Dolan led the Chiefs with 12 points, Tai Old Chief had 10 and George Rocha with 9. The Chiefs Boys team dropped  to 4 wins and 1 loss and they will host Lordsburg on Thursday.
The Tularosa Wildcat Boys remain undefeated and a team to watch with a season of 4 wins and 0 losses. Thursday will be a very intense game when they  play at Cloudcroft.
In other sports, Alamogordo Girls kicked off Softball season with play against Silver. Silver defeated Alamogordo with 2 runs verses 0 for the Lady Tigers Softball team. The Lady Tigers are 0-1 and will play Gallup on Friday the game will be played in Socorro.
The Alamogordo High School swim team has begun their season. To hear their thoughts and perspectives tune into the local ESPN channel 103.7 FM and online the Alamogordo Swimming joined talk about their season. Coach Colleen Moon, Isaac Moon, Julia Moon and Daniel Cadwallader are on the Interview  which airs Thursday at 2:30 PM on 103.7 FM and onlineYouTube.com/espnalamogordo. 
The Alamogordo swimming team will continue their season this Saturday at Hobbs.