Tigers Baseball Defeated Roswell and Regional Play
Image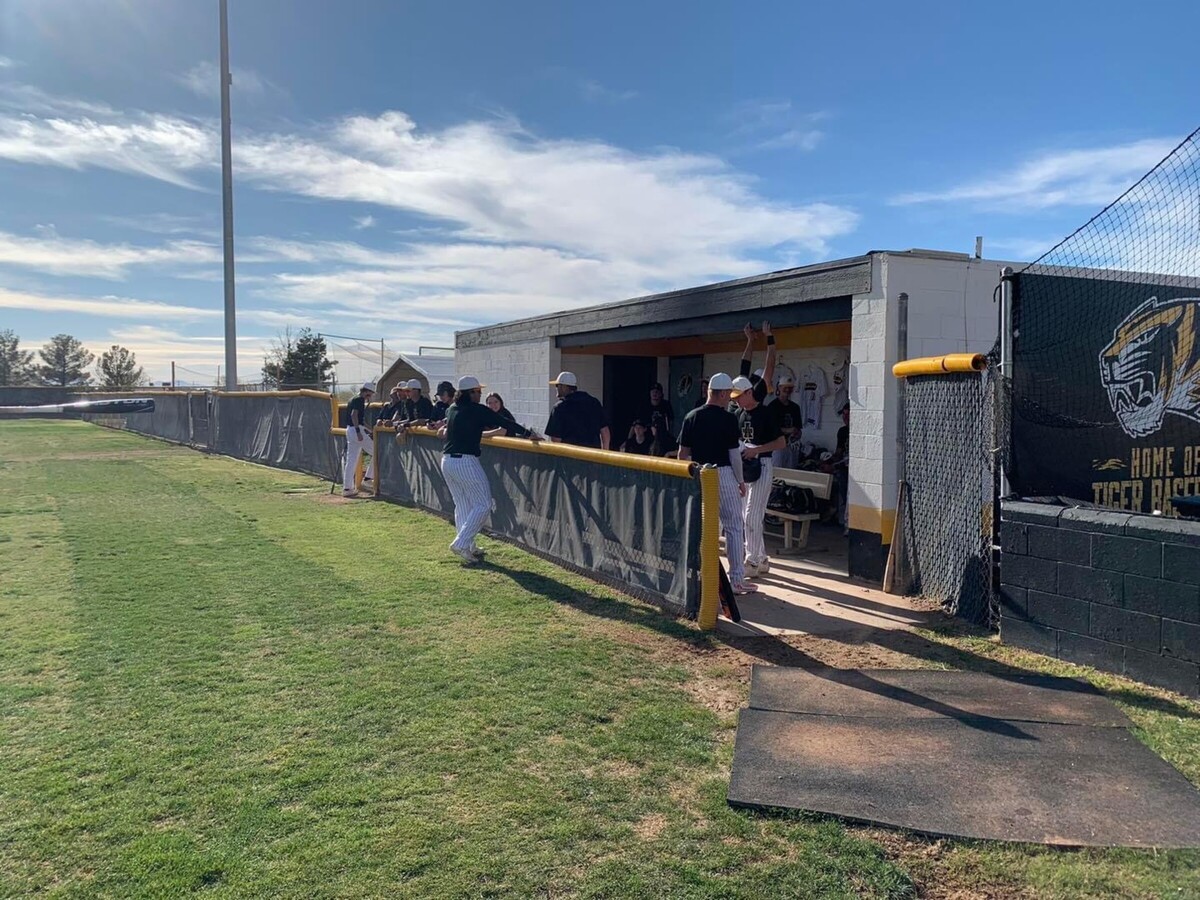 Alamogordo regional sports update. In Baseball action the Alamogordo Boys Baseball team hosted their first home game and defeated Roswell 8-6. The Tigers improve their record to 2 wins and 7 losses. They next host Centennial on March 27th in district opener.
Stats
Mason Bodily 6+ IP, 3K, 5R, 7H (win)
Elijah Pena IP, H, R (save)
Issac Barnes 1-4, RBI, R
Jeremiah D'Arezzo 2-4, 2 2B, 2 RBI, R, SB
Brett George 1-3, 2B, 2 RBI, R
Dominic Borunda Ramirez 2-3, 2B, R, SB
Cameron Duchene 1-3 RBI
Cash Delanda 0-1, 3BB
Gabriel Coyazo 0-2, RBI
Elijah Pena 0-2, BB, R
Kyle Steeby 0-2, BB
Mahki Gonzales 2R
Tyler Lucero R
Santa Teresa JV swept Mescalero Apache 21-3 in Game 1 and 7-3 in Game 2.
Chiefs now stand at 0-5-1and they next play at Socorro on Thursday.
Tularosa defeated Hot Springs 13-3. The Wildcats are 1-0 and will next face Loving on Thursday at Dexter Tournament.
In Girls Softball action Softball  Silver defeated Alamogordo 5-4. The Lady Tigers drop to 3 wins and 3 losses. They next face Volcano Vista next Thursday at Rio Rancho Tournament.
Tularosa split the Las Vegas doubleheader - Robertson defeated Tularosa 4-0 in Game 1, Tularosa defeated  West Las Vegas 15-5 in Game 2. The Lady Cats are 1-1 and next play at Ruidoso on Thursday.
Also in sports action Alamogordo Tigers Davion Smith was named a New Mexico High School Coaches Association All Star at the game in Gallop this past Saturday.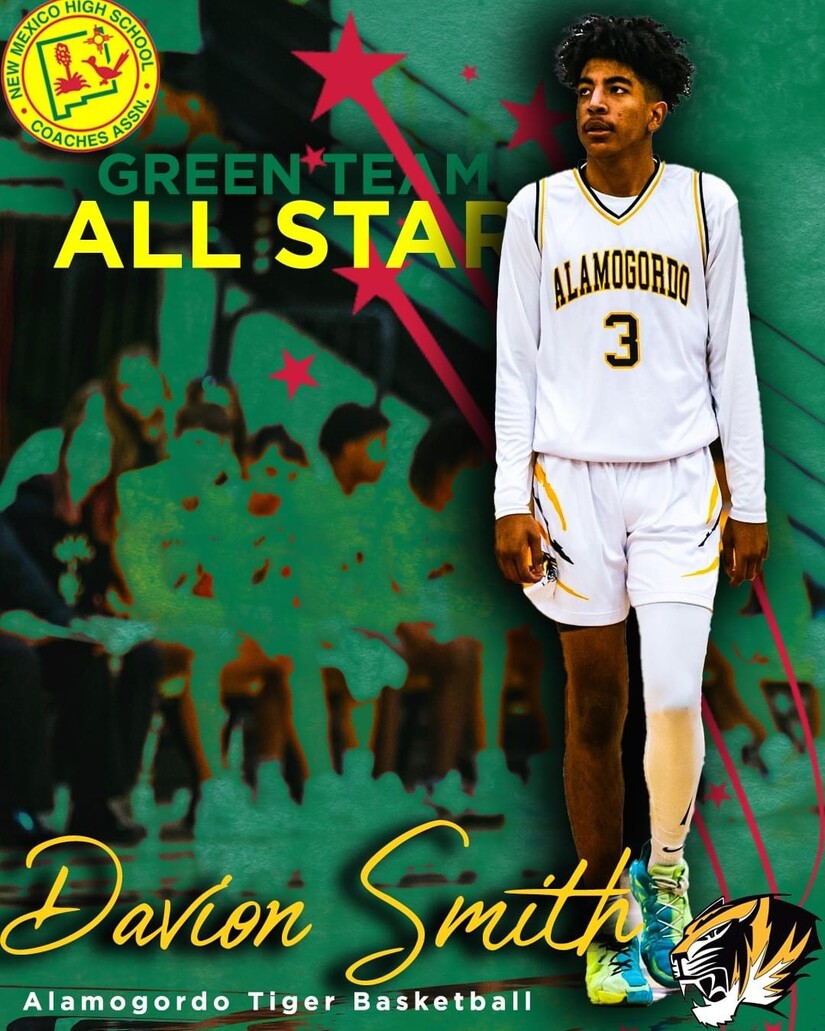 Soon we will also be reporting Soccer from the upgraded Riner Steinhoff Soccer Complex home of Tiger Soccer and Lady Tiger Soccer is nearing completion of turf on Field 1 and it looks stunning! Can't wait for the coming season!