Alamogordo Tiger Boys Basketball Beat Organ Mountain
Image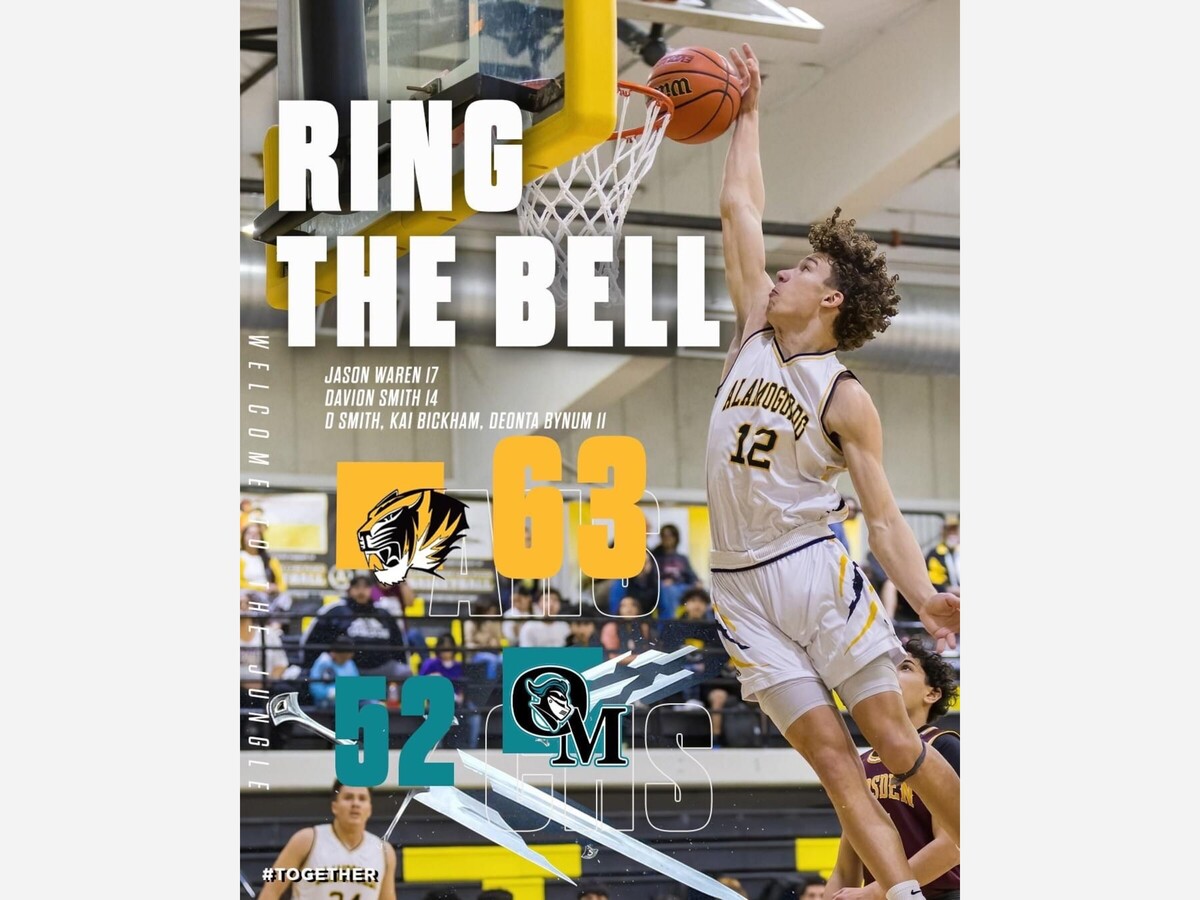 Alamogordo Tiger High School Basketball hosted Organ Mountain tonight with the Tiger Boys finding victory. The game began with the Tiger Boys leading the first quarter 11 to 10.  The tide turned in the second quarter with Organ Mountain leading Alamogordo 28-26 going into the halftime. Alamogordo got their groove back on leading  Organ Mountain 43 to 37 after the third quarter. Finally continuing the momentum the Alamogordo Tiger boys defeated Organ Mountain 63-52. Jason Warren led the Tigers with 17 points, Davion Smith had 14, Damiran Smith and Kai Bickham each had 11 and Deonta Bynum had 10. The Alamogordo High School Tiger Boys are now with a record of 10 wins and 10 losses and are 4 and 3 in district  play. The Tigers next at Mayfield on Thursday.
The Alamogordo Tiger Girls Basketball team gave a good show but came up short as the Organ Mountain Girls defeated Alamogordo 59 to 55. Abby Vazquez led the Lady Tigers with 18 points, Teeya Gordon had 14 and Jacqueline Vera with 11. The Lady Tigers record dropped to 10 and 13 and are 0 and 7 in the district competition. They next host Mayfield on Thursday.
Congratulations to Alamogordo High School graduating senior swimmers Isiah Dalmas, Angelica De La Rosa, and Kara Penning as well as the entire AHS 2022-23 team for representing Alamogordo well. Go Tigers!!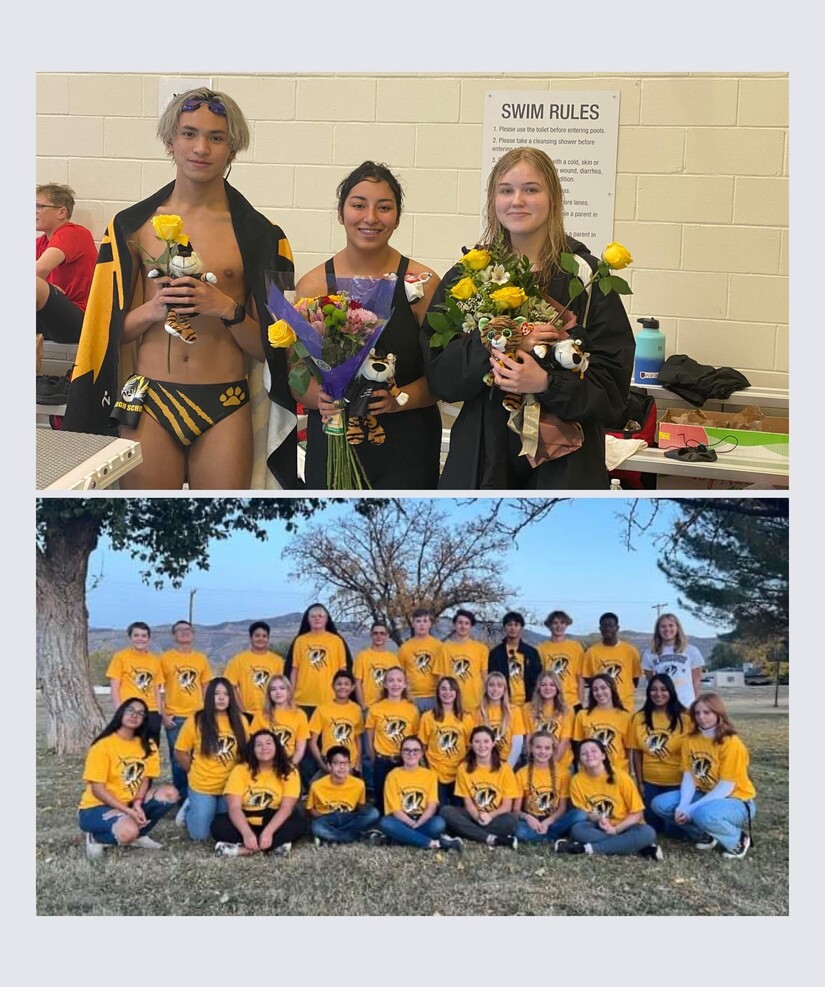 More News from Alamogordo