New Mexico Representative Yvette Herrel Votes Yes in Bi-Partisan Respect for Child Survivors Act
Image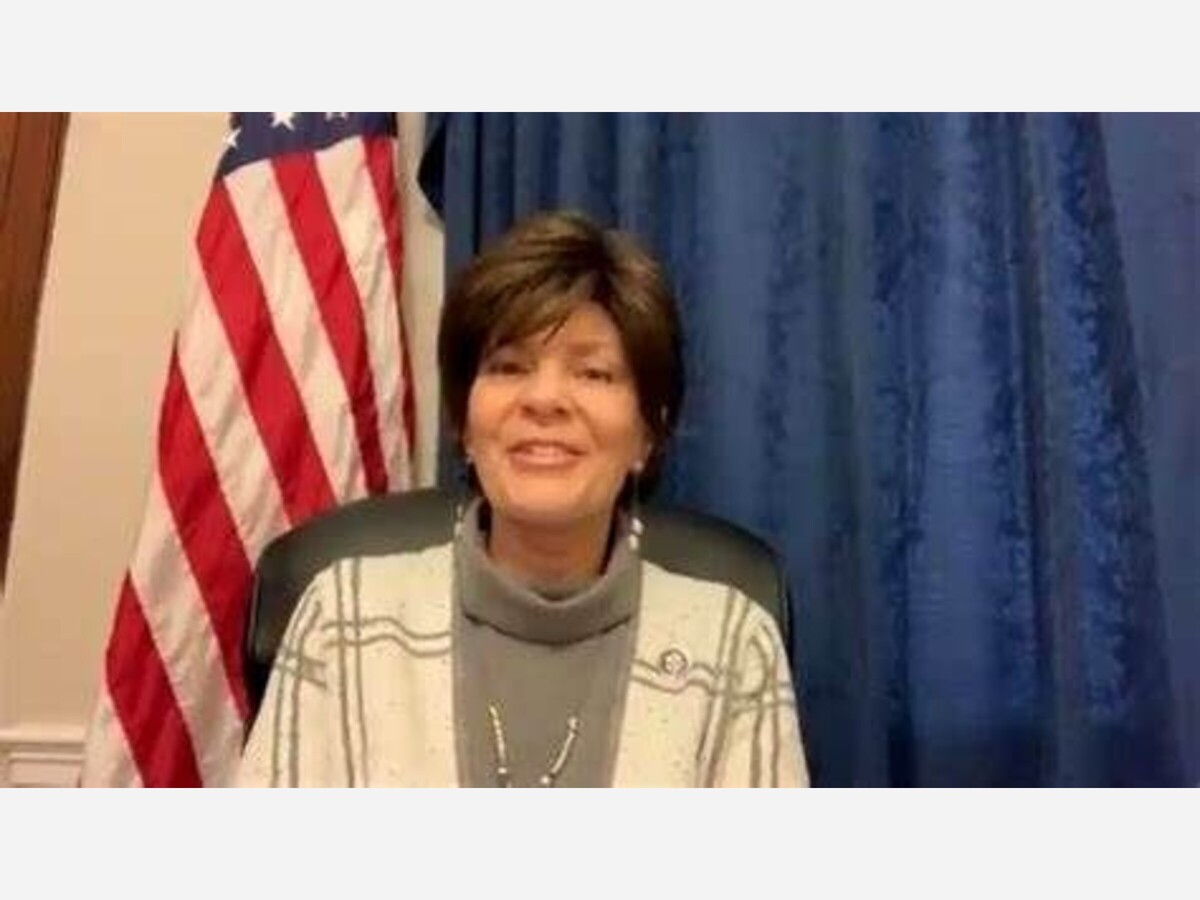 New Mexico Representative Yvette Herrel Votes YES for Bi-Partisan S. 4926: Respect for Child Survivors Act. The bill, entitled Respect for Child Survivors Act, was led by Republican Texas Senator John Cornyn and co-sponsored by Democrat Delaware Senator Chris Coons, Republican South Carolina Senator Lindsey Graham and Democrat Minnesota Senator Amy Klobuchar.
The bill, which was supported by multiple charities and think tanks including Child USA, addressed how the FBI handles sexual abuse cases with children. Under the now-passed legislation, victims will be interviewed by those with expertise that appropriately addresses their trauma.
The FBI would then be required to form multi-disciplinary teams when investigating child sexual exploitation or abuse, trafficking and those used for child sexual abuse material.
These experts would include investigative personnel, mental health professionals, medical personnel, family advocacy workers, child advocacy workers and prosecutors.
According to the Child USA think tank, the current problem is the FBI has previously mishandled cases of sexual abuse, most notably accusations against the now-imprisoned USA Gymnastics team doctor Larry Nassar.
The motion was passed with a total of 385 votes in favor of the bill. This included 215 Democrats and 170 Republicans. There were 18 Representatives who did not vote on the bill.
Text to the bill is located at https://www.govtrack.us/congress/bills/117/s4926/text
There were 28 Republicans who voted against the bill and a total of 170 voted for it in bipartisan support.
Here is the full list of Republican Representatives who voted against the bill.
Andy Biggs - Arizona's 5th District
Dan Bishop - North Carolina's 9th District
Lauren Boebert - Colorado's 3rd District
Mo Brooks - Alabama's 5th District
Michael Cloud - Texas' 27th District
Andrew Clyde - Georgia's 9th District
James Comer - Kentucky's 1st District
Rick Crawford - Arkansas' 1st District
Byron Donalds - Florida 19th District
Virginia Foxx - North Carolina's 5th District
Louie Gohmert - Texas' 1st District
Bob Good - Virginia's 5th District
Paul Gosar - Arizona's 4th District
Marjorie Taylor Greene - Georgia's 14th District
Jody Hice - Georgia's 10th District
Clay Higgins - Louisiana's 3rd District
Ronny Jackson - Texas' 13th District
Thomas Massie - Kentucky's 4th District
Tom McClintock - California's 4th District
Barry Moore - Alabama's 2nd District
Troy Nehls - Texas' 22nd District
Ralph Norman - South Carolina's 5th District
Scott Perry - Pennsylvania 10th District
Matt Rosendale - Montana at-large
Chip Roy - Texas' 21st District
John Rutherford - Florida's 4th District
Austin Scott - Georgia's 8th District
Jeff Van Drew - New Jersey's 2nd District.
On Motion to Suspend the Rules and Pass Dec 21, 2022, 10:06 p.m. Passed 385/28
Complete bill details: https://www.congress.gov/bill/117th-congress/senate-bill/4926/actions