Ghostlight Academy Alamogordo Family Recreation Center Hosting Table Top Role Playing Game Series
Image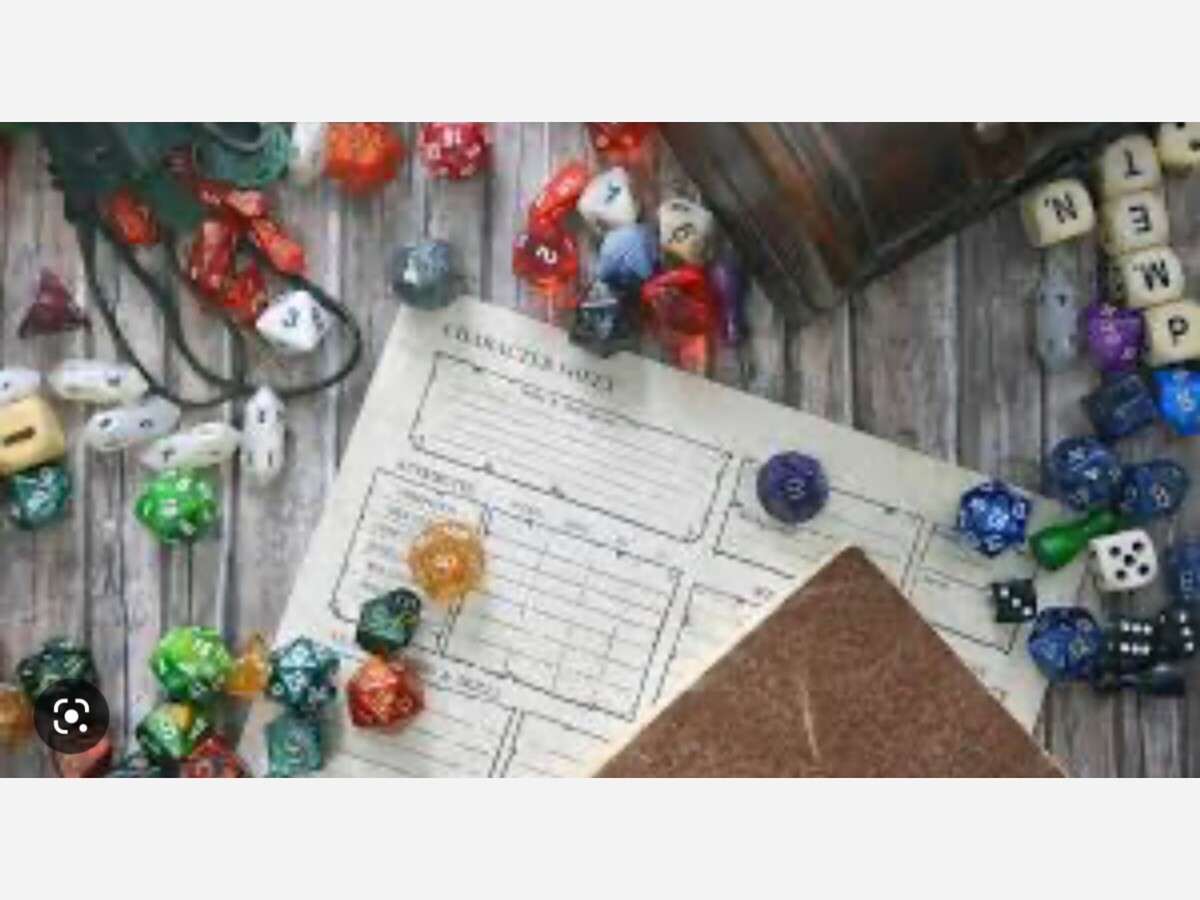 Alamogordo Parks and Recreation is excited to announce its continuation of the Middle School TTRPG League at the Alamogordo Family Recreation Center (AFRC)!
Bring your middle schooler to the  Alamogordo Family Recreation Center join the fun as they host a fantasy roleplay game.
This league sets out to provide a fun and educational program using the many different tabletop roleplaying games (TTRPG).
The weekly program will focus on team building, reading, math, creative problem solving, art, and sportsmanship. Program details below. For any questions about the TTRPG League, call the AFRC at 575-439-4142.
Ghostlight Academy: Middle School TTRPG League Dates: January 5 - 26, 2023
Day: Thursday
Time: 5:30-7:30 pm
Location: AFRC Multi-purpose Room Grades: 6th - 8th
Fee: $24 ($6 per session)
Registration opens Wednesday, December 15, 2022 at 8 am at the AFRC or online at: https//secure.rec1.com/NM/Alamogordo-recreation/catalog.
More News from Alamogordo