AlamogordoTownNews.con Neighborhood Watch Planning Meeting for 800 to 1200 Blocks of New York Avenue 530 pm Tu
Image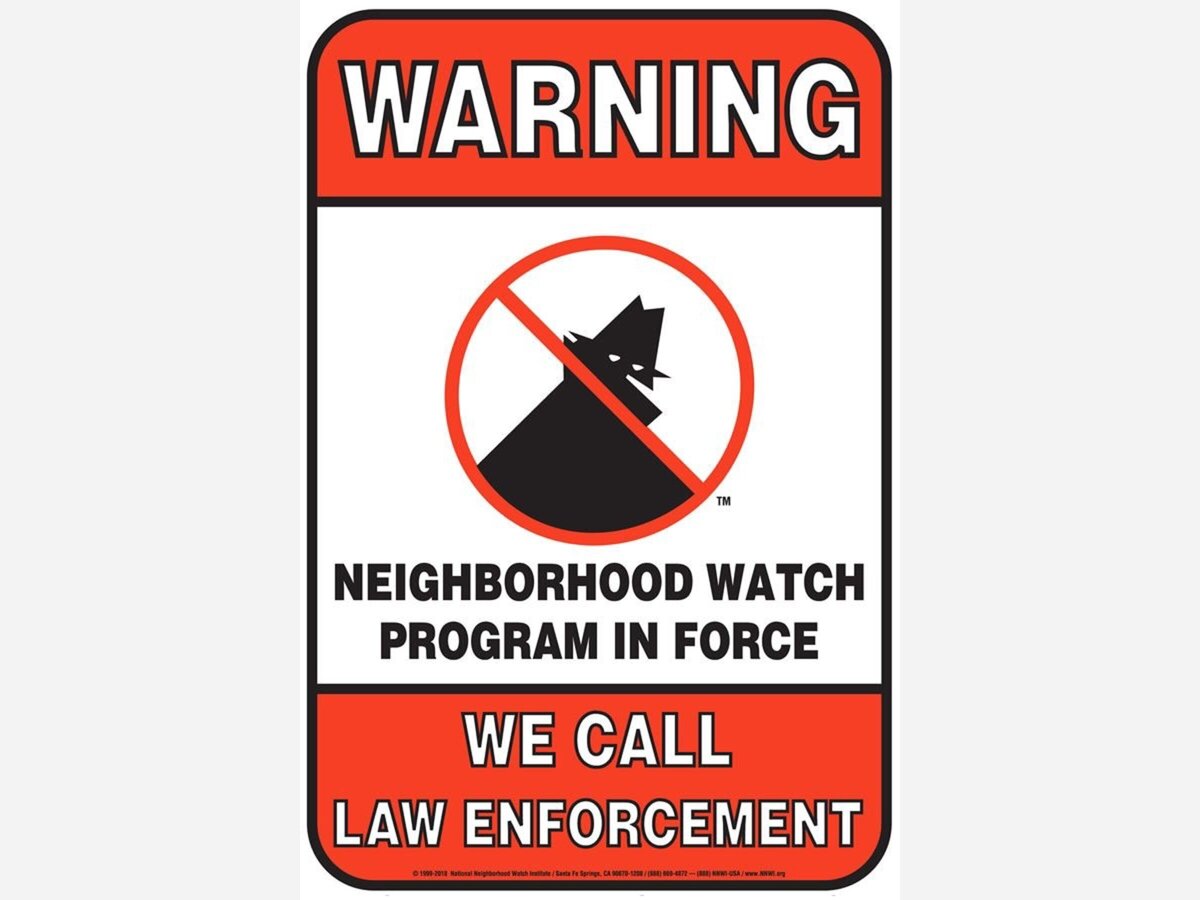 If you are a property owner or business located on the 800 to 1200 Blocks of New York Avenue and vicinity join us at Roadrunner Emporium, Tuesday at 5:30 pm for a Neighborhood Watch Planning meeting hosted by Sgt. Jackson, and the Merchants of New York Avenue. 
The workshop will explain the steps in deepening the partnership of the merchants with the Alamogordo Police Department.
Thank you Commissioner Sharon McDonald for your calls and letter of support in proactive partnerships in facilitating dialog between our interests and the APD.
Neighborhood watches are a proactive approach to community partnerships with the police department. Given staffing is a stretch for the Alamogordo Police Department, the merchants are seeking options to work closer together proactively in non-partisan community partnership to help ensure the safety and security of our neighbors, visitors and businesses on New York Avenue.
This is an open community partnership meeting and any property owner or business leadership is invited.