Flickinger Center Presents Beatles Tribute Show Sept 9, 2022 7 pm
Image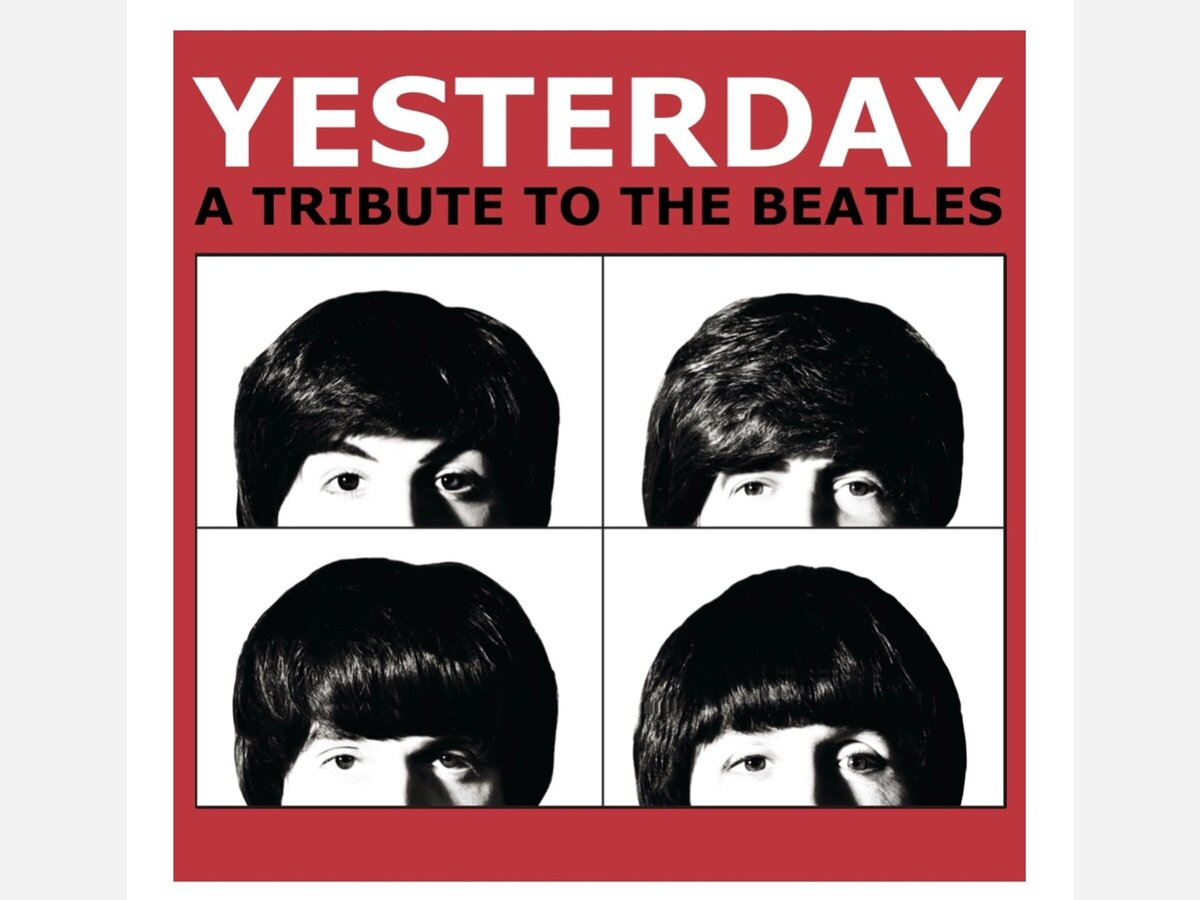 This excellent singing and entertainment group is coming back to Alamogordo on Friday September 9th at 7pm. There are still great seats available for this show!
You can purchase tickets at the Flickinger Center during normal business hours by calling or stopping by:
Flickinger Center for Performing Arts
1110 New York Avenue, Alamogordo, NM 88310
(575) 427-2202
Or go online and pick your seat
https://www.etix.com/ticket/v/17205/flickinger-center-for-performing-arts
While you are looking, check out the rest of our fabulous Premier Series shows and consider a season ticket.
The band:
Yesterday – The Beatles tribute encompasses all eras of Beatles music from The Hamburg days through the Shea Stadium performances into pop history's magical Sgt Pepper album and beyond. Founded in 1986 by John Lennon impersonator Don Bellezzo, the band has become world famous for their spot-on channeling of what it was like to see the greatest rock n' roll band of all time perform live. Watching the band perform classic hits like "Please Please Me," "I Wanna Hold Your Hand," "A Hard Day's Night," "Yesterday," "I Saw Her Standing There," "All My Lovin'," "Twist and Shout," "Lucy in the Sky with Diamonds," "Here Comes the Sun," "Revolution" and countless others, you'll be brought back to the era when The Beatles first rocked the world. With detailed audio and visual recreations of iconic moments like the bands' legendary 1964 Hollywood Bowl concert and the Sgt. Pepper era, this is one of the most authentic tributes to The Beatles in the world.