County Commissioners to Spend $100,000 in Lawsuit while Disrespecting Clerk Robyn Holmes
Image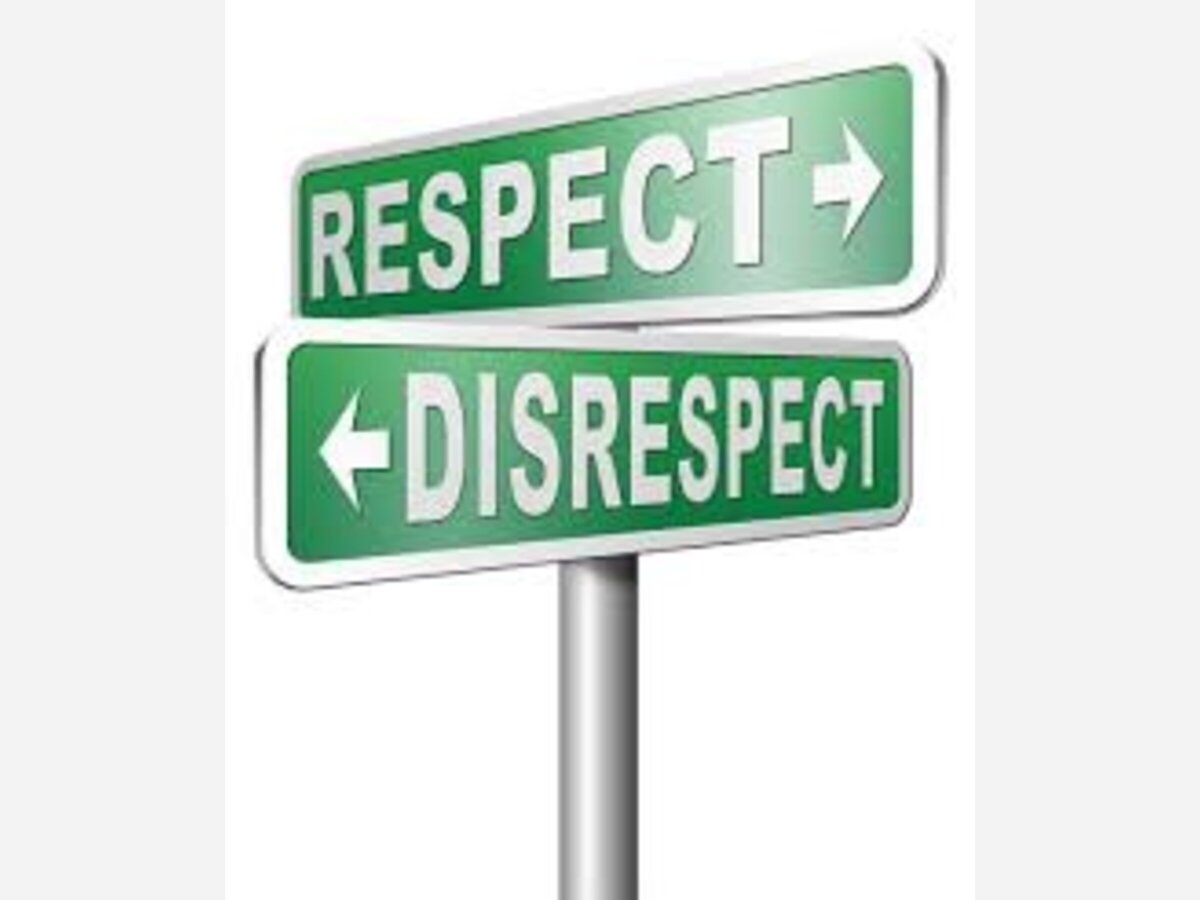 In a meeting that ended as a personal attack and outright ugly behavior toward Republican County Clerk Robyn Holmes ended in disrespect and a potential cost to taxpayers in Otero County in excess of $100,000  on a lawsuit the County will loose, and for what gain? 
Otero County Commission voted on a 2-to-1 margin to sue the New Mexico Secretary of State. The approximate cost of the lawsuit would be around $100,000 according to Otero County Attorney R.B. Nichols.
Only Otero County Commissioner Gerald Matherly voted against the lawsuit. Only Matherly gets that the commissions role is to protect the quality of life in Otero County by fighting for secure police protection, quality of life issues and jobs growth not frivolous lawsuits costing taxpayers thousands on state mandates to election laws.
At the Otero County Commission special meeting held at 6 p.m. Aug. 11 at the Flickinger Center for Performing Arts, (a nonprofit operated facility that is risking its 501C3 status hosting politically bias events under the auspice that the building is owned by the county and leased to the performing arts entity.)
The Commission also voted on a two-to-one margin to uphold a previous vote in favor of a resolution calling for the removal of drop boxes and voting machines, and to hand count ballots in addition to the lawsuit against New Mexico Secretary of State Maggie Toulouse Oliver.
Otero County Commissioner Gerald Matherly was the sole vote against both issues and has shown a common sense approach to governance.
The public dialog was heated at times with the attacks and personal attacks on County Clerk Robyn Holmes led may Commissioner Griffin and led by the contacted Audit Force Staff.
The County Clerk is an independently elected department and is not required to be berated by public humiliation by those who interpret her job differently then the facts.
KALH Radios Anthony  Lucero did and excellent summation and commentary on Fridays broadcast recapping the ignorance shown and disrespect show toward the county clerk and can be heard via podcast at KALH. 
Elected officials that allow the disrespect show at this meeting are exactly why a majority of Americans hold political leaders in such disdain as they grandstanding to their point is more important than representing the values of decency in American Democracy.
The display of disrespect, threats and aggressive tones toward the Republican County Clerk Robyn Holmes is another black eye and stain on the image of Otero County.